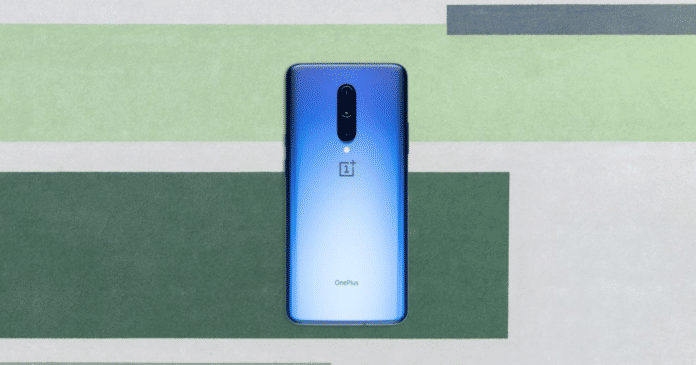 "The OnePlus 7 Pro features a triple-camera setup at the rear, marking a vast improvement over its predecessors. Here's how it fared in DxOMark's tests."
The OnePlus 7 Pro is officially launched now, after months of teasers, leaks, renders and rumours. Among other features, one of the biggest draws of this flagship smartphone is its camera, which according to DxOMark, is the third best smartphone camera in the world right now. According to the privately run camera benchmarking resource, the OnePlus 7 Pro has a great camera onboard, ranking only marginally below the Huawei P30 Pro and the Samsung Galaxy S10 5G in rear camera performance, surging ahead of the likes of the Samsung Galaxy S10+, Apple iPhone XS Max and the Google Pixel 3.
While that is great, DxOMark's tests have raised some eyebrows in terms of its ranking of the OnePlus 7 Pro camera, which many reviewers (including 91mobiles) found to be a bit lacking in certain departments. However, the DxOMark review has revealed some interesting details through the test process, which does signify that OnePlus has done a lot of work with the smartphone cameras, and offers a certain improvement over its predecessor, the OnePlus 6T. Here's what the OnePlus 7 Pro DxOMark score of 111 means in terms of the imaging performance.
Photo performance
According to DxOMark, the OnePlus 7 Pro camera offers a very wide dynamic range, which should theoretically be great for a lot of colour details. For reference, the wide dynamic range always signifies more colour shades in a particular area, which typically leads to more vibrant images in beautifully coloured frames, great details of colour gradient in shadows, and so on. The DxOMark review also found the OnePlus 7 Pro to produce accurate target exposures, which on paper means great for shooting outdoors, and maintaining the composure of a photograph even in bright daylight.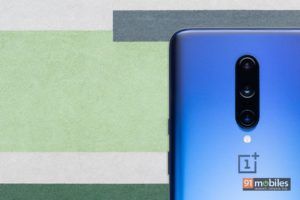 The review also claims that the OnePlus 7 Pro preserves good details in all conditions, which means that textures and intricate patterns are very well maintained across almost any lighting condition. However, the review also states that there is a tendency of softness and loss of detail in moire, which would be a cause of concern while shooting striped subjects (such as windows blinds, from a distance). There is also a tendency to spot banding (interpolation lines in an intricate frame even in bright light). DxOMark also praises fast and accurate autofocus, which is in line with our review and an expected factor, since the smartphone offers all of phase detection, contrast and laser-assisted autofocus module.
DxOMark also praises the OnePlus 7 Pro's telephoto camera for producing great quality zoom photographs, which reportedly preserve good details. The OnePlus 7 Pro is also hailed for good depth measurement and background defocus abilities, which we found to be a bit lacking in comparison to the Pixel 3A. However, DxOMark states that in some lighting cases, photos exhibit white balance casts (colour casts that lend the hue of the predominant colour balance on a contrasting colour).
Other cons include light noise in shadows of backlit indoor images, low subject exposure in high contrast situations, as well as lack of saturation and presence of light noise in telephoto shots.
Video performance
In video performance, DxOMark states that the OnePlus 7 Pro camera preserves good details across all lighting conditions including low light. It also appreciates the overall exposure performance of the camera, while providing accurate white balance in all scenes. It also states that the autofocus performance responds well to scene change, and the presence of OIS works well.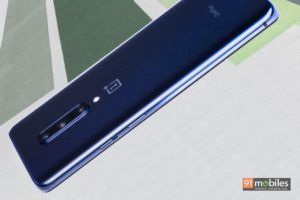 However, despite OIS and stable noise performance, DxOMark notes inconsistent sharpness in videos that include walking, along with coarse noise on moving subjects in low lights as well as "strong aliasing", thereby suggesting that the weakness of the camera lies in capturing motion in general. It can also exhibit weakness while shooting in tricky lighting conditions such as neon halos of a pub, and the weakness may extend to photos as well.
Lastly, the OnePlus 7 Pro was found by DxOMark to exhibit a limited dynamic range. Given the overall performance, while the weaknesses may affect some use cases, DxOMark notes that the weaknesses are part of the minor circumstances of using the smartphone camera. For the most part, it should serve as a fine shooter, hence lending it the overall score of 111 in the DxOMark tests.