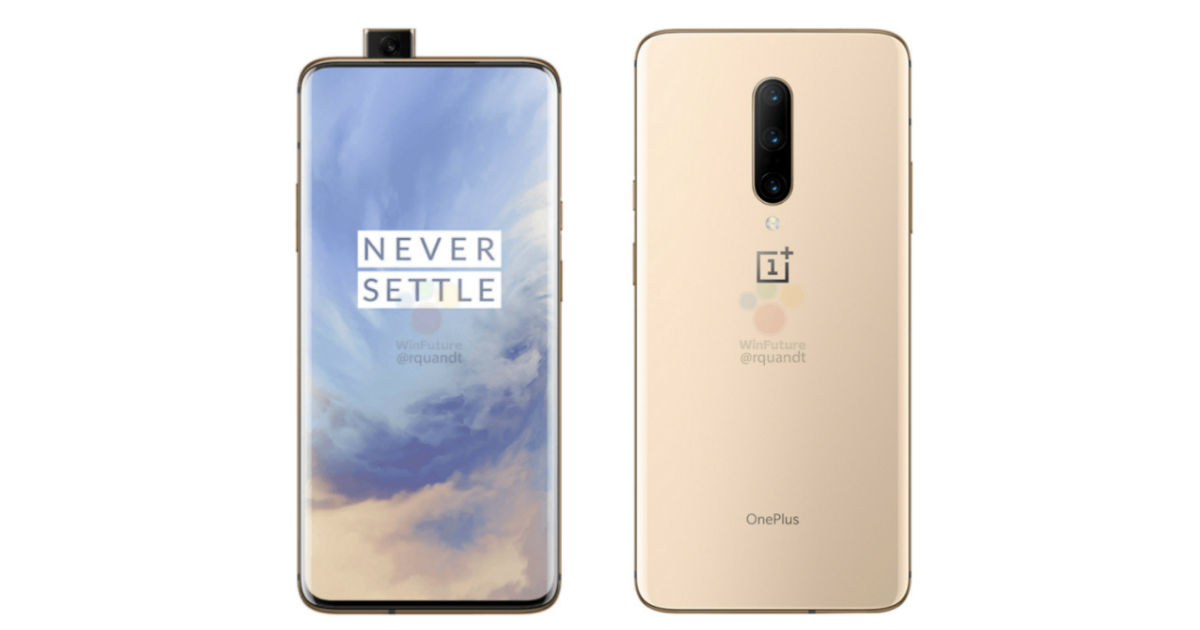 "The new vibration motor on OnePlus 7 Pro is said to be 200 percent more powerful than the one before"
The upcoming OnePlus 7 Pro, which is slated to launch on May 14th, will have a better haptic motor inside, compared with previous gen OnePlus smartphones. The company's CEO Pete Lau, speaking to CNET, has confirmed that its next flagship would feature a new and improved vibration motor for an "excellent" experience. OnePlus is making the change following users complaints that OnePlus devices have "terrible" vibration motor that fails to inform them about calls and notifications.

As per OnePlus, the new vibration/ haptic motor on the 7 Pro smartphone is 200 percent more powerful than the one before. The motor's size has been increased slightly, which led the company to make some design changes. "Our team had to rethink the internal design of the OnePlus 7 Pro, to fit inside the body without increasing the thickness of the device, which could lead to a less ergonomic feel. At the same time, we had to ensure that the haptic motor was in the right position so that the haptics would be strong, yet even across the device," said Lau.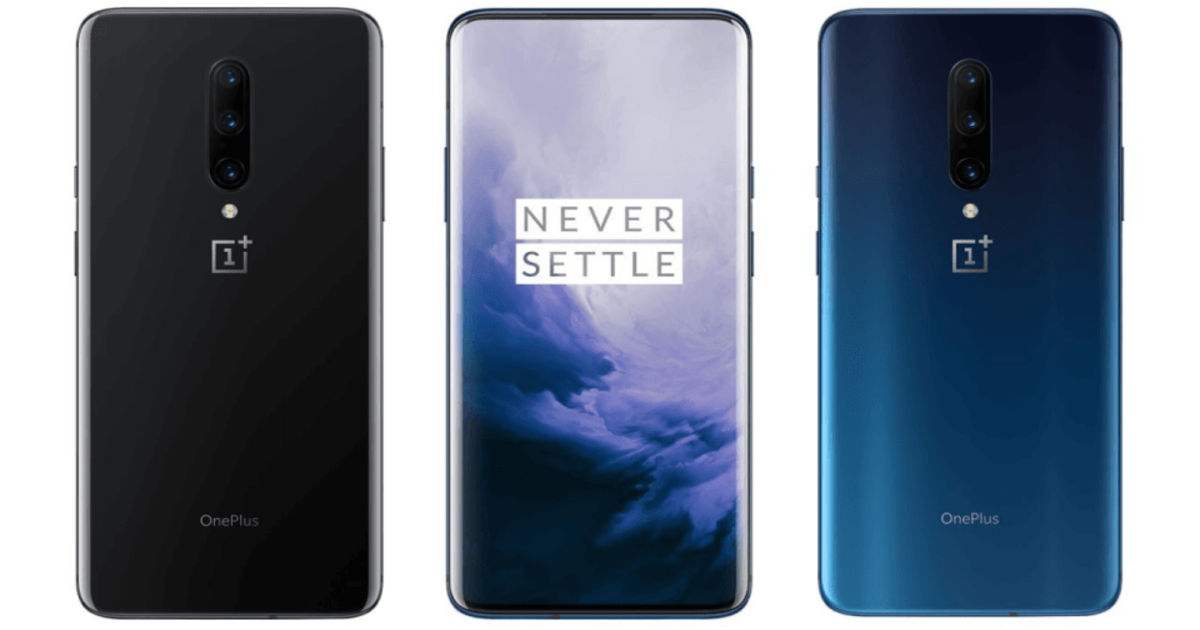 Furthermore, users will be able to control the haptic motor on OnePlus 7 Pro. The OEM will add a setting for both calls and notifications, which will allow you to control motor intensity from "light," "medium," or "strong". There will be a setting to "tune in" the strength of the motor when using the keyboard as well.
It'll be interesting to see how that move will turn out to be for OnePlus. The OnePlus 7 Pro is already making a lot of hype with its latest high-end chipset, and a game-changing display, which is HDR10+ certified and a 90Hz refresh rate.