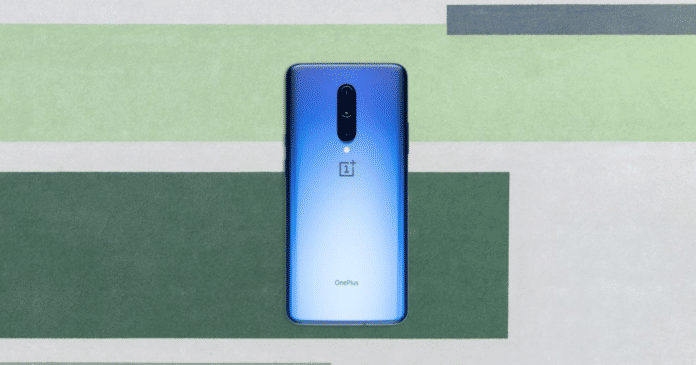 "There's been no official response to user complaints on the OnePlus forum"
The OnePlus 7 Pro (review) has had its fair share of bugs and issues after launch. However, a new problem is being reported on OnePlus forums right now, mostly in the US region. According to complaints by several users, the OnePlus 7 Pro is suffering from a high-pitched interference noise during calls. Complaints have been varied as some users have experienced it a very few times while others most of the time. OnePlus is yet to respond to the issue.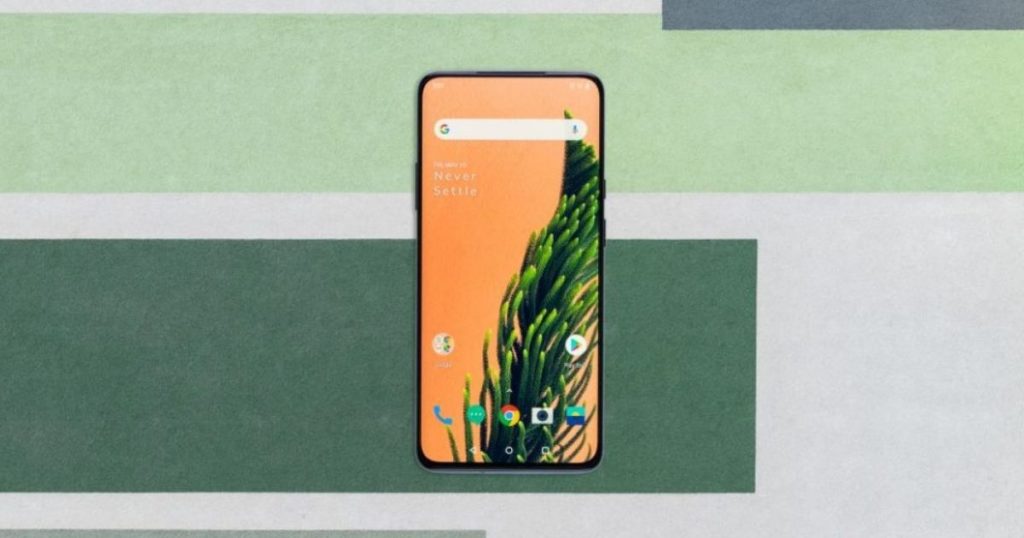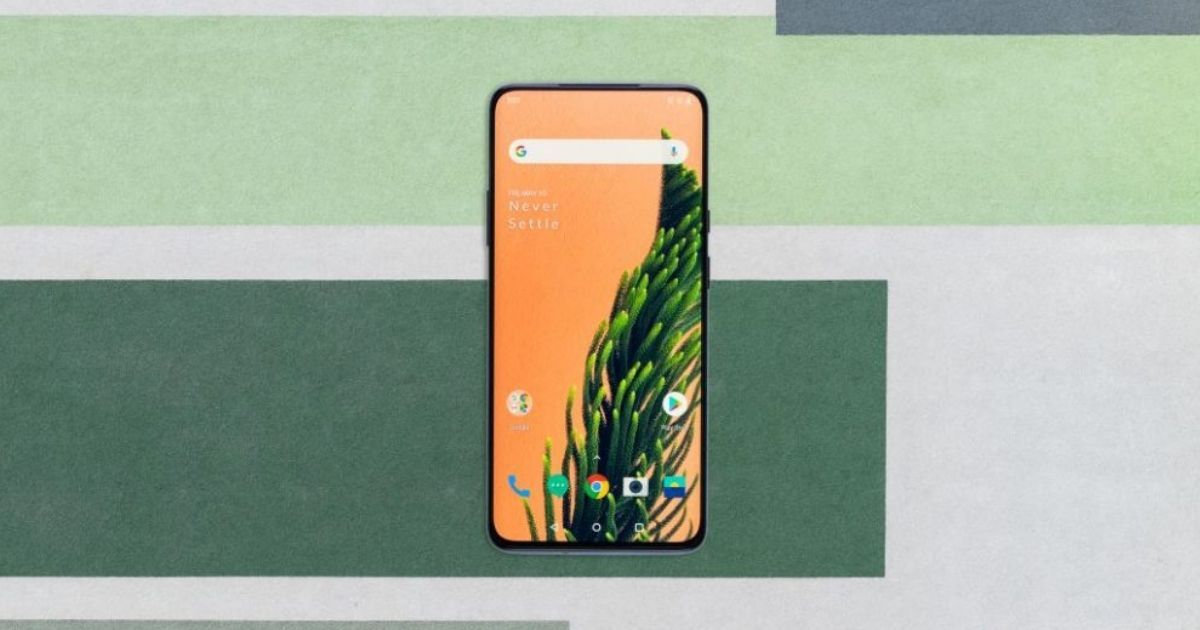 On the thread on the official OnePlus forum, users speculate that the issue might be related to carriers but that doesn't seem to be the case. One user has tested his phone in different situations by removing the SIM card, switching off Wi-Fi, Bluetooth, NFC and location services. The issue persists in all of them. In fact, one user wrote, "If you listen carefully when your phone is in standby, you can still hear it."
The annoying sound, which is being described as "electrical noise," has been an issue on the OnePlus 3T as well, as per another forum member, and it was fixed with an OTA update. If this is a software-related bug, then a fix would only be an update away. However, in the unfortunate case that this is a hardware related issue, the headache would continue for OnePlus.
This new noise disturbance issue is relatively not as widespread as the camera image issues that were reported a lot on social media. One of the recent updates finally fixed and improved the quality and cameras are reported to be much better. Another notable issue has been of ghost touches on the screen. Regardless, OnePlus has good forum response rates and we expect the company to come with a response soon.