"The most expensive OnePlus 7 Pro components are the Samsung-made AMOLED panel and the Snapdragon 855 chipset, the leak shows"
OnePlus 7 Pro is among the most popular smartphones in India thanks to its aggressive pricing. Now, it appears the OnePlus 7 Pro may cost less than half of that to make. A new leaked bill of materials shows the handset's material costs amount to roughly $324.71 (about Rs 22,300) for the base variant with 6GB RAM and 128GB storage. The bill of material has been leaked on Weibo and there is no way to verify its authenticity. However, the prices of some of the individual components are in line with previously leaked bills of materials. The most expensive parts of the OnePlus 7 Pro, as per the leak, are the Samsung-made AMOLED panels ($80.08 or Rs 5,490.31) and Qualcomm's Snapdragon 855 SoC ($70 or Rs 4,799.22).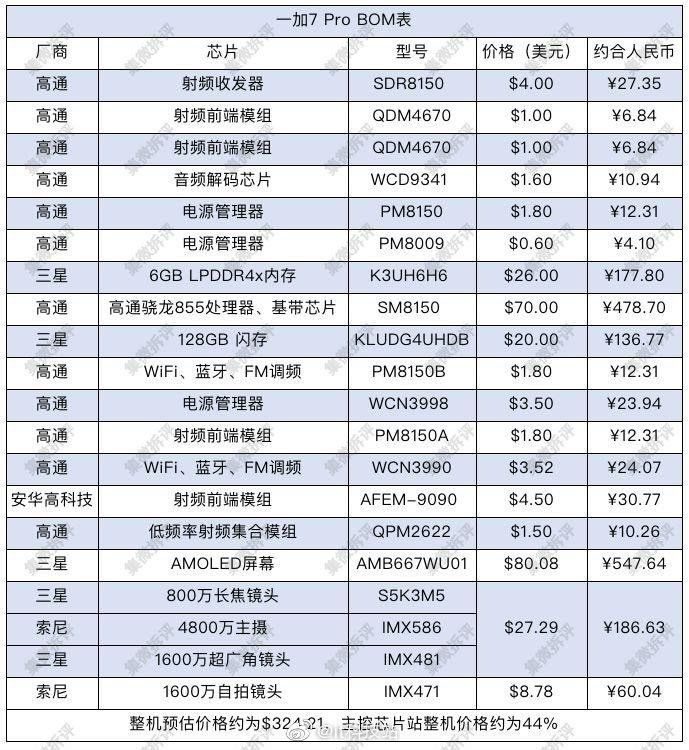 The 6GB LPDDR4 RAM and 128GB memory costs for OnePlus 7 Pro are ($26 or Rs 1,782.57) and ($20 or Rs 1,371.21), respectively. The material costs for the other variants — which come in 8GB + 256GB and 12GB + 256GB — should be higher. The three rear sensors together cost ($27.29 or Rs 1,871.1), while the 16MP front camera costs ($8.78 or Rs 601.96). While the total bill of materials in the image above comes to $258.77 (roughly Rs 17,750), the total cost has been pegged at $324.21, likely taking into account the costs for the materials used in the body as well as the contract manufacturing costs.
While it may seem OnePlus is making a 50 percent margin on the OnePlus 7 Pro flagship handset, there are costs such as logistics and marketing involved with a smartphone. These can further push up the costs for the company and erode the profit margins. And for some context, the the Samsung Galaxy S10+ and Huawei Mate 30 Pro reportedly cost about $420 (around Rs 28,800) and $364 (approximately Rs 18,100) to make, respectively.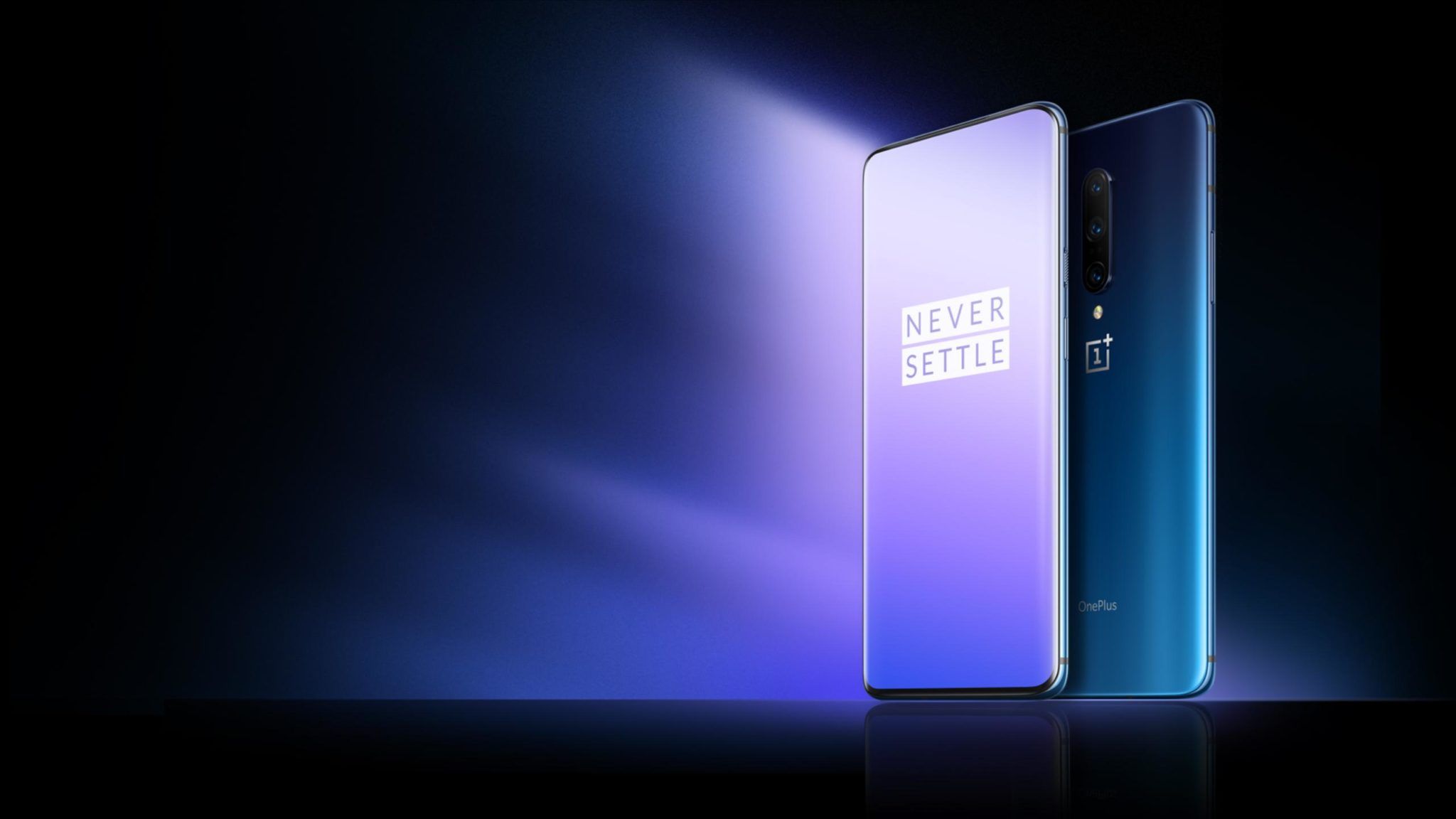 The OnePlus 7 Pro was launched in May this year and is the most powerful handset by the company yet. It sports a bezel-less 6.7-inch QHD+ AMOLED screen with 90Hz refresh rate and features a pop-up module on the top edge to house the selfie camera. It runs Android 9 Pie-based OxygenOS custom skin and is powered by the Snapdragon 855 SoC. On the back of the smartphone are three cameras — a 48MP primary sensor, a 16MP wide-angle lens, and an 8MP telephoto lens. A 4,000mAh battery with 30W Warp Charge support keeps the handset running. The OnePlus 7 Pro prices in India are Rs 48,999, Rs 52,999, and Rs 57,999 for the 8GB + 128GB, 8GB + 256GB, and 12GB + 256GB variants, respectively.