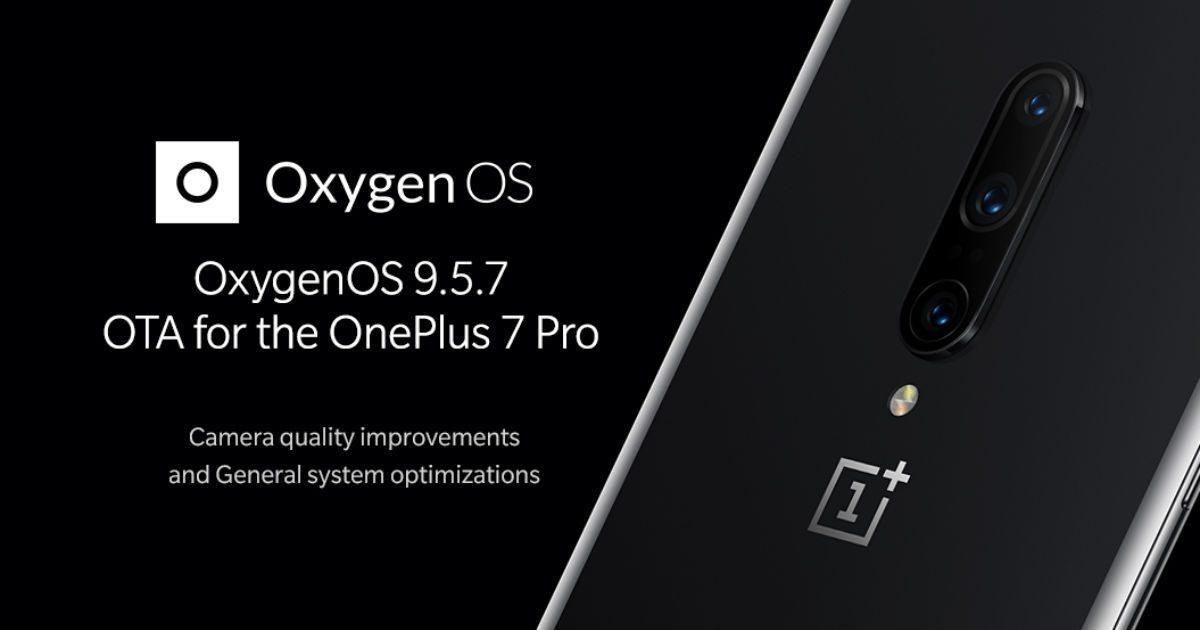 "The new OnePlus 7 Pro OxygenOS 9.5.7 update also optimises double tap to wake feature and fixes ambient display issue"
The OnePlus 7 Pro (review) is the latest flagship from OnePlus and features a triple-rear camera setup, a first for the company. The camera performance of this phone was praised by DxOMark and it received high ratings, more than the Google Pixel 3 and the iPhone XS. However, when the phone finally reached the buyers, they weren't really happy with the camera performance. Several users also started facing ghost touch issues with the display on the phone. OnePlus promised that an update would fix the touch issues and the brand has now delivered.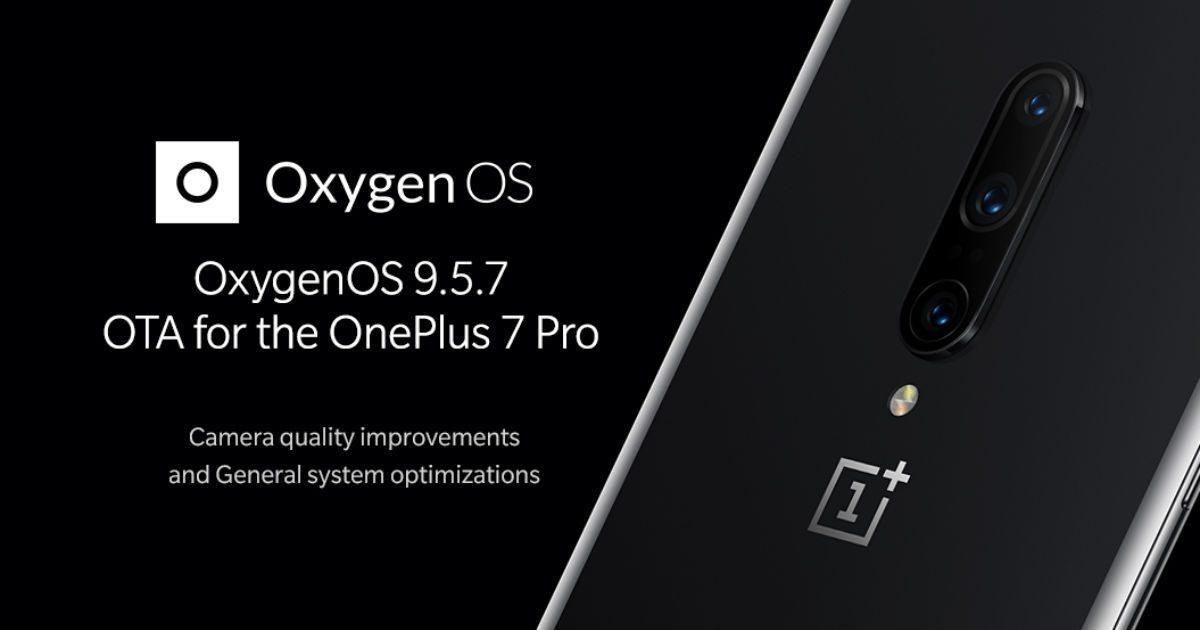 The new OnePlus 7 Pro OxygenOS 9.5.7 update claims to improve the touch sensitivity of the display and fix any ghosting issues. Users who have already installed the update are stating that it has indeed fixed the touch issues. That's great news for users, as nobody likes to have such issues on a brand new, expensive phone, that too with a display that has a 90Hz refresh rate, no notch, and a QHD+ resolution. Apart from fixing the touch issues, the company has also optimised double tap to wake, fixed issues with Ambient display, and improved audio quality for calls made through third-party apps.
As mentioned in the beginning, the OnePlus 7 Pro triple-camera setup wasn't as good as it was advertised to be. OnePlus did say that the DxOMark scores that it received were based on a software that wasn't yet available to users. It released a software update with camera improvements last month, but that wasn't enough. Now, the latest update includes further improvements to the camera and will hopefully make everyone happy.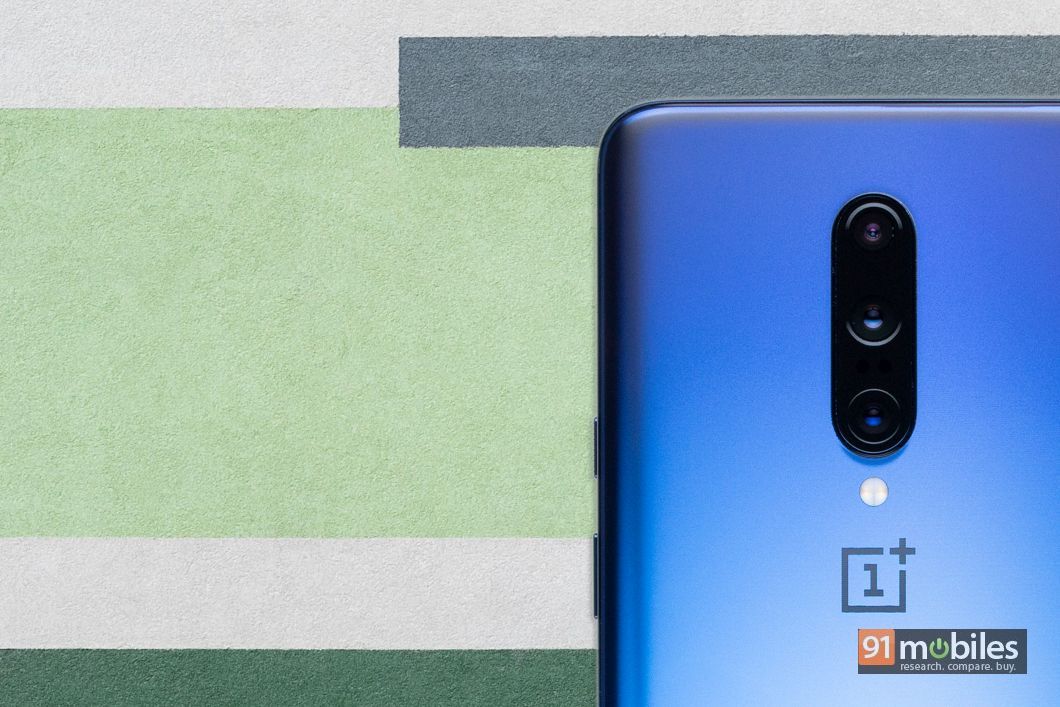 According to the changelog, the update improves the overall contrast, colour performance, and white balance consistency of the triple camera setup. It also fixes noise in HDR photos, and greenish tone in low-light photos. OnePlus has further improved the contrast, colour saturation, clarity, noise-reduction in low-light, for the ultra wide sensor. It has also improved the clarity and noise reduction for the telephone sensor. The Nightscape feature also gets clarity, colour, and brightness improvements.