"The OnePlus 7 Pro comes with an 8MP telephoto lens at the back, which is advertised to support 3X optical zoom"
When OnePlus launched the OnePlus 7 Pro (review) alongside the OnePlus 7 (first impressions), the brand couldn't stop gushing about the smartphone's imaging prowess with the triple-camera module on the back. In fact, with a DxOMark score of 111, the handset already got our hopes high considering it's ahead of the likes of the Samsung Galaxy S10+ (review), Apple iPhone XS Max (review) and Google Pixel 3. However, as AndroidPolice reports, the company hasn't been completely honest in its claims.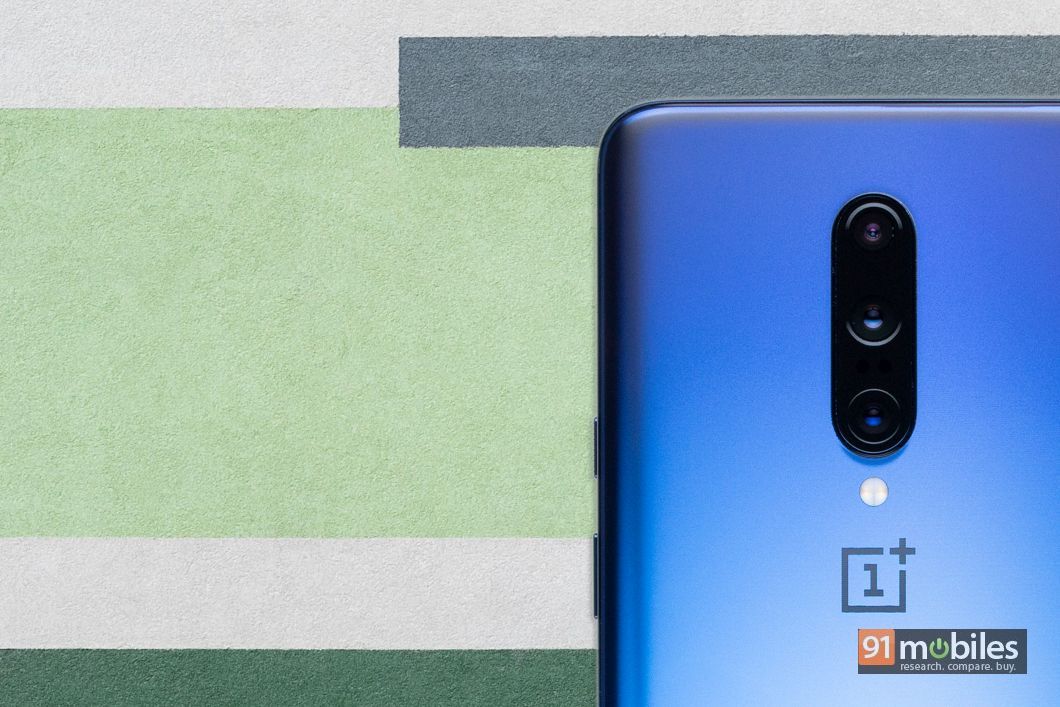 First pointed out by a Reddit user, /u/ImKuya, the field of view while using the portrait mode and 3X zoom vary from each other. This comes in as a bit of surprise since both these modes on the OnePlus 7 Pro utilise the same 8-megapixel telephoto sensor on the back, which means the field of view should be the same. Turns out that the 8MP unit on the back is actually a 13MP Samsung S5K3M5 sensor. In the 3x zoom mode, what the OnePlus 7 Pro is actually doing is cropping out the edges to zoom in, effectively producing 8-megapixel images.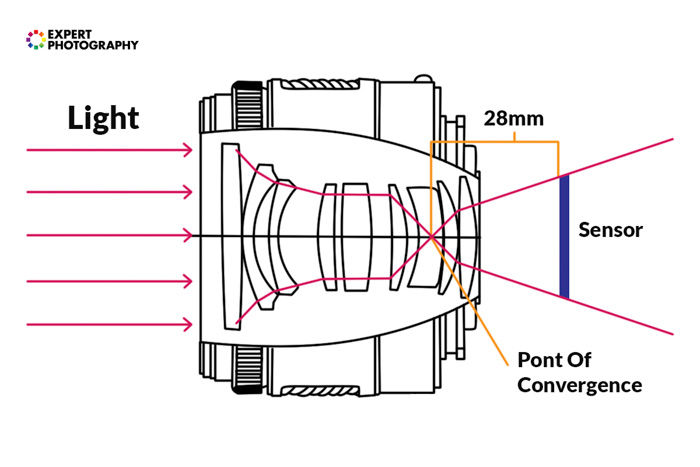 To put simply, this is similar to cropping the desired part of an already captured image but instead, here the camera is doing the job for you. Let's go a little technical here, for an optical zoom of 3x, the focal length of the camera should be 78mm. However, since the telephoto lens is cropping down to 8-megapixel, the focal length is being reduced to 57mm, which effectively means a zoom factor of 2.2x.
For those unaware, the focal length of the camera is the distance between the actual sensor and the centre of the lens. The higher the distance, the better the details will be while zooming. And lower the distance, images will be more wide-angle in nature. While the difference between 57mm focal length offered by the OnePlus 7 Pro and 78mm focal length to achieve the 3x optical zoom isn't much, elements captured in the zoom won't be the same. Folks over at AndroidPolice have explained it the best: "things like the shape of a face or the relative angles of items in the scene change quickly at lower focal lengths for the same distance, and this is enough to make a visible difference."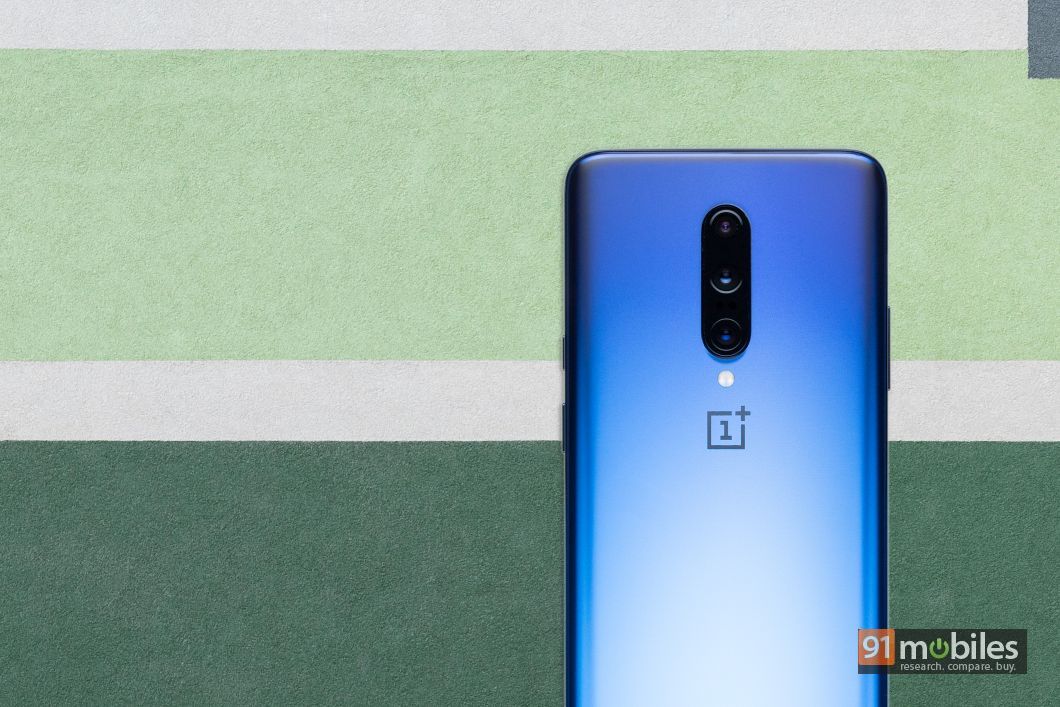 This means that the OnePlus 7 Pro users are not quite getting what they were told they can get with the 3x optical zoom. Interestingly, this isn't the first time that OnePlus has pulled off such stunt as the OnePlus 5, which was claimed to be flaunting 2x optical zoom had 1.6x zoom in reality. The company asserted then that the remaining 0.4x is achieved through SmartCapture multiframe technology, which is a fancy term for digital zoom. However, the OnePlus 7 Pro is not using any digital zoom, it's just underdelivering on its promise…