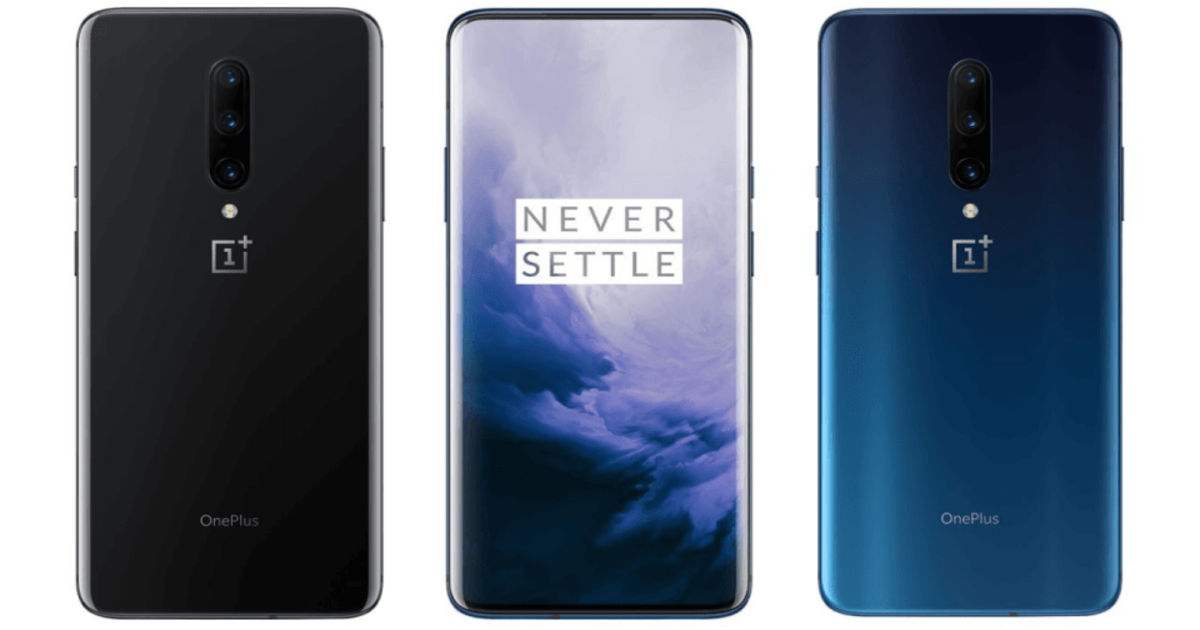 "Despite integrating a moving front camera in its chassis, the OnePlus 7 Pro will have some level of water-resistance"
OnePlus's first water-resistant phone was the OnePlus 6T (review). Although it came with some level of protection from water and dust, it did not have proper IP certification. Now, with the OnePlus 7 Pro, the Chinese brand is at it again, boasting about its water-resistance capabilities. The company dropped a video last week in which it dunked the upcoming Pro model in water. The video was intended to impart the same message as last year – the OnePlus 7 Pro will come with water resistance of some kind and that there's still no IP rating. However, the marketing campaign ended up garnering more flak than admiration from OnePlus fans who would rather see an IP rating on their expensive OnePlus phones.
https://twitter.com/oneplus/status/1124358412999983105
OnePlus phones have progressively been getting costlier each year and with the OnePlus 7 Pro price in India tipped to hit the Rs 50,000 flagship mark, OnePlus has few and little arguments in its favour of not getting an IP rating. This was implied by many critics on social media and consequently, OnePlus CEO Carl Pei shared a blog post explaining the whole initiative of the video.
Surely an IP rating would be the best way to prove a phone's water-resistant qualities, but OnePlus wanted to communicate the feature in a more direct and powerful manner, Pei explained in the blog post. OnePlus also stressed that although the OnePlus 7 Pro comes with a good level of water resistance, water damage is not covered under warranty just like other brands. That's why it also stressed that the video should not be repeated by users at home.
It will also be interesting to see how the OnePlus 7 Pro, which has a pop-up camera setup, will integrate water resistant despite having moving parts in its chassis. Indeed, if it is even near the levels of IP67, it would be a first for a smartphone with a pop-up camera design.