"However, the company says it has not prioritised the OnePlus 7 Pro selfie camera due to a resource crunch"
It's only been a couple of months since OnePlus introduced us to the OnePlus 7 (review) and the OnePlus 7 Pro (review) and in that time, the company has rolled out several updates for both the phones to better the smartphone's overall user experience. Upon launch, the OnePlus 7 Pro camera was widely criticised for not being up to the mark, despite its impressive DxOMark score. However, OnePlus isn't the one to turn a blind eye and the company has been working around the clock to better the quality of the photos from its latest flagships.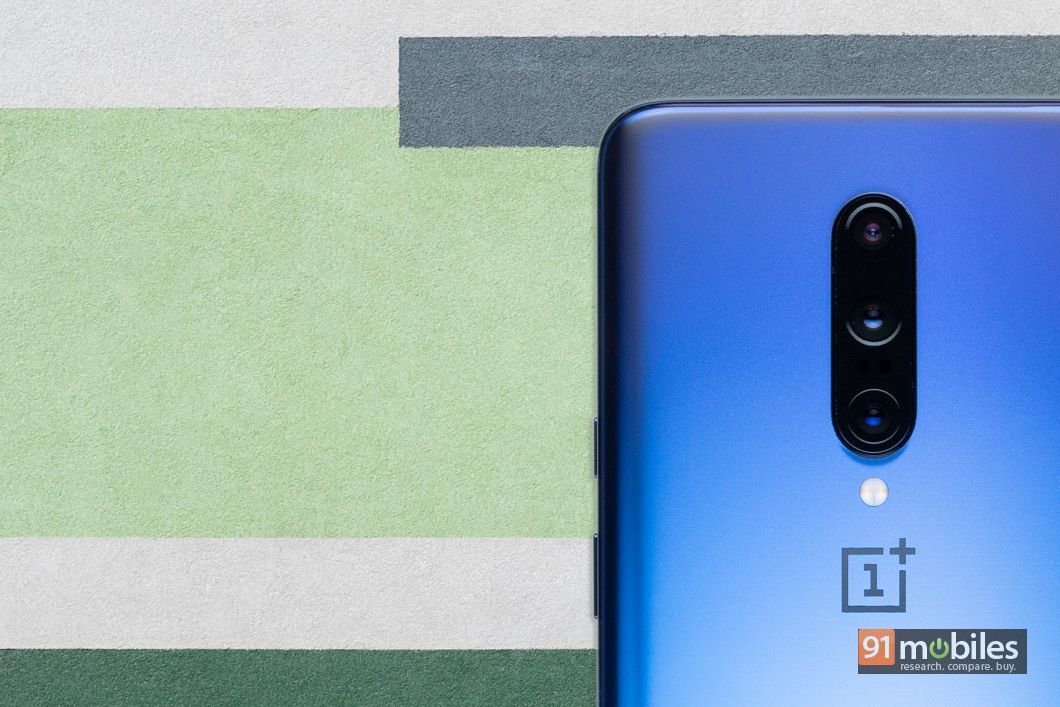 Recently, the company offered 91mobiles a chance to visit its camera test lab in Taiwan, in order to highlight the work the brand's imaging team does behind the curtains. During the trip, not only did the company address the problems users had with the OnePlus 7 Pro's cameras, but it also shed a light on some of the features it plans to add to the smartphone's already enriched camera app.
During an interview with Zake Zhang, the product manager for OnePlus' imaging team, we were informed about OnePlus' camera philosophy and how it hopes to match and even surpass the competition in the coming years. To do so, the company has furnished its imaging lab in Taiwan with the state-of-the-art testing equipments, and the brand is even working closely with Qualcomm to better the digital zoom functionality on its devices.
Unfortunately, the R&D camera team at OnePlus is still quite small; however, Zhang confirmed that the company plans to add support for video recording on all three of the OnePlus 7 Pro's lenses by the end of the year. Moreover, as it stands, OnePlus isn't prioritising improving the selfie camera's performance on its latest flagships owing to a crunch in the company's resources.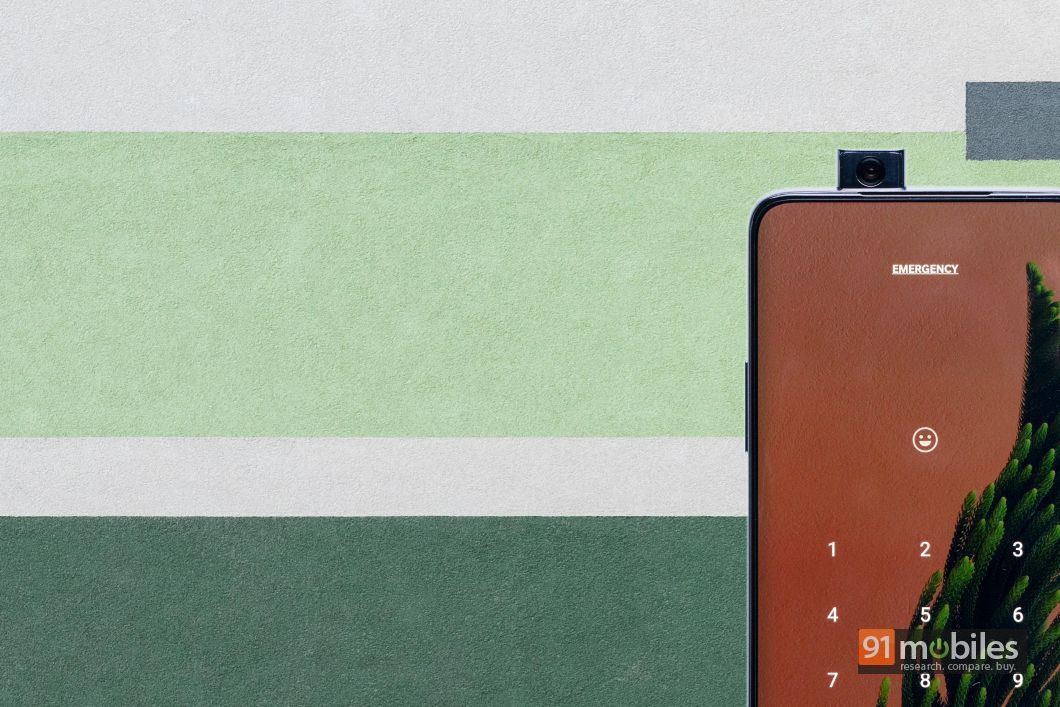 To recall, the OnePlus 7 Pro is backed by Qualcomm's Snapdragon 855 processor which works alongside either 6GB, 8GB, or 12GB of RAM. The device is backed by a triple camera setup at the back, comprising a pair of 48MP, 16MP, and 8MP sensors. For selfies, the smartphone features a 16MP front-facing camera. For more coverage and the latest news on smartphones, stay tuned to 91mobiles.
OnePlus 7 Pro 256GB Video