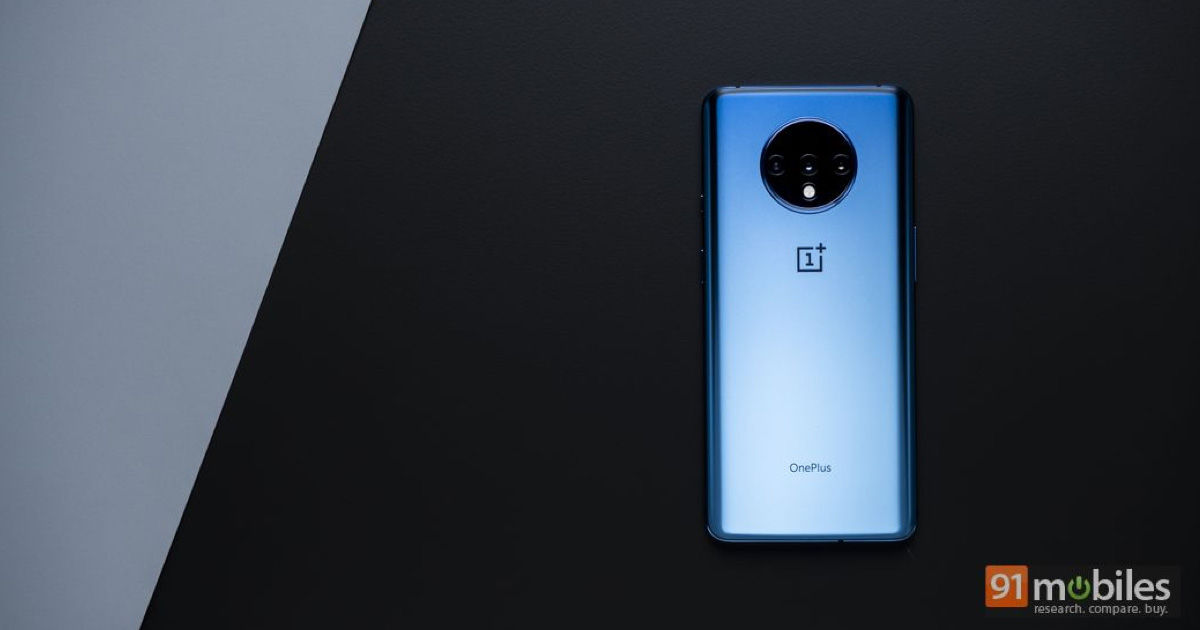 When the OnePlus 7 Pro was introduced by brand, one of its biggest highlights was the 90Hz display. Now, high-refresh rate displays were definitely around during that time, but they were a novelty enjoyed only by gaming smartphones. The OnePlus 7 Pro was the first time a mainstream handset came with a 90Hz panel.
The recently-launched OnePlus 7T also boasts this feature, and the company has announced that all its future phones will carry 90Hz panels. Now you must be wondering why is that such a big deal. But we think once you have used a 90Hz display, it becomes a pain to go back to 60Hz phones again. Here's why.
What is a 90Hz display exactly?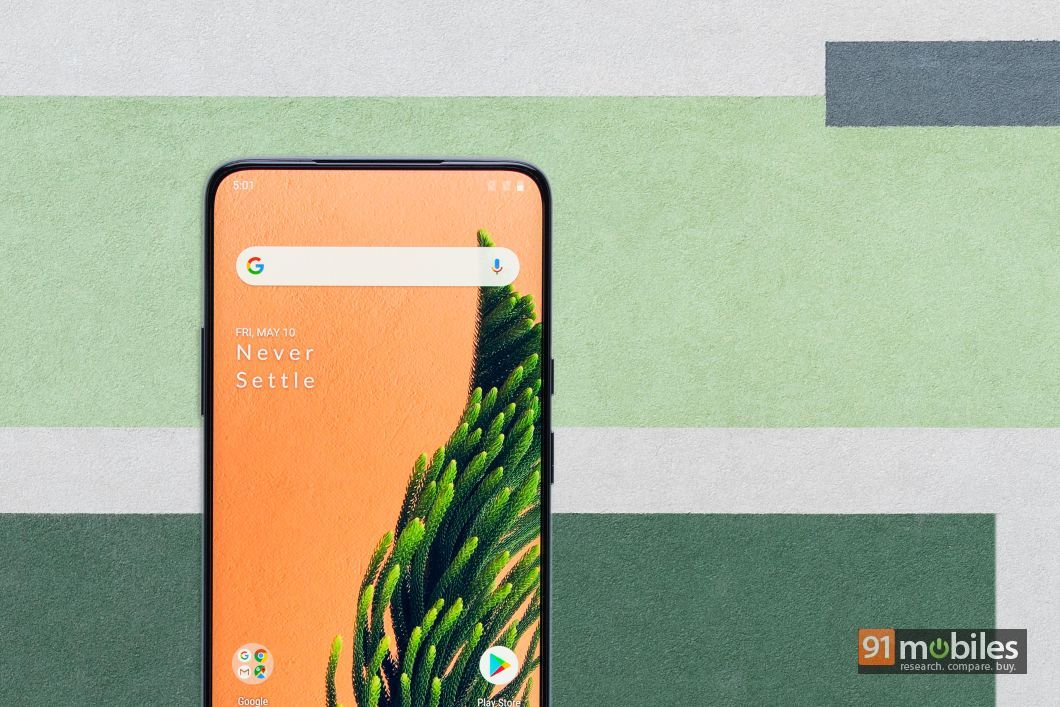 To put it simply, a display with a high refresh rate can show more frames per second than any a normal panel thanks to the rate at which it refreshes. Since the visuals on a 90Hz panel refresh at a higher rate than a 60Hz screen, the former's visuals feel more smooth and pleasing to the eye. The change is felt more when you're scrolling or moving between your recent apps. It's something that needs to be experienced than be talked about.
Smoothest gaming experience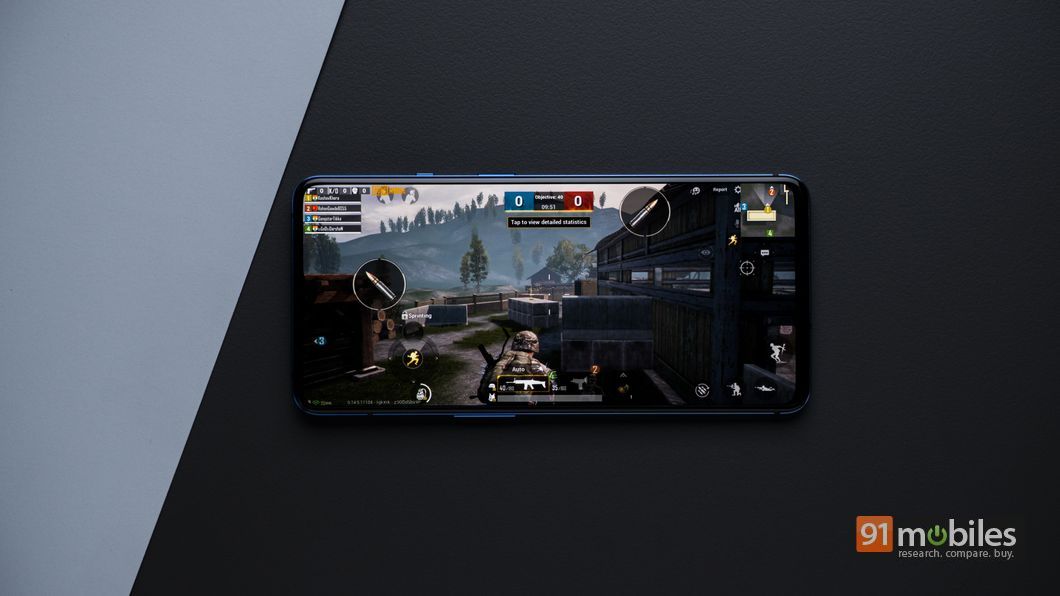 Traditionally, high refresh rate monitors have been the demand of gamers who desire the best viewing experience while playing. That's why quite a few gaming-oriented phones boast 90Hz displays. Such a display is able to deliver smooth graphics, fine details, while also eliminating unexpected lags. Everything feels much more responsive with a 90Hz panel. OnePlus' offerings are bringing this feature to the mainstream and as we start seeing more games with support for high refresh rates, you'd certainly enjoy gaming even more.
The best display around?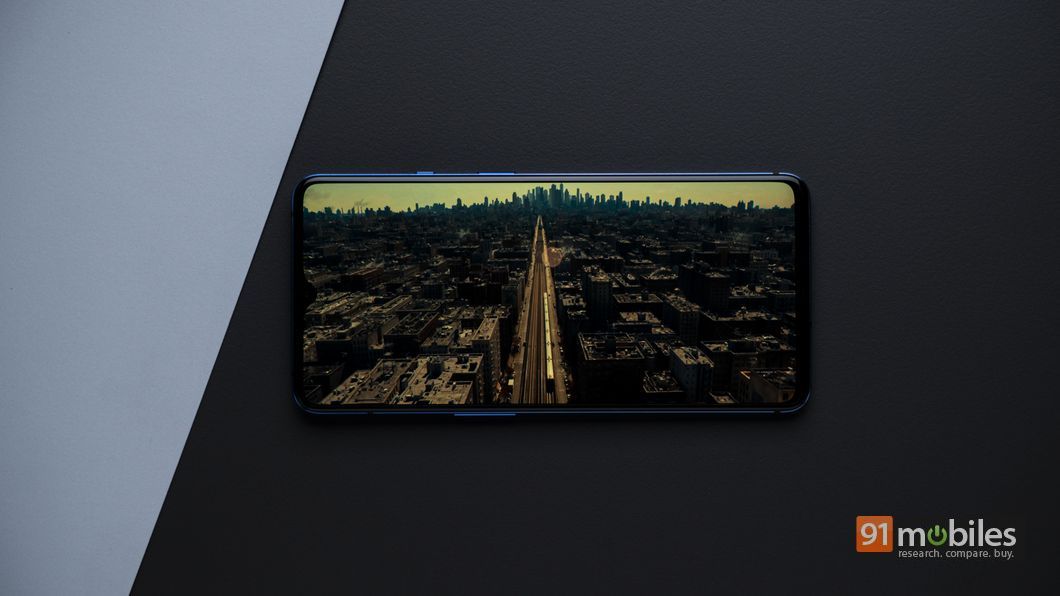 The advantages of having an AMOLED panel over an LCD one are already known to everyone. But having a 90Hz AMOLED panel on your device is something that's even more exciting. Perhaps that's why OnePlus calls the display on its 7 Pro and 7T handsets the Fluid AMOLED panel. While the former comes with QHD+ resolution, the latter offers full HD+ visuals. But there are plenty of other things that make this panel an excellent one.
For one, it's HDR10+ rated, which allows it to play high dynamic range content made for 4K TVs right on your phone, with all the details and visual brilliance intact. An HDR10+ display also provides high amounts of brightness, thus resulting in no problems while viewing content under direct sunlight.
Of course, the OnePlus 7 Pro and 7T offer powerful specs, but their 90Hz panels make them even more enticing. And we can bet that you'll never feel at home on a 60Hz display after you've used either of them or the upcoming OnePlus 7T Pro.