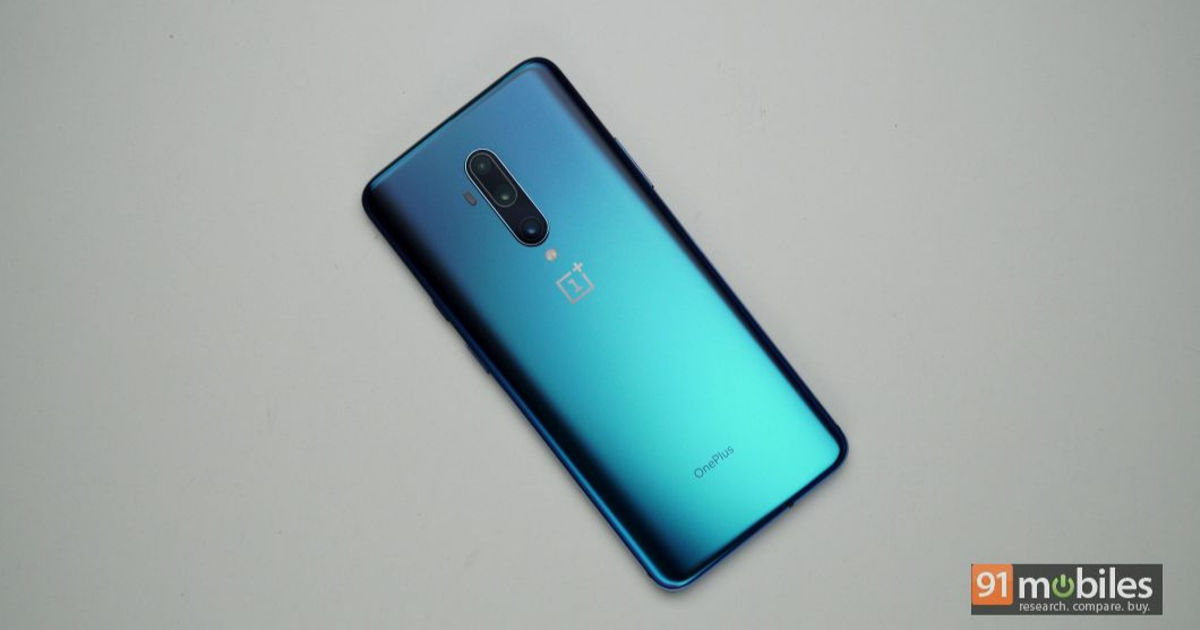 "According to DxOMark's latest tests, the OnePlus 7T Pro offers better dynamic range and warmer colours than its predecessor"
The OnePlus 7T Pro has become the latest smartphone to go through DxOMark's camera tests, and has seemingly come out faring better than not only its predecessor, the OnePlus 7 Pro, but also some high-end devices such as the iPhone 11. With an overall camera score of 114, the OnePlus 7T Pro comes close to the Samsung Galaxy S10 and the Huawei P30 Pro, which are generally regarded as far better camera smartphones. While it still does not trouble the present top 10 in DxOMark's list, the test still offers a list of rather interesting observations made about the phone's camera.
According to DxOMark's test, the OnePlus 7T Pro offers some key performance differences, despite sporting the same camera configuration. In terms of photography performance, the OnePlus 7T Pro offers slightly better dynamic range than its predecessor, the OnePlus 7 Pro. This helps shoot better photos in high contrast conditions, which is further added to lesser highlight clipping but darker shadows in portraits with bright backgrounds.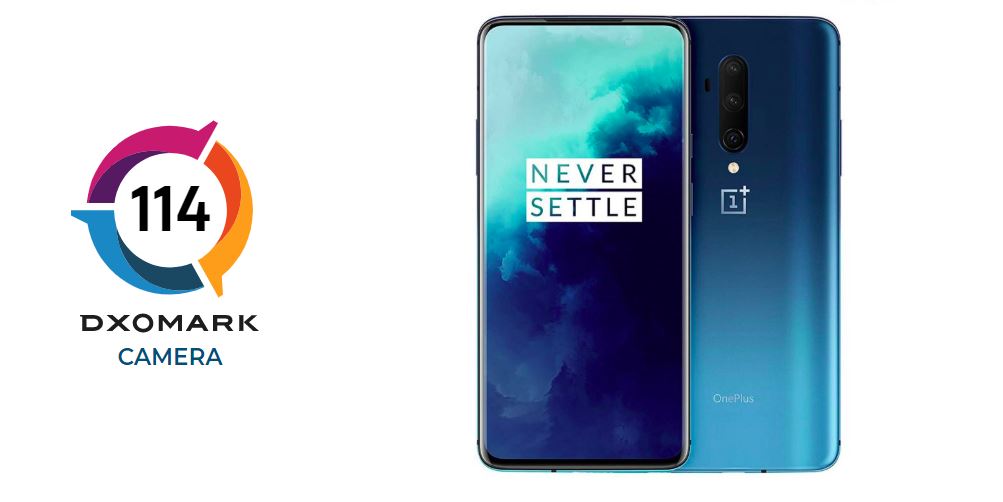 DxOMark also notes that the OnePlus 7T Pro offers a slightly warmer white balance by default in most conditions, which can lead to many scenes looking slightly oversaturated. Despite this, the 7T Pro does appear to produce better details in brightly lit scenes, although the level of details in low light photographs is somehow slightly lesser than what the OnePlus 7 Pro produced. Other observations include some amount of ghosting artifacts in many shots with slow shutter speeds, which represents some inconsistencies in the overall performance.
Interestingly, DxOMark notes that the videography performance, while generally decent, shows significant bias towards warm tones during the day, favours red shades during the night, and has slow transition when switching between lighting conditions, summing up how the OnePlus 7T Pro's camera algorithms differ in marginal proportions over its predecessor. Eventually, DxOMark claims that the OnePlus 7T Pro is a decent camera on its own accord, showing slight overall improvements over the OnePlus 7 Pro, and almost matching the best camera phones in the market according to DxOMark.