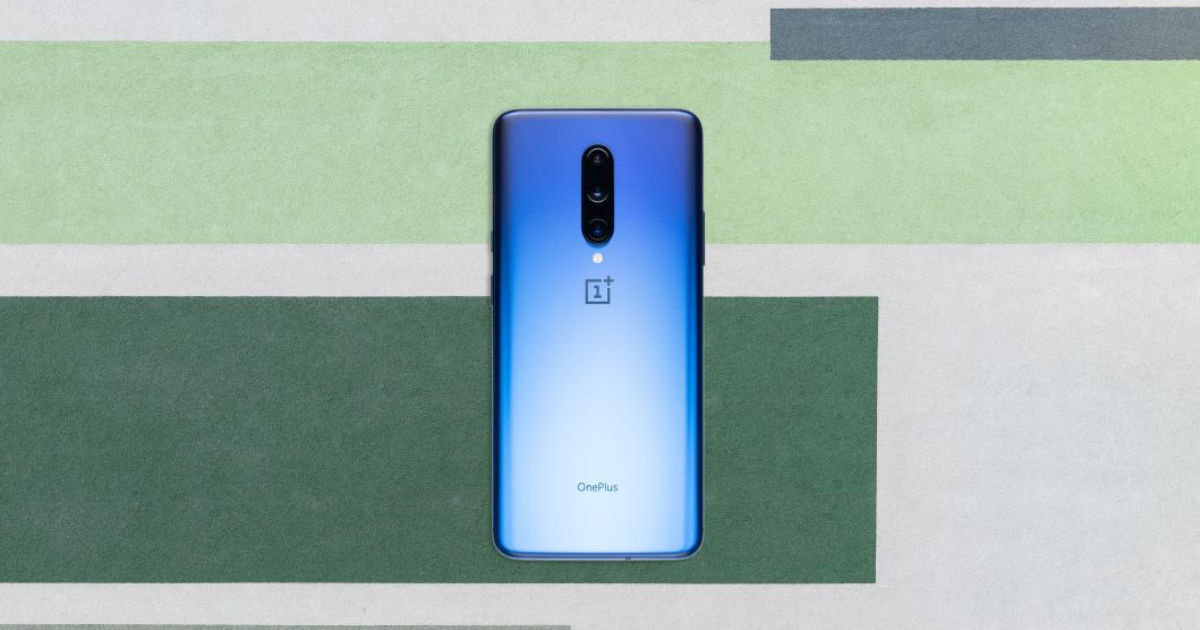 Filmmakers, like any other artist, are very serious about how their work is portrayed. So, it really comes as a surprise that Amazon Prime Video used a OnePlus smartphone to shoot the first official poster for its upcoming Amazon Original Series, The Family Man. Wait, it's not that surprising when you think of it….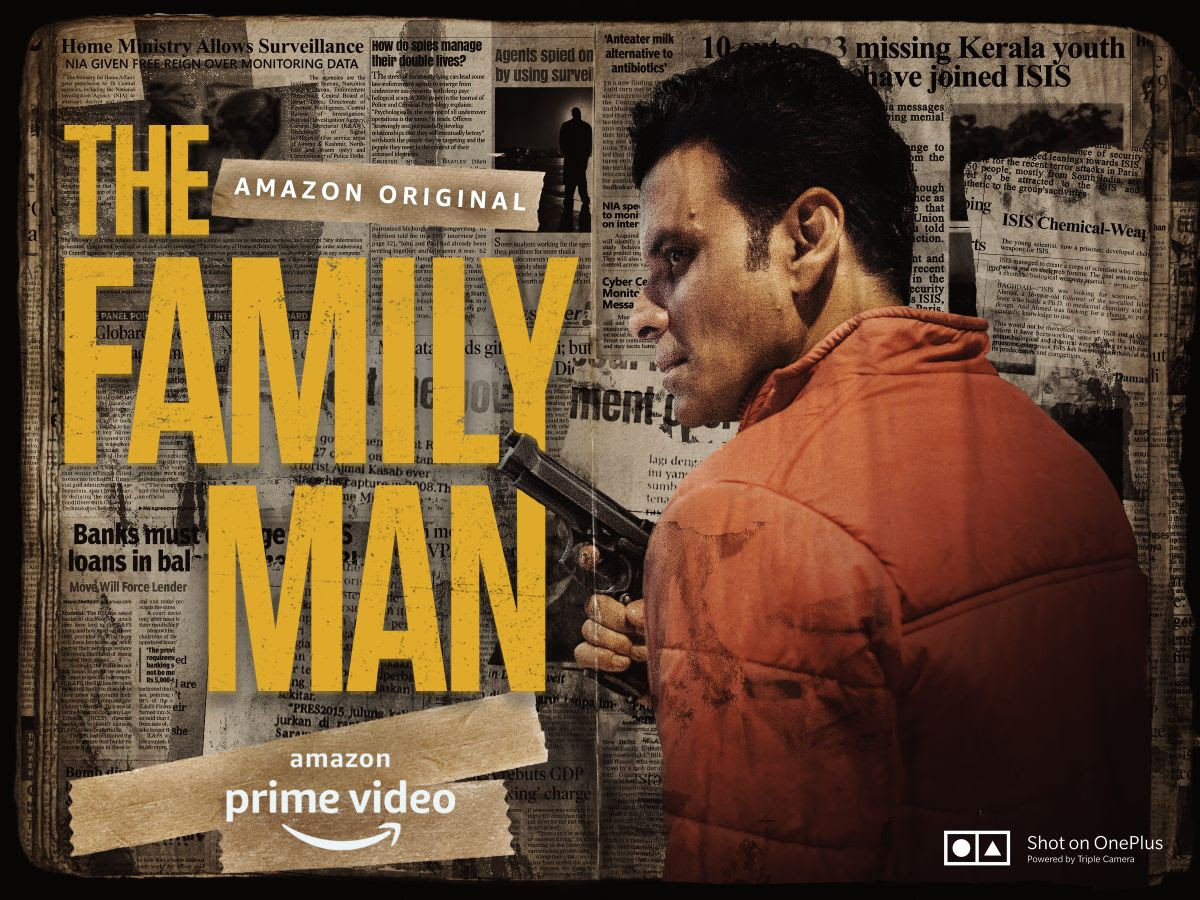 OnePlus phones have been used to shoot magazine covers
As it turns out, several magazine covers have been shot using OnePlus devices. That's because OnePlus has a well-deserved reputation for making cameras with well-tuned hardware and software — cameras that turn out photos you'd love to print.
So when you think about it, a poster for what could be next streaming hit is just a logical progression. With every new generation, OnePlus keeps pushing the bar higher, with better capabilities, making cameras that keep even the most demanding professional happy.
The Family Man should be a hit
First, a bit about the show (and the poster)… The Family Man is an Amazon Original Series starring Padma Shri awardee and National Award winner Manoj Bajpayee. It'll be released by Amazon Prime Video across 200 countries later this month. As for the poster, it's got a gritty, intense, film noir vibe and features Manoj Bajpayee's character (Srikant Tiwari).
So which OnePlus phone was used to shoot it?
Well, Amazon hasn't yet revealed which particular model was used, but if we had to bet, it'd either be this year's reigning flagships – the OnePlus 7 Pro or the OnePlus 7, or perhaps – the upcoming OnePlus 7T / OnePlus 7T.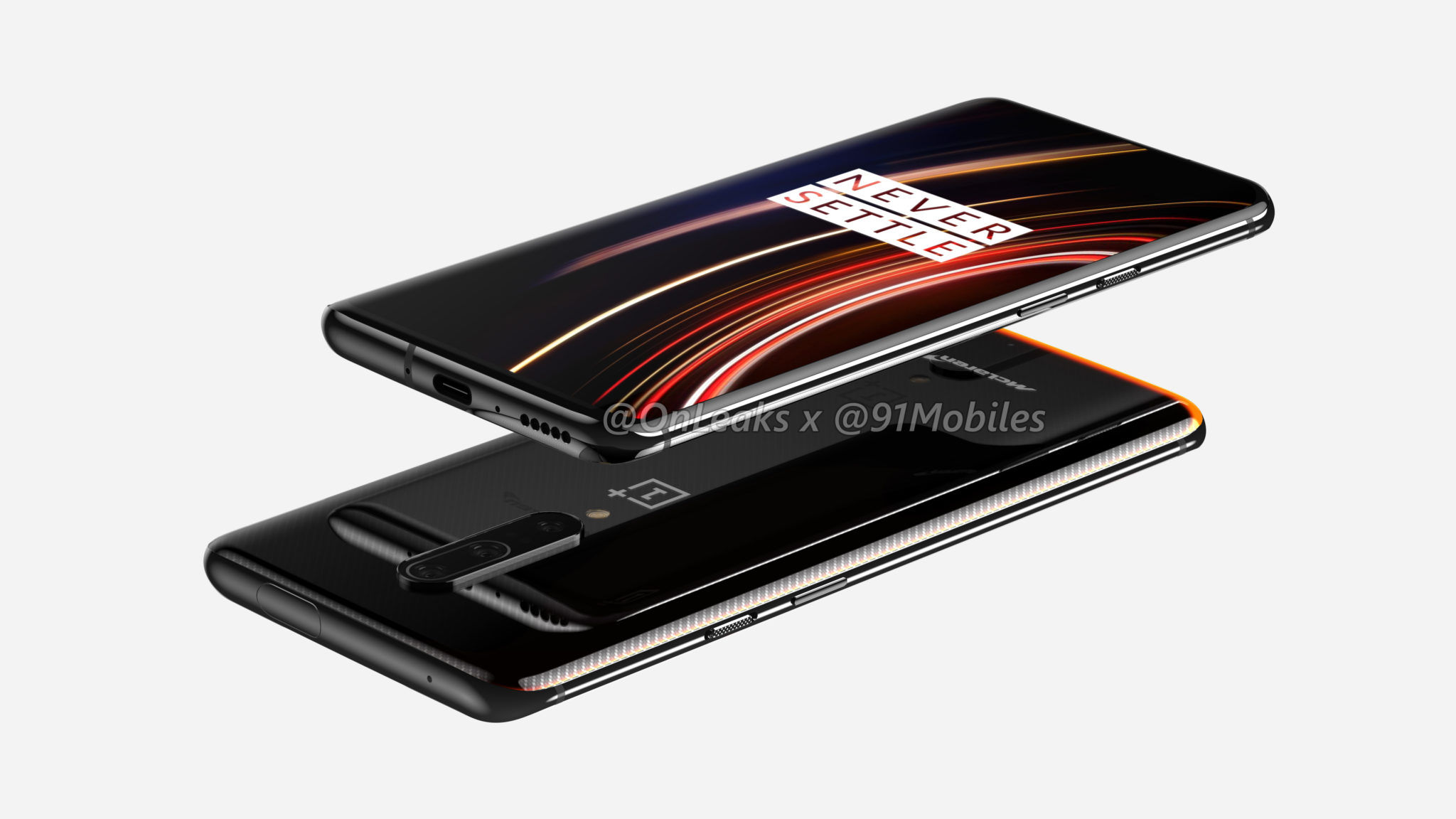 Given that the existing OnePlus 7 range has easily the most capable cameras, we'd expect its newest iteration to be even better.
OnePlus 7 Pro is a capable shooter
The OnePlus 7 Pro has got a triple-camera system at the rear with the main camera featuring a 48MP sensor, an f/1.6 lens, dual OIS and the stunning Nightscape 2.0 night mode. You'll also find a fantastic portrait mode, a 16MP ultra- wide-angle camera, and an 8MP telephoto camera, which, as any photographer would admit, makes for a very powerful system. The upcoming OnePlus 7T range should be even better, and we've heard OnePlus also has some groundbreaking camera software upgrades on the way.
In all, we're not really surprised OnePlus's flagships have been used to shoot images that were traditionally the domain of high-end pro cameras. And we can't wait to see what OnePlus has in store for us next.