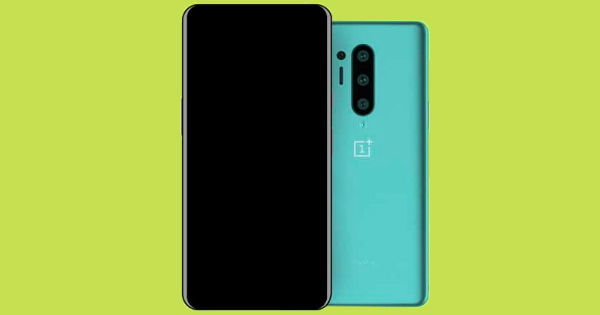 "Digging deep into the APK revealed references to the upcoming Verizon-bound OnePlus 8 series"
OnePlus 8 series launch is expected to happen soon, and past reports have suggested three smartphones in the lineup – OnePlus 8, OnePlus 8 Lite and OnePlus 8 Pro. While the name has not been confirmed by the company just yet, we do get a confirmation of it through the OnePlus Launcher V4.3.3 update that has been pushed to Google Play Store recently. The update brings the ability to hide icon labels and AMOLED black theme for the Shelf. However, digging deep into the APK revealed references to the upcoming OnePlus 8 series, spotted by XDA-Developers. The company has added a new string for a Verizon folder, suggesting that Verizon's applications will be pre-installed and they will be present in a separate folder on the home screen. This falls in-line with numerous reports suggesting that OnePlus would partner with Verizon for the upcoming flagships and will have support for mmWave "Ultra WideBand" network.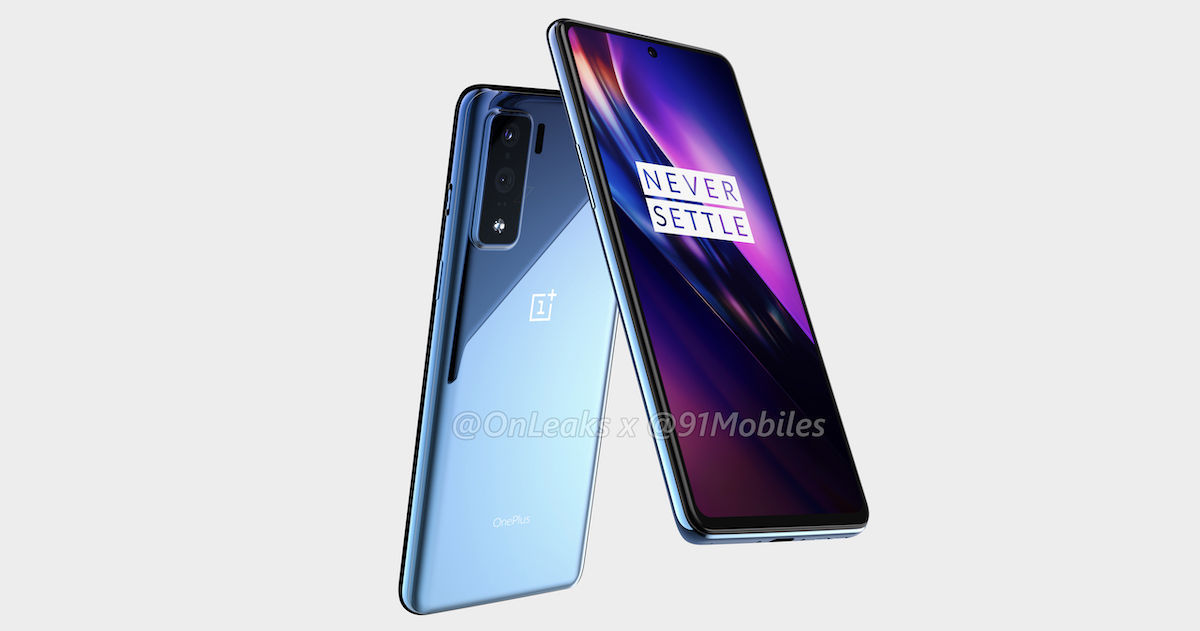 Furthermore, there's also "isVerizon" "SkuHelper" class spotted that returns true if the software type is Verizon. This also suggests the carrier's model will run separate software, similar to the T-Mobile OnePlus 6T, OnePlus 7 Pro, OnePlus 7T Pro and Sprint OnePlus 7 Pro. It has a switch statement in the DeviceHelper class that lists "OnePlus8VZW" alongside "OnePlus8TMO" and other devices as one of the cases.
While these details don't reveal much about the OnePlus 8 flagships, there seems to be a new feature that lets you scan an NFC tag to set a unique wallpaper. It two new strings, one that says "hey, you've found a brand new wallpaper!" and another notes "set wallpaper." The Launcher also mentions a new broadcast receiver in the Manifest with the name "net.oneplus.launcher.wallpaper.CustomizationWallpaperNFCReceiver" and the intent action filter net.oneplus.launcher.action.CUSTOMIZATION_WALLPAPER_NFC_DETECTED. This might allow the launcher to detect when an NFC tag preformatted to send this intent has been scanned.
The feature could be limited to new OnePlus 8 series, as there are CustomizationWallpaperNFCReceiver and LauncherSettings classes. It's possible OnePlus might introduce NFC-cases that when scanned, would change the wallpaper to match the case colour.
OnePlus 8 series launch is expected in April, both globally and in India. 91mobiles recently reported that the OnePlus 8 Lite specifications will include a 90Hz refresh rate, punch-hole display, and MediaTek chipset. Additionally, we also learned that the OnePlus 8 Lite price will be GBP 400, which translates to roughly Rs 37,500.