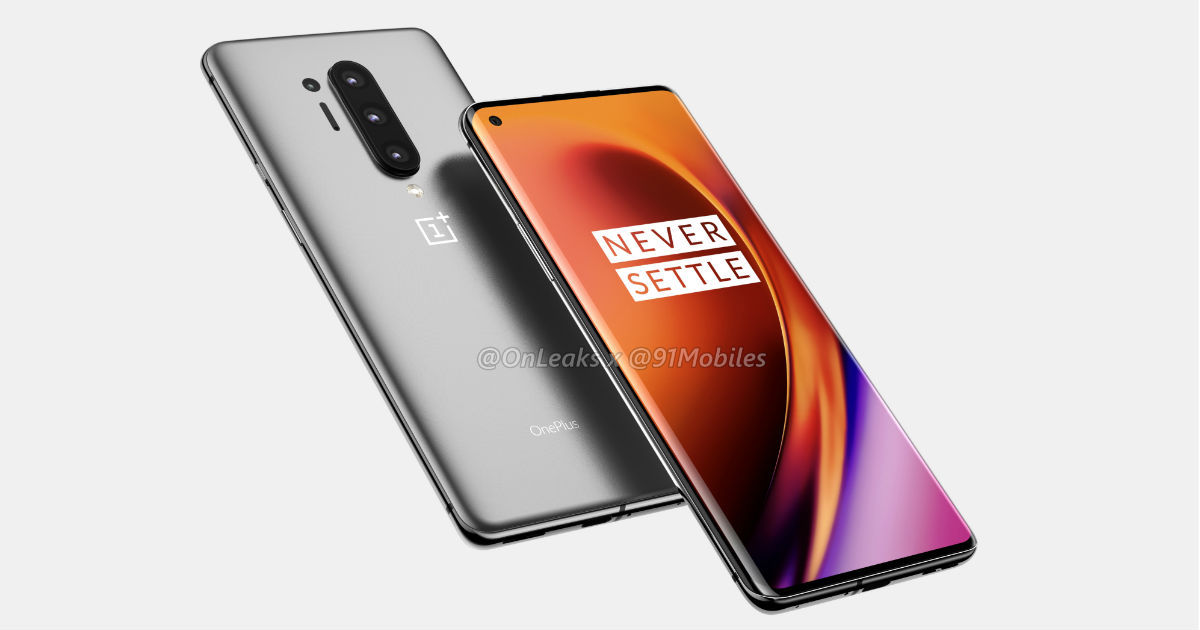 "OnePlus will announce 10 users on April 2nd who will get a chance to be among the first to review the onePlus 8"
OnePlus is looking for 10 people to review its next flagship, presumably called the OnePlus 8. The company has announced the return of the 'The Lab', where OnePlus will look to recruit 10 early access users for its upcoming flagship smartphone. To do this, OnePlus has opened up a registration link where interested parties can send in their applications between now and April 1st, 2:30PM IST. Those who are selected for this limited access will receive the OnePlus 8 or OnePlus 8 Pro before the official launch event. These early users are required to review the phone and upload it after the launch event. They are also required to participate in an 'Ask Me Anything' (AMA) session after 21 days of using the device.
OnePlus forum user and company staffer Zach X., who made the post announcing the programme, writes that while everyone, including OnePlus community and non-community members, as well as users and non-users are welcome, at least six out of the 10 members of the competition will be chosen from the existing community. As a result, if you were not a part of OnePlus' forums actively already, creating an account now will not count you as a member of the OnePlus community. As part of applications, interested individuals will need to apply only in English or French, and include their personal information, the preferred format of creating content (i.e. written, photography, videos), and also undertake a test to prove that they are eligible. For existing OnePlus users, they will be required to explain how they'd recommend their own phone to their friends. For non-OnePlus users, the company urges them to review an old phone as if you were still using it today.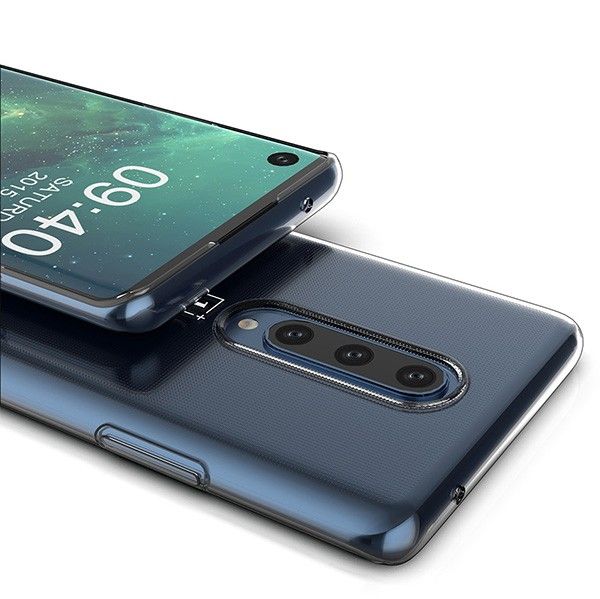 OnePlus recommends you to be as creative as possible, and create content in various forms in order to convince them that you are the right person for this marketing activity. The company has also stated that it will consider the "demographic information" of applicants, so as to make sure that their selection of the 10 early access reviewers is diverse.
Explaining the exact task that the reviewers would have in their hands, Zach writes, "All you need to do is to wait for the mysterious brand-new phone's arrival before it is launched. After that, you can start creating your review and upload it after the launch event. Instead of solely writing a review, you have to answer questions from others. We request those selected to attend an AMA (Ask Me Anything) after 21 days of using the device. There will be constant evaluation after the reviews go live, which included likes/ replies/ views. If you pass all our evaluation, you can keep the phone. Moreover, we will send you a custom-made the Lab special edition phone case. However, if you don't meet our requirements, you will have to return the phone within one month. Top 3 reviews will be reposted to official account on social media or even other media outlets."
With the OnePlus 8 series now expected to launch in mid-April, it remains to be seen if OnePlus succeeds in completing the deliveries of their phones within time, since many parts of the world are in lockdown due to the coronavirus pandemic. The new OnePlus phones are expected to feature a high 120Hz refresh rate, punch-hole displays, improved cameras, and undoubtedly, better performance with the snAPDRAGON 865 SoC at the core.