Highlights
OnePlus 8 Pro received 126 points in the photo section and 103 in terms of video quality
DxoMark says the OnePlus flagship has nailed the basics and with no serious weakness
OnePlus 8 Pro has secured 119 points in the DxoMark test, putting it right up there with the Samsung Galaxy S20+, iPhone 11 Pro Max and Huawei Mate 30 Pro. The flagship was ranked tenth in the DxoMark camera rating. It received 126 points in the photo section and 103 in terms of video quality. To recall, the OnePlus 7 Pro that managed 114 overall points. DxoMark says the latest OnePlus flagship has nailed the basics and with no serious weakness. The pictures quality from the primary sensor is said to deliver good details with accurate exposure and low noise in most conditions.
The OnePlus 8 Pro autofocus is generally accurate but it has a few artefacts with ghosting on moving subjects and strong flare in some images, as per DxOMark tests. The ultra-wide and zoom camera are capable sensors that can shoot at various focal lengths, but they don't deliver superior performance, according to the website. The field of view from the wide-angle lens isn't as wide as alternatives such as the Galaxy S20+ and there is are slight exposure inconsistencies. As for the zoom capabilities, the exposure and colours are generally good, but noise is evident at medium range and the image only gets softer with more magnification.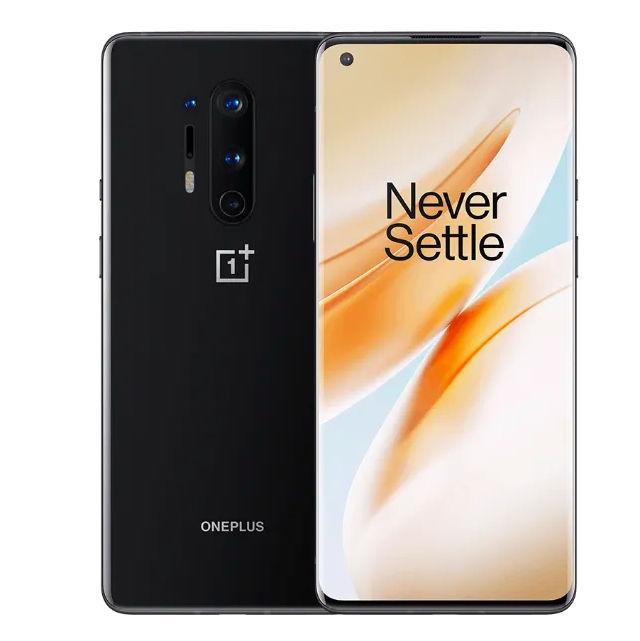 DxoMark claims portrait mode produces a strong depth of field effect with a natural blur gradient, and outdoor bokeh shots are generally very nice, with pleasant exposure and colour. But slight depth estimation errors are often visible and exposure inconsistencies are visible in low-light. As for the video quality, DxoMark has tested video quality at 4K 30fps and has scored 103 points, putting it in the top 5 list. The recording is stable and reliable and the exposure and colour adaptation is said to be quick and smooth.