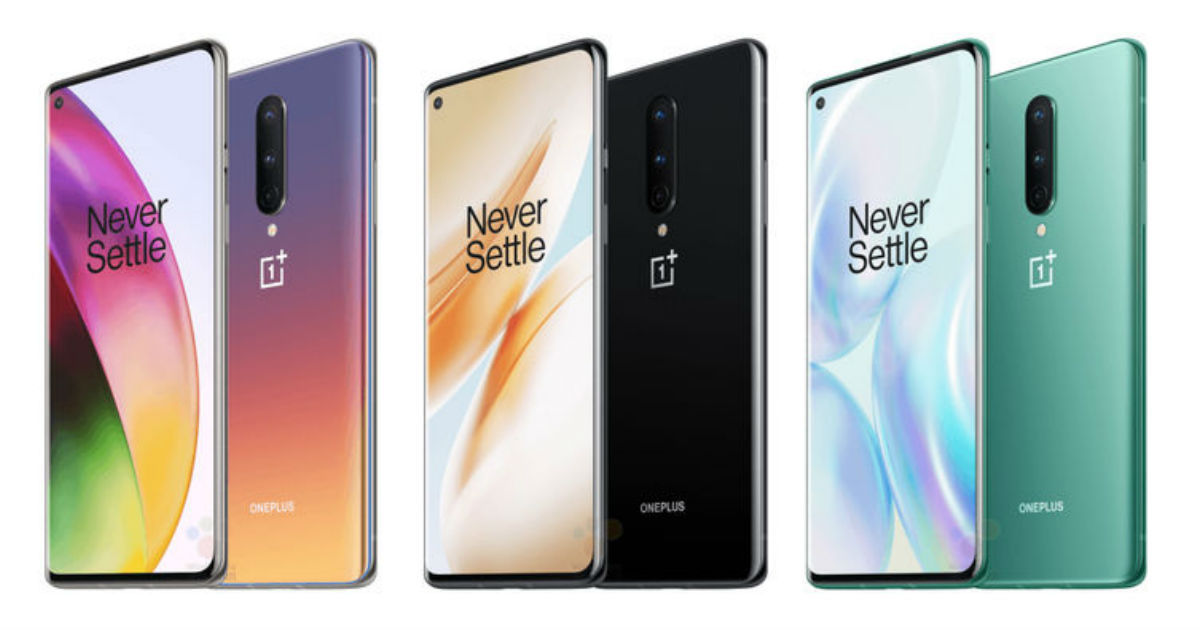 "OnePlus co-founder Pete Lau confirmed that the OnePlus 8 and 8 Pro prices will be under $1,000"
The OnePlus 8 and OnePlus 8 Pro are almost here with April 14th confirmed as the launch date of the series. With most specifications also out in the open, most discussions on the internet are now centered on what the phones would be priced at. With the OnePlus 8 series set to come with the latest Snapdragon 865 chipset and 5G connectivity, rumours on the internet state that the devices would be launched at a higher price point than before. But the company assures the flagships will remain competitive with OnePlus co-founder Pete Lau confirming that the OnePlus 8 and 8 Pro prices will be under $1,000.
While this does give us some clue with regards to the OnePlus 8 series pricing, most OnePlus fans may not react positively to Lau's words. At the present currency conversation rate, a sub-$1,000 OnePlus 8 phone would still mean a pricing u under Rs 75,000. For a value sensitive market like India, this is too high a pricing point for most buyers. That being said, OnePlus is known for offering flagships at competitive prices. The OnePlus 7T was launched under $600, so we can speculate that the OnePlus 8 could come in at around $700 to $800.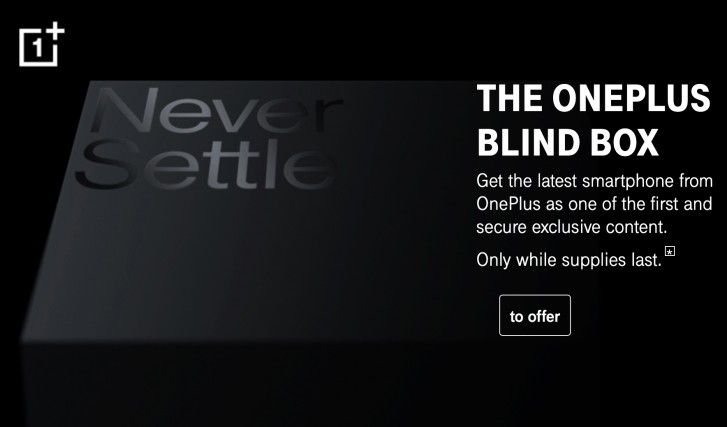 A second report from Germany states that OnePlus has announced a OnePlus 8 Blind Box sale in partnership with Deutsche Telekom, which has been partnering with the smartphone company for six years now. Buyers who opt in would get a 'blind box', which would include one of the two handsets (either the standard OnePlus 8 or the OnePlus 8 Pro), along with limited edition packaging and a host of OnePlus accessories. For these offers, which would run till April 7th, the carrier is quoting a price of EUR 590, or about Rs 50,000.
This points to the possibility that the OnePlus 8 series may be priced onward of Rs 50,000, which seems likely. Ever since OnePlus debuted, the company has shifted its target — from making value for money devices with flagship specifications, to premium devices that compete against established flagships. While OnePlus will likely try to justify its pricing because of 5G connectivity, it remains to be seen if consumers in value sensitive markets like India also find the price justified.