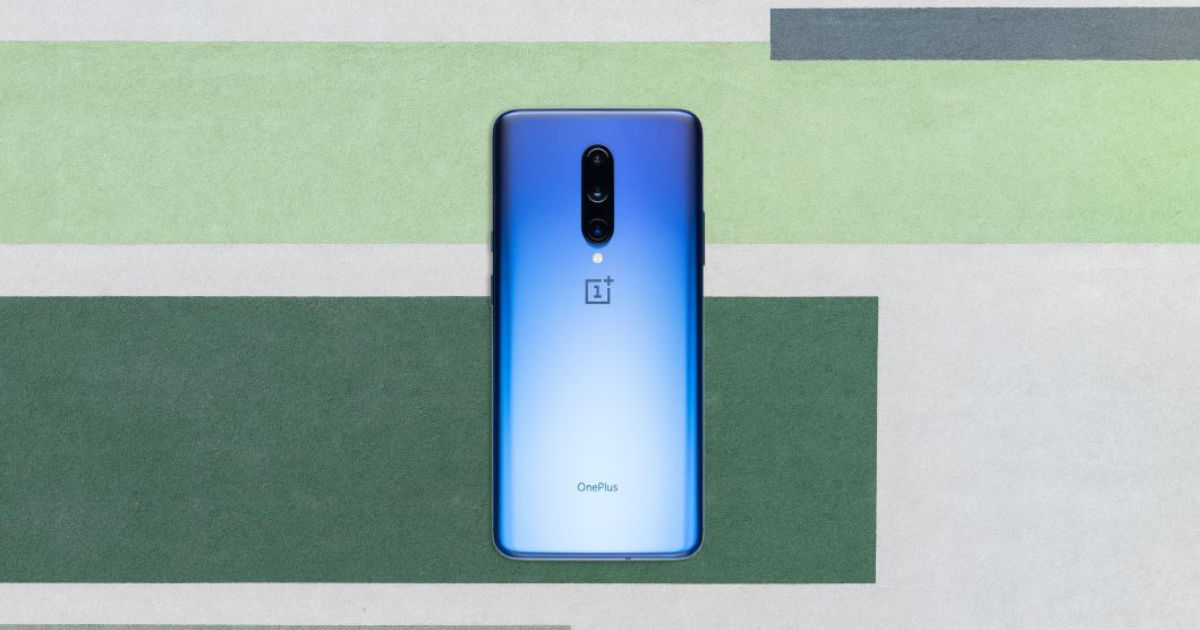 Iron Man has a new weapon — and no it's not a new armour or Hulkbuster, it's the devastatingly powerful OnePlus 7 Pro. You heard that right. Superstar Robert Downey Jr, riding high on a wave of success (any movie he's in is guaranteed to be a hit), now has a new partner — OnePlus. Another example of "Never Settle"? That's what OnePlus believes in, and it has doubled down on this by joining forces with Mr Iron Man himself.
To be completely honest, we weren't surprised at all when we found out: after all, you're aware of how the OnePlus 6 was also made available in what became a bonafide collector's dream of a smartphone variant… the OnePlus 6 Marvel Avengers Limited Edition? The one every superfan had to get. That was perhaps an indication of this partnership.
Never Settle is more than a slogan
So we reckon OnePlus is just not happy by pushing the boundaries — the brand delivered the first truly sensibly-priced flagship when it started off, and it has continued to hit the price-and-performance points out of the park consistently since then.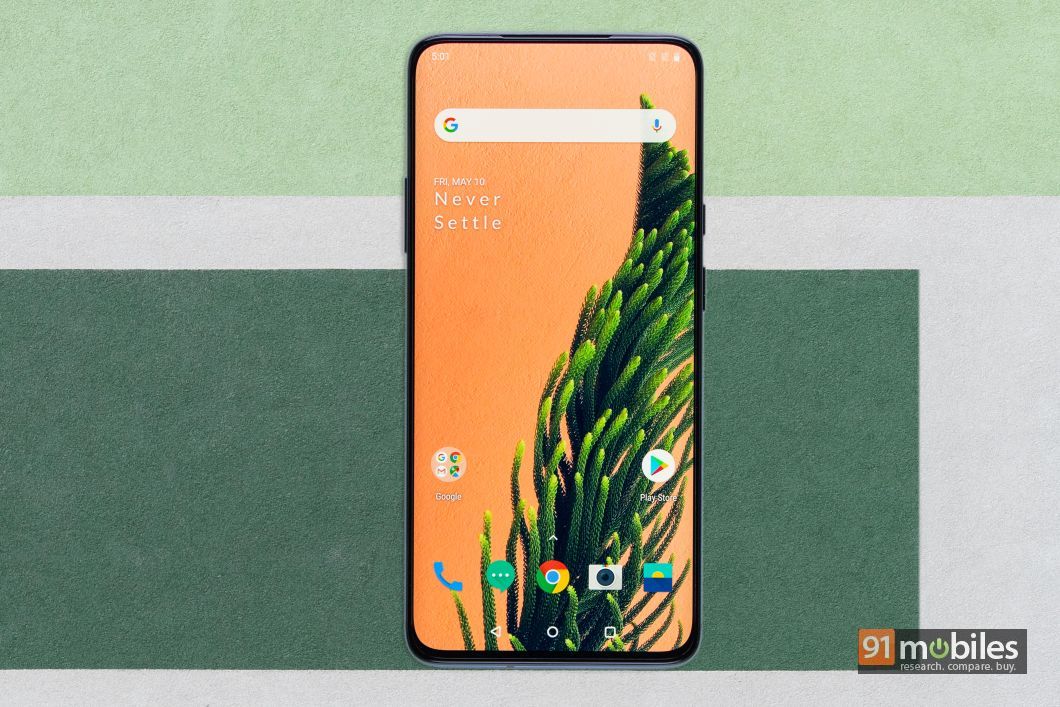 The latest OnePlus 7 and OnePlus 7 Pro are no exception — the latter, in fact, is easily the best phone you could lay your hands on — with the best display, the best cameras, the best processor, and the best OS around. How do you do justice when marketing a phone every expert is hailing as the 'ultimate'? Simple, by teaming up with a superstar like you, who's also in the habit of delivering hits, non-stop.
Iron Man approves
"It's cool to see a young brand disrupting the tech landscape… I was challenged to help them create an authentic campaign based on the tenets of quality and craftsmanship, and it's already proving to be a great fit creatively… In checking out the upcoming 'OnePlus 7 Pro' the attention to detail coupled with innovative design was truly impressive…," says the superstar himself. And Robert Downey Jr knows what he's talking about — he's just starred in what's become one of the biggest Hollywood hits ever — Avengers: Endgame (which is on course to overtake Avatar as the biggest hit movie of all time).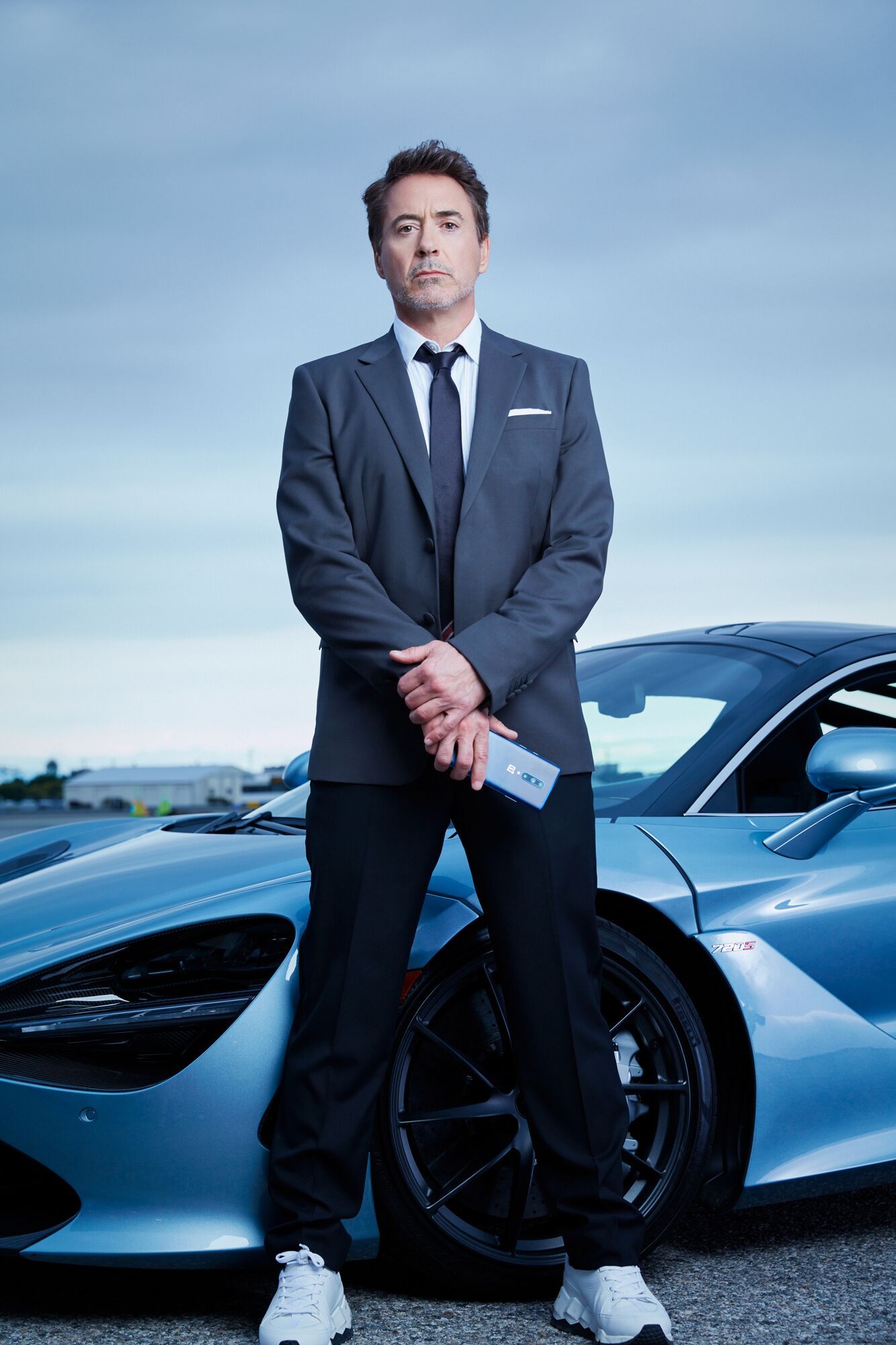 India's leading premium smartphone brand, the one that's truly innovating, and the superstar artiste who's always managed to delight critics and audiences alike — it's a match made in heaven.
You'll love the OnePlus 7 and 7 Pro
Robert Downey Jr is an intelligent chap — and we really think he'll enjoy using the new OnePlus 7 Pro. Ground-breaking display tech with QHD+ resolution and 90Hz refresh rate, cameras that shine in low-light, the fastest mobile processor Qualcomm has ever made, and tonnes of storage — we could go on and one with the reasons you'll love the OnePlus 7 Pro. But we're also partial to the more affordable OnePlus 7 — which also beats the best of what any other brand can offer.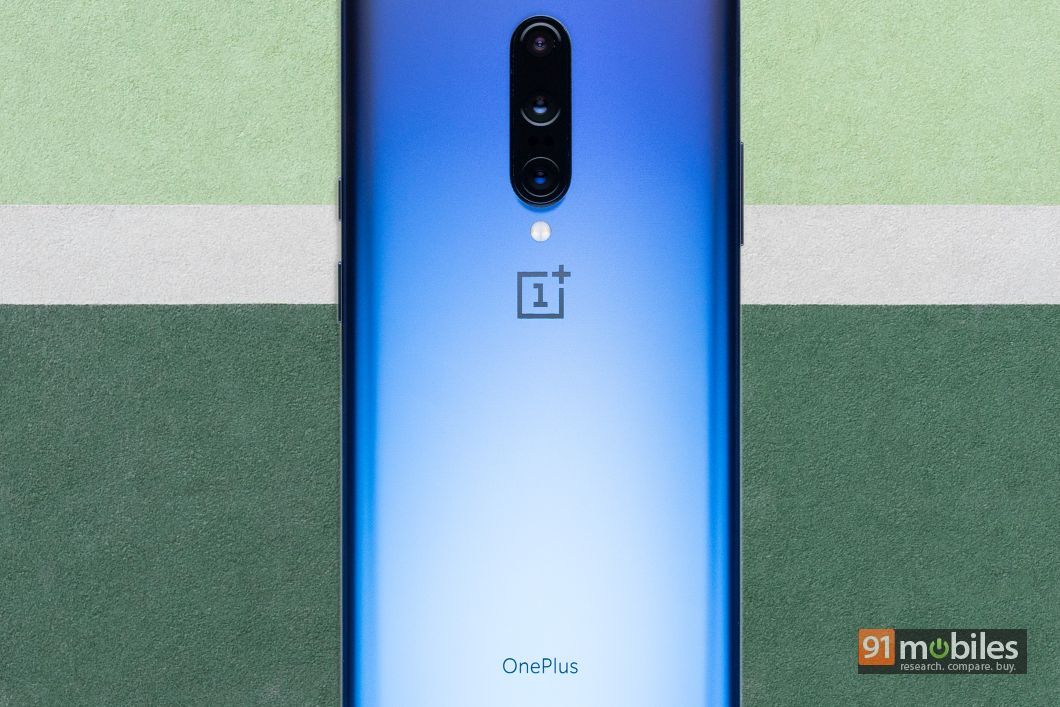 The OnePlus 7 Pro is on sale now, while the OnePlus 7 hits the markets in early June. And we can promise you just like Iron Man hasn't disappointed us, you won't be disappointed with the OnePlus 7 duo.