Highlights
OnePlus Buds is confirmed to come with Warp Charge fast charging support
The truly wireless earbuds will deliver 10 hours of playback with just 10 minutes charge
The TWS earbuds will also deliver up to 30 hours of battery life on a single charge
OnePlus Buds, which is slated to launch in India on July 21st, will come with Warp Charge fast charging support, the company has revealed in an interview with Techradar. OnePlus Buds' Project Manager Jay Liu said that the TWS earphones will be able to deliver 10 hours of music playback in just 10 minutes. In contrast to that, Apple AirPods only delivers 5 hours of playback time with 15 minutes of charge. Additionally, you'll be able to charge OnePlus Buds using any charger greater than 10W. "Despite the increased charging speeds, the OnePlus Buds will cap charging at 5v 1.5A to avoid damage to the 430mAh Lithium-Ion battery inside the earbuds' case," added the report.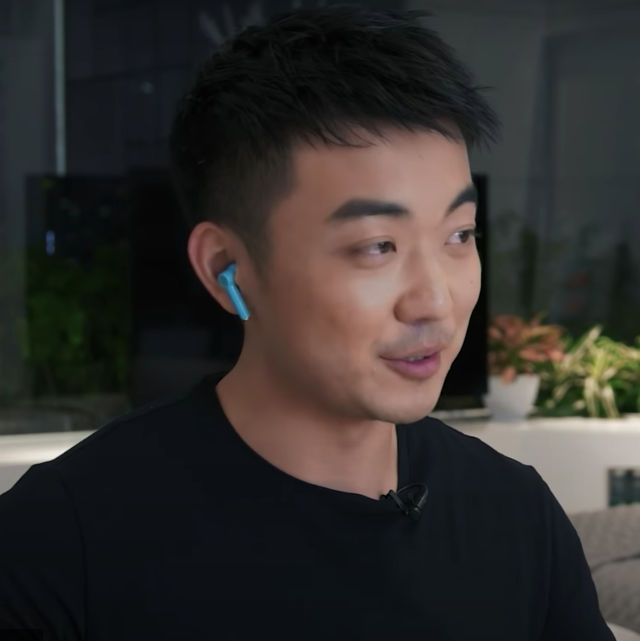 So you get fast charge and up to 30 hours of battery life (confirmed by the company previously) with OnePlus Buds, which sounds impressive already. However, the earphones will miss out on wireless charging support. Liu said that wireless charging tech would have increased the cost of OnePlus Buds. The company is aiming to keep the price of the earphones "more affordable than the Apple AirPods or Google Pixel Buds." The latter is yet to launch in India, while the Apple AirPods is retailing starting at Rs 14,900. Considering OnePlus pricing strategy with smartphones, the TWS earphones are also likely to be priced competitively – potentially under Rs 10,000.
As far as the specifications go, the OnePlus Buds will come with an in-ear design and a long stem. Each earbud will deliver seven hours of battery life on a single charge. The OnePlus Buds earphones are said to weigh at just 4.6 grams, whereas the case alone will be 36 grams. OnePlus claims that the earphones will have an "ergonomic design" giving a comfortable fit to the user and 'deeper optimisation' for OnePlus phones such as low-latency mode for gaming. Lastly, the OnePlus Buds is expected to come in at least two colour options: Black and Teal.