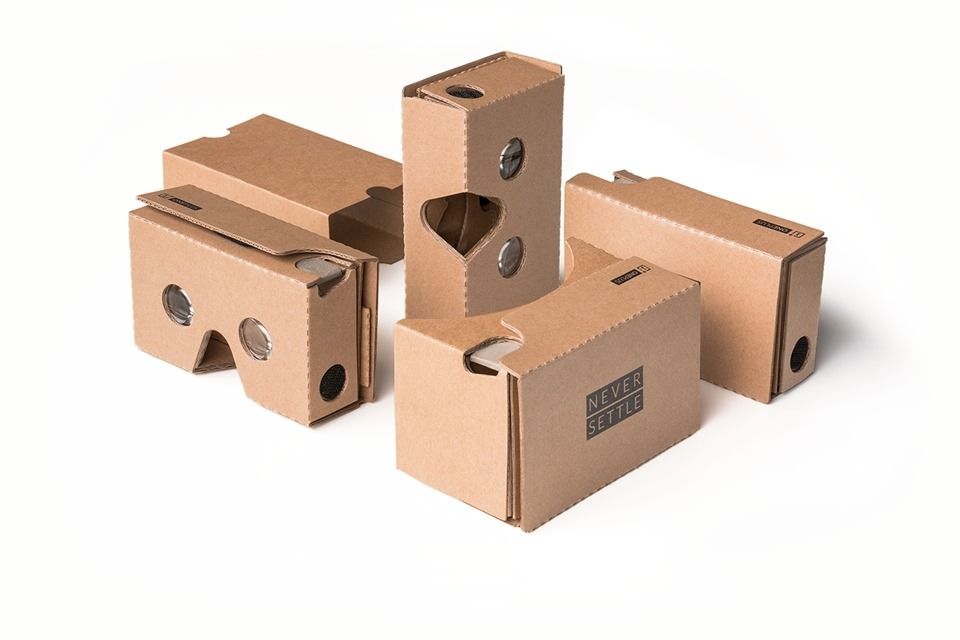 "OnePlus has announced that the special VR headset it's designing for the 2's launch event will also be available in India"
The OnePlus 2 smartphone launch has to be one of the most awaited tech events of the year, and last week, the brand had announced that it will be using virtual reality (VR) to unveil the device on July 27th (July 28th in India). This is an industry first, and to make sure that the experience is optimal, OnePlus is even designing its own Google Cardboard-like VR headsets. While these would be provided free of cost to those interested in the US, the brand will be making them available for a nominal cost of Rs 99 (plus shipping) in India, via its online retail partner Amazon. It's also organising a giveaway, wherein 1,000 fans (selected at random) who enter their details in a Google form will be provided one absolutely free. This contest is on till tomorrow, July 3rd. The exact date of the sale via Amazon hasn't been intimated yet, but it will be available sometime in the third week of July. OnePlus says the exact date of the sale will be revealed via its social channels.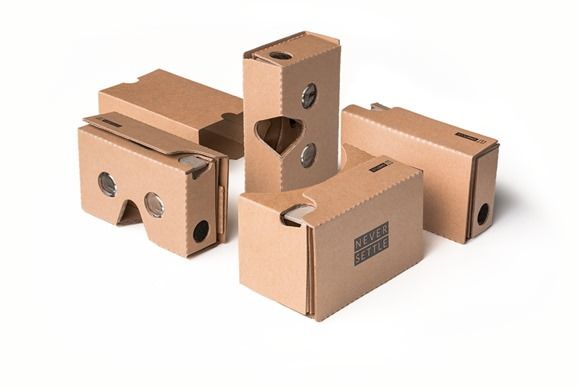 A bunch of alleged images of the OnePlus 2 have recently leaked out, but we know for sure that the upcoming smartphone will be powered by a Snapdragon 810 processor and will feature a reversible USB Type-C port and a fingerprint scanner as well.
For those unaware, the Google Cardboard is a virtual reality headset made out of cardboard, which accommodates an Android smartphone inside. It works along with a bunch of compatible apps offered on the Play Store to offer a VR experience that creates a perception of being a part of the viewed event or activity physically.
As per OnePlus, its version of Cardboard uses a stronger material and is coated with a special film that repels dirt and oil. Of course, it's designed to fit the OnePlus One (review) perfectly, but would be compatible with most smartphones with screens up to 6-inches in size. With that in mind and the nominal costs involved, we'd recommend you get one if you own an Android smartphone, whether you're planning to view the OnePlus 2's VR launch or not.