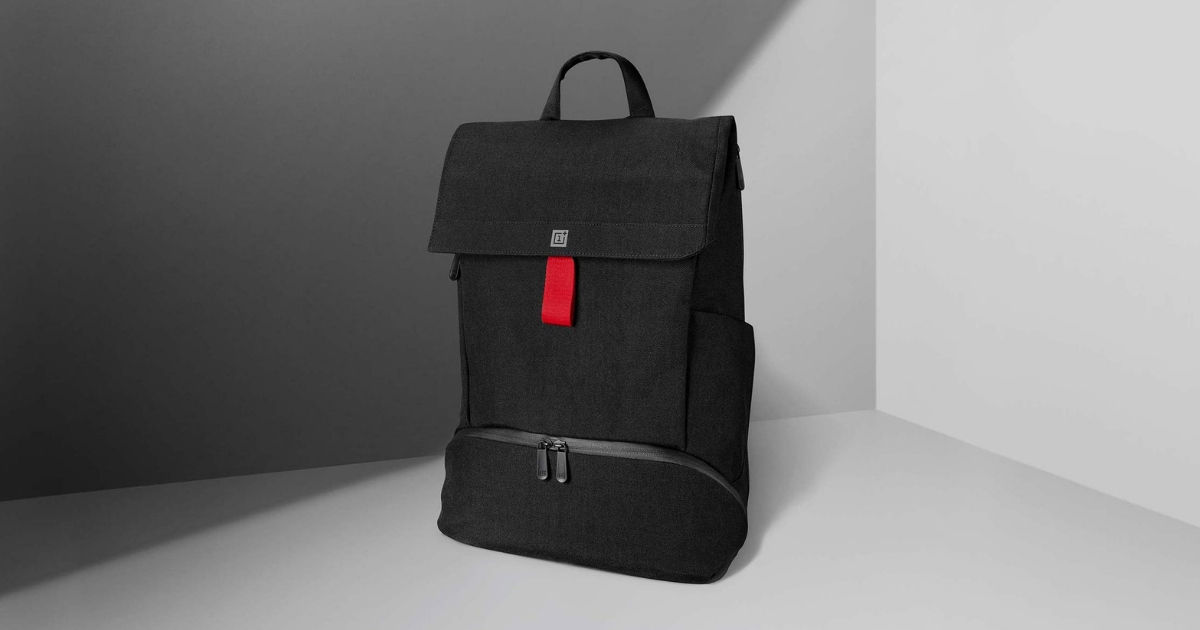 "Can't get enough of your new OnePlus 6T? This backpack should help"
Yes, we know you love your OnePlus smartphone. And we also understand why you feel that way – stylish, powerful, and great value? It's all that you could ask for in any gadget. But what do you do if you still need more? Well, the brand aims to satiate this need with the all-new OnePlus Explorer Backpack. Wondering why this is worth buying, we give you not one, not two, but four reasons.
It's stylish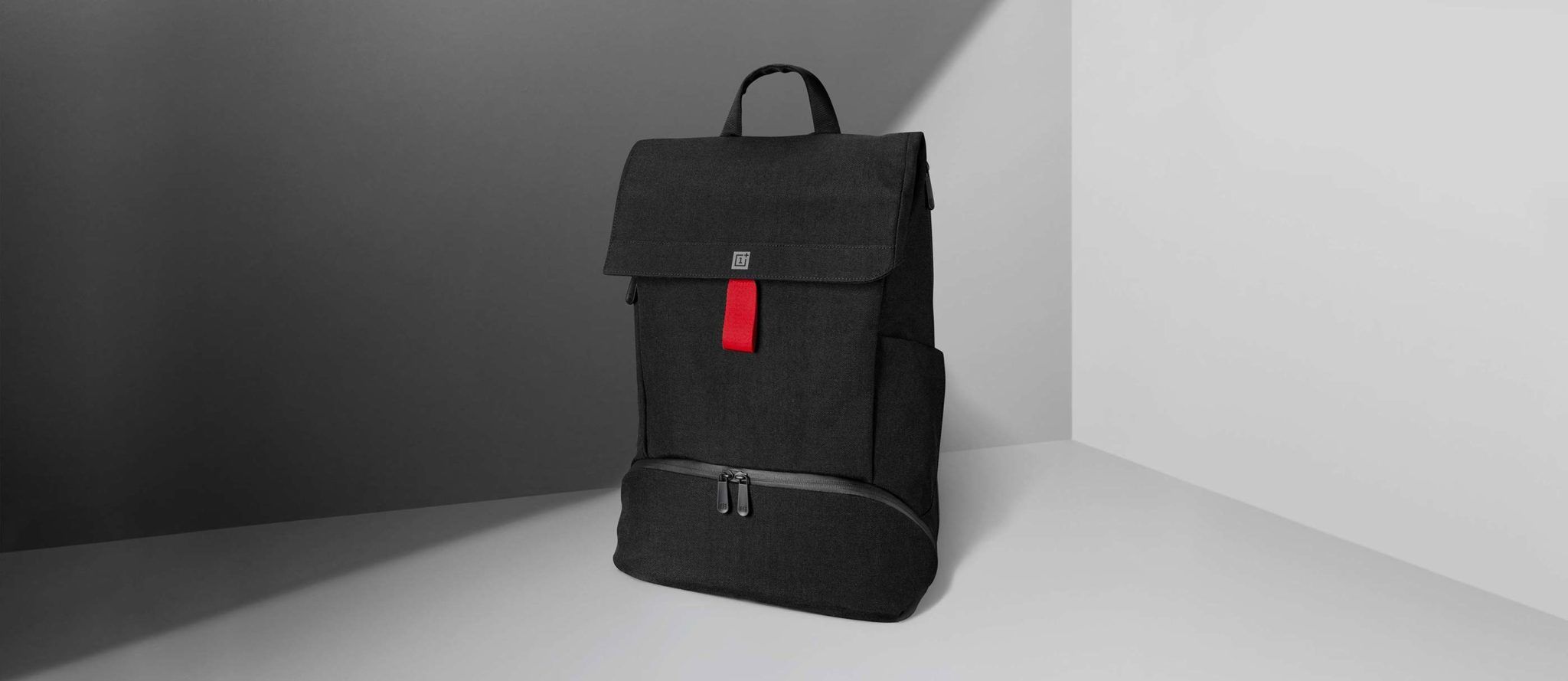 Available in 2 colours – Slate Black and Morandi Green, the Explorer Backpack is a stunning piece of modern design. No fussy flourishes here, just clean, understated, classy looks with straight lines and gentle curves. Almost like it was inspired by today's coolest smartphone – the OnePlus 6T – right? It's also quite lightweight (at around 840g), and it'll look perfectly at home whether you use it to carry your laptop in your work commute or your DSLR on a camping trip.
It's rugged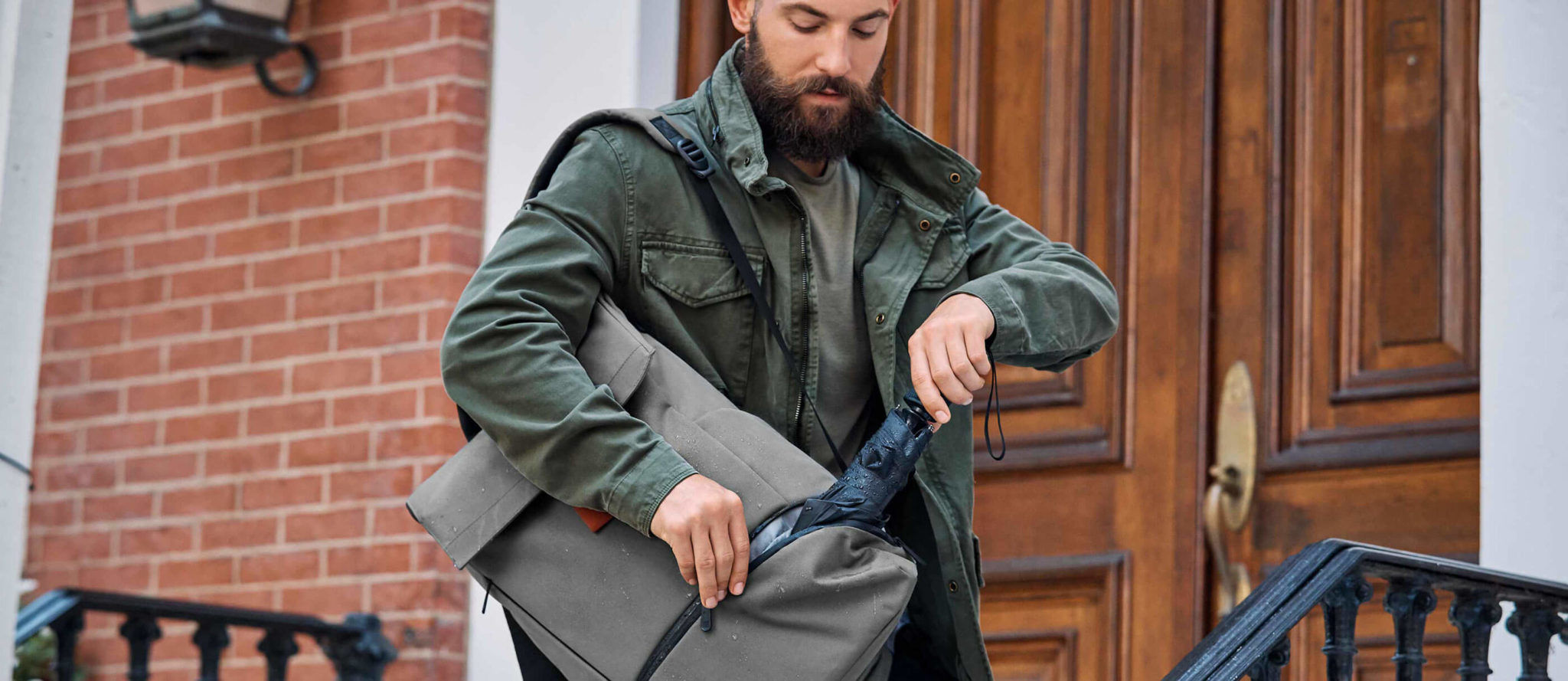 OnePlus hasn't skimped on the materials used for the backpack – the Slate Black version uses CORDURA classic fabric, there's a magnetic FIDLOCK to keep your stuff safe, there's a wet pocket with breathable vents for umbrellas or your beach clothes and the padded shoulder strap features a Dupont Kevlar fiber sewing line (that's the stuff used to make bulletproof vests). Well, a backpack can't get any stronger than this.
It's practical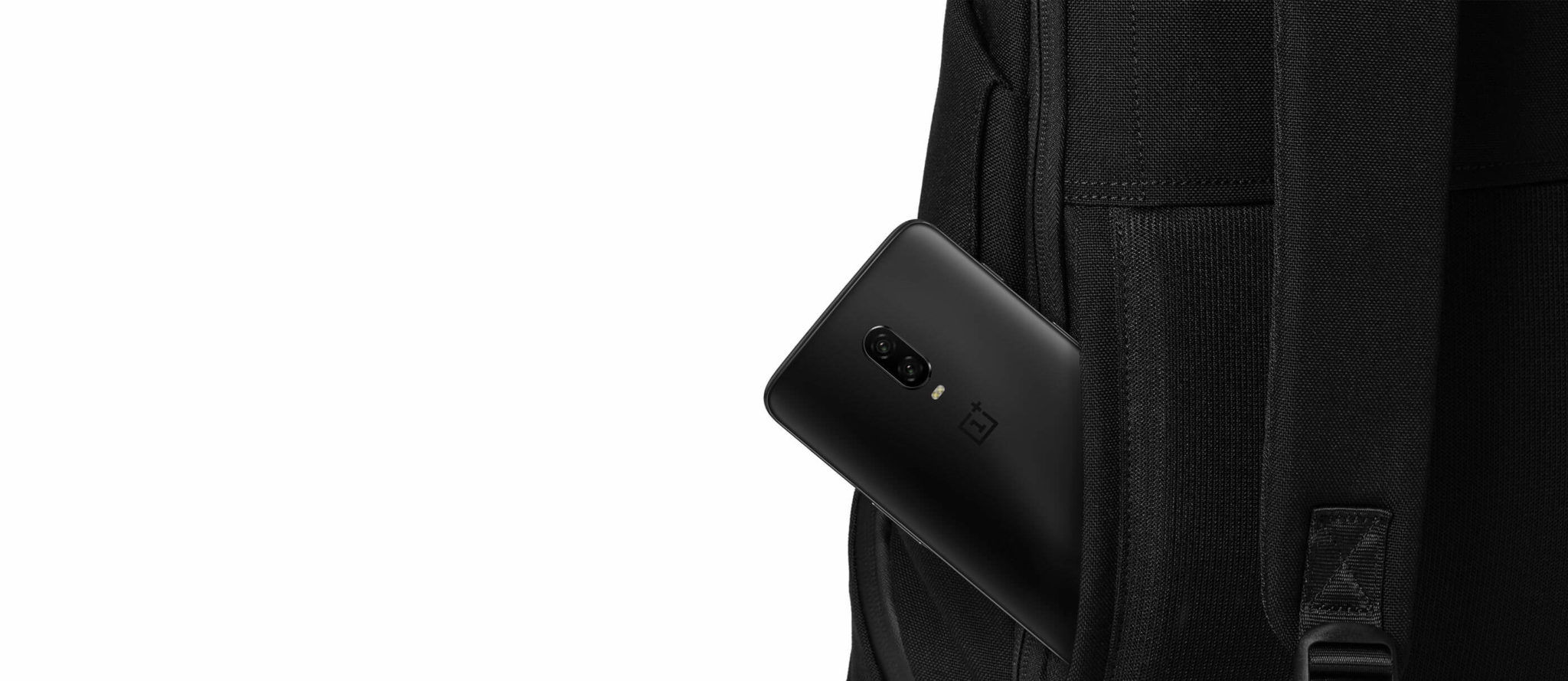 Work, travel, vacations, or just a winter afternoon around town, the Explorer Backpack's versatile enough for every occasion – it's got a strap to keep your laptop secure, there's a trolley handle pass, a haul loop, a padded mesh back for comfort, and with 3 compartments and 8 pockets (including a concealed one for your beloved OnePlus device), it can store everything you'd need to carry with you.
It's exclusive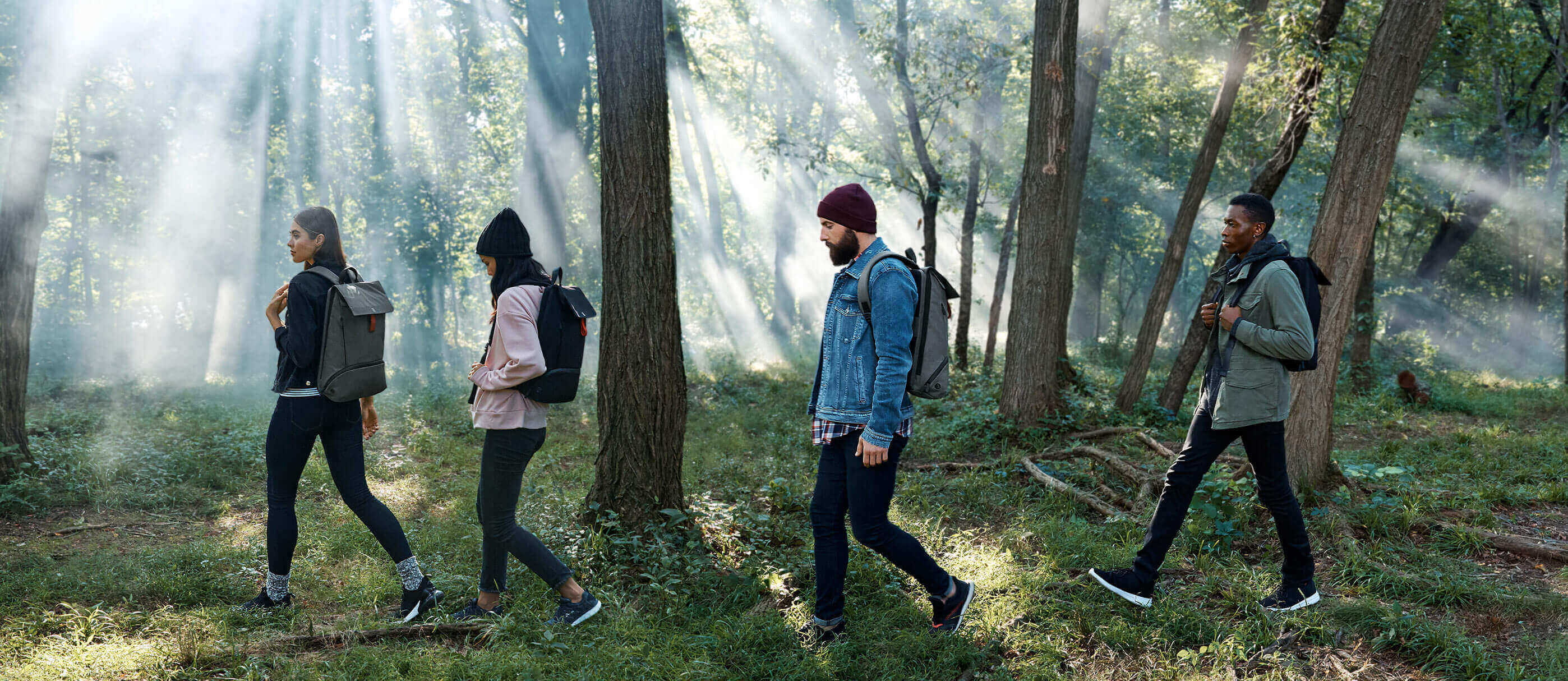 Yes, it's exclusive as you'll need invites to purchase it. And you'll feel even more like part of a family once you get this. Not surprising, we say, considering OnePlus is a brand that values its customers above all. In fact, we could see you making new friends down at your favourite cafe – just say hi when you see a fellow patron sporting the coolest new style statement around.
The OnePlus Explorer Backpack is available to buy for Rs 4,990 from OnePlus' offline and online store as well as Amazon.in. So what are you waiting for?