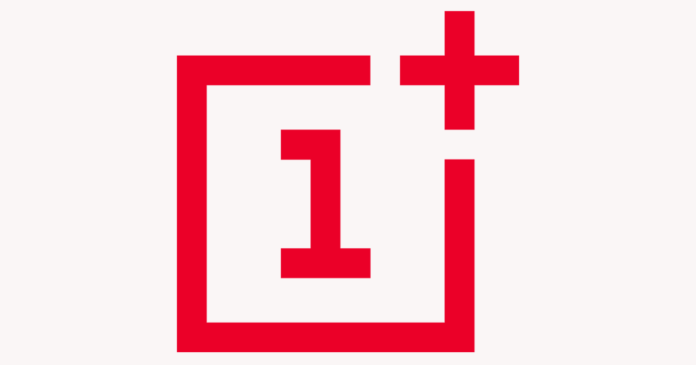 "OnePlus's biggest R&D facility will play an important role in the development of Artificial Intelligence and Machine learning."
OnePlus is planning to set up its biggest Research and Development facility in Hyderabad, announced Founder and CEO, Pete Lau. The leading premium smartphone brand announced its plan recently while discussing the company's plan in the country.
As per the reports, this facility will not only play important role in the development of Artificial Intelligence and Machine learning but will also drive innovations that are relevant to the brand in India for the global product. Furthermore, the company will also leverage the experience and ingenious talent in Hyderabad.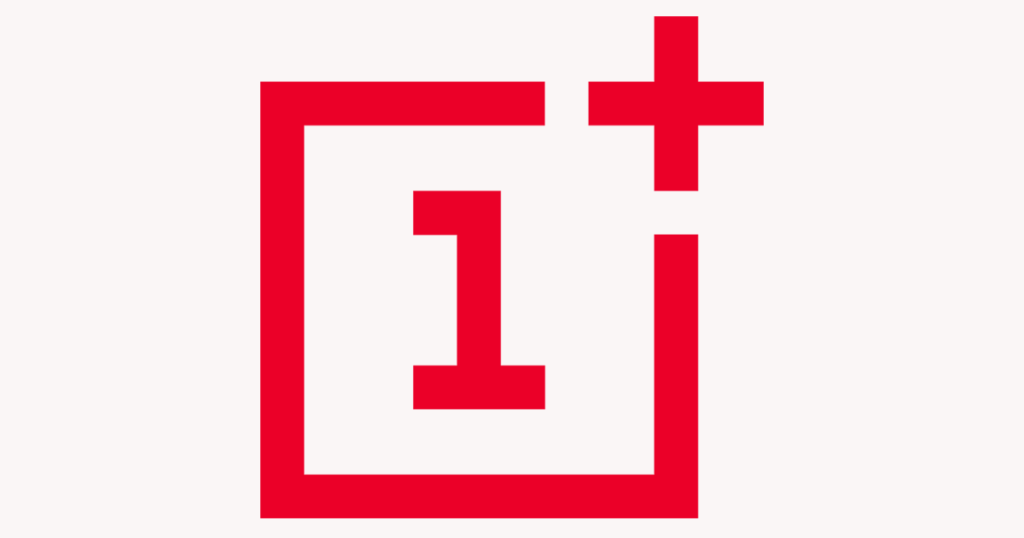 OnePlus has considered many several critical factors before committing to Hyderabad for its Research and Development centre. According to the company, the city, apart from having passionate OnePlus community members, is also found to be one of the most active start-up zones in terms of emerging technology in India. Adding to the statement, Pete said, "We are looking at India as a global talent hub for the company. The idea is to have a long-term approach, bringing the best of talent and training them and have them work with us over the long term. In three years, we plan to grow the new R&D centre in Hyderabad into our biggest globally."
According to OnePlus, Hyderabad has been one of the fastest growing markets for the brand, which leads the company to expand its offline market as well in the region. Hence, the OnePlus users can expect OnePlus Experience Store soon in the city. The brand already has its Exclusive Service Centres in the retail outlets with the help of its exclusive partnership with Croma and Reliance Digital.
India is one of the biggest markets for the brand as well as the benchmark for creating successful OnePlus product globally. It has provided the brand with more than 100% growth rate, which has paid for its way to become the centre for product innovation. The centre will also give opportunities to fresh talents since the brand has already initiated the campus hiring programme.