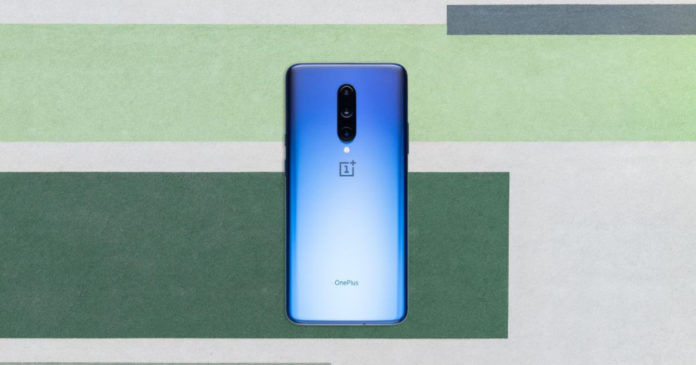 "OnePlus has also announced that it will introduce a bounty programme to detect security vulnerabilities in all of its devices, among other points."
OnePlus has announced key takeaways from its Open Ears forum, held with developers back in May 2019, the key takeaway of which included introducing a fix for its aggressive app shutdown nature with the latest builds of OxygenOS. Among the seven key points that OnePlus announced following the developer meetup, one was that it will soon address "concerns about apps getting killed in the background due to aggressive battery optimization" via upcoming OxygenOS updates to its eligible smartphones.
The instances of apps getting killed abruptly in order to save on battery life have been widely criticised in recent times. Apps running in the background can often use up a considerable chunk of the overall battery life. However, keeping apps open in the background is crucial to the multitasking ability of a device, so that users can switch swiftly between apps upon will, and not need to reload them over and over. With OnePlus' latest updates, the company has been aggressive in shutting down background apps to save battery resources, which has incidentally caused a rather disruptive user experience. Acknowledging the issue at hand, OnePlus has now vowed to fix this going forward, in future software updates.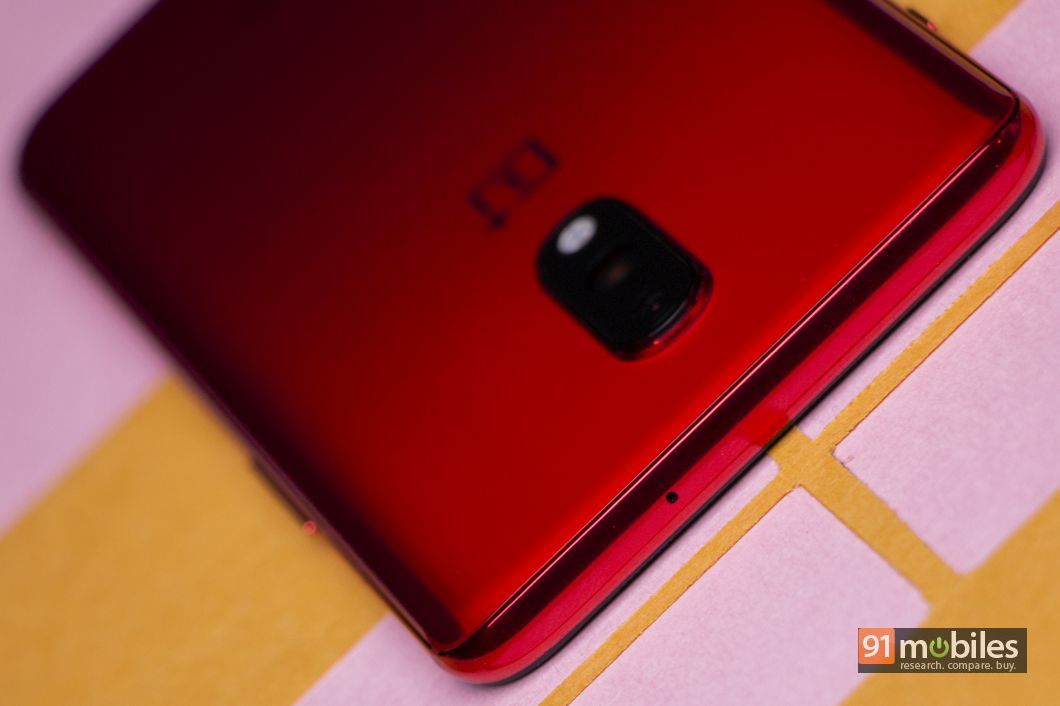 The other six takeaways from the forum can be equally important for the overall OnePlus ecosystem. Going forward, OnePlus has stated that it will offer timely releases of all kernel sources, including its open beta software builds, which should help developers work on their software on time. Furthermore, the company will soon introduce a bounty programme for researchers to discover security loopholes in their software, which is crucial in these times of increasing cyber threats.
In another move that will please many long time users of OnePlus devices, the company has mentioned that it will promote certain custom ROMs across its official forums and social media channels for devices that are no longer receiving official software updates. These ROMs will be selected by the company itself, and help users receive continued software support, and in turn, extend the overall life of their devices.
The other three takeaways are focused squarely on the OnePlus developer community — the company has promised a faster seeding time for its devices to developers, following launch. OnePlus will also expand its list of members receiving devices to expand the developer base, while also hosting more developer meetups across the community to promote more work in the dev circles.
One of OnePlus' USPs upon the introduction of the brand in 2014 was its for-the-developers and for-the-people approach, which saw it win over many admirers. While the company has been often criticised for swaying away from its core appeal, OnePlus is seemingly looking to make amends going forward, which will come as good news for all users and developers alike.