"How OnePlus moved into premium flagship territory with the 7 Pro"
Back in December 2014, a smartphone brand no one had heard of, at least in India, landed on our shores and disrupted the market in a big, big way. OnePlus played on powerful specs, aggressive pricing, and in no small measure, hype, and managed to build up a strong and loyal fan base… something that continues to this day. Something else that continues to this day is the 'flagship killer' branding the company used right from the very beginning, a tag that brought to the fore the fact that its phones offered the same specs as premium flagships, but at a fraction of the price. That said, the flagship killer tag has been weakening over the years, given that OnePlus has been steadily increasing prices of its phones with each successive generation. And now, with the launch of the OnePlus 7 Pro, the brand seems to finally moved on from flagship killer to flagship.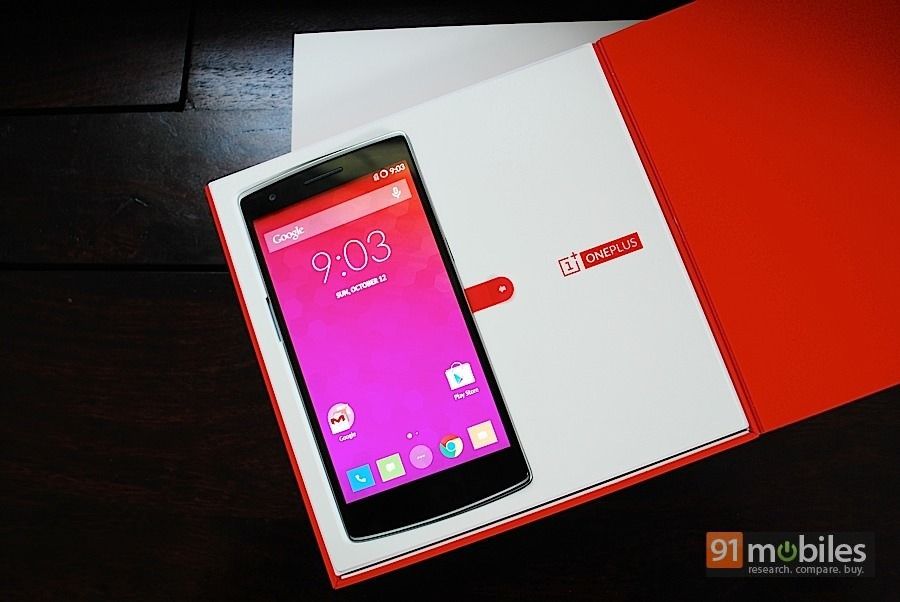 To refresh your memory, here's look at the Indian launch prices of all OnePlus smartphones we've seen over the years (not including limited edition or special variants):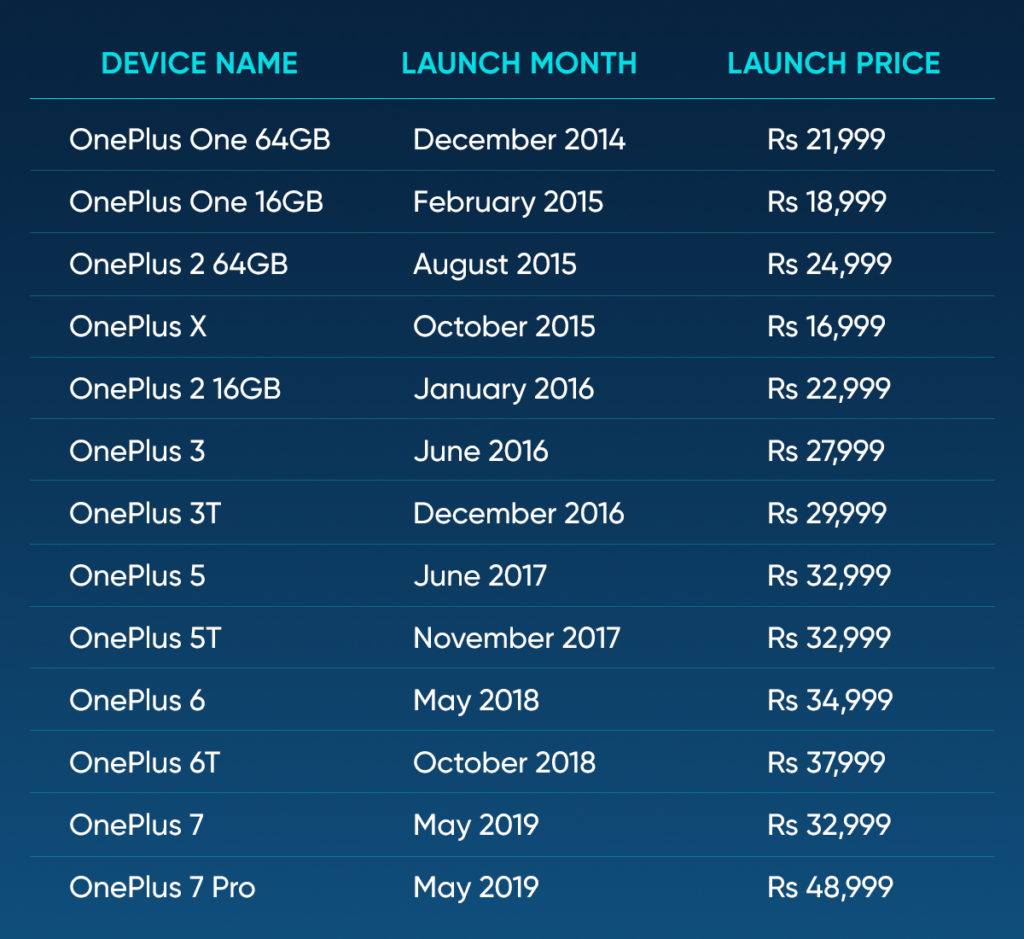 The OnePlus One, the brand's debut phone, landed in India carrying a sticker price of Rs 21,999 (a cheaper, 16GB variant was launched later for Rs 18,999). The priciest phone ever launched by the company was the OnePlus 6T McLaren Edition, which breached the Rs 50k mark for the brand for the first time ever. With the new OnePlus 7 Pro however, the company has officially entered premium flagship territory. Sure, the 7 Pro touts many firsts as far as OnePlus is concerned – it's the first to utilise the Snapdragon 855 processor, the first with 12 gigs of RAM, the first to bring a QHD display with 90Hz refresh rate and HDR10+ support, the first OnePlus phone with a pop-up selfie camera, the first to offer triple cameras etc.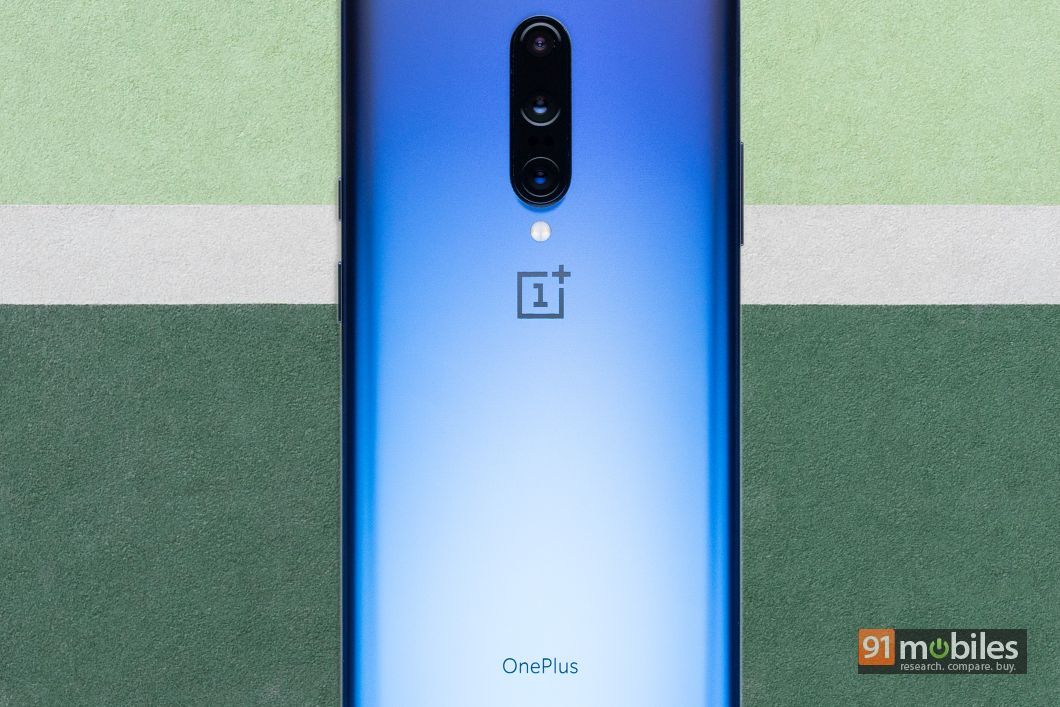 From where we're sitting however, the OnePlus 7 Pro (review) is the first true-blue premium flagship, and with its top-end variant priced at Rs 57,999, the first to challenge traditional premium flagships like the Samsung Galaxy S10e and the Apple iPhone XR. The Galaxy S10e and the iPhone XR are both current generation flagships from their respective brands, and are retailing in the same vicinity as OnePlus' latest device, which means the 7 Pro goes against them head on.
So is the 7 Pro a bold ambitious gamble by OnePlus? A device meant to offer more choice to fans, given that a regular edition of the OnePlus 7 is also on offer, starting at a very aggressive Rs 32,999? Or a sign that the brand has grown up and feels confident enough to take on the biggies? We would love to hear your thoughts on this… go ahead and use the comments section.