"The secret behind OnePlus's dominance? It's simple – listening to what the customer wants, and then aiming to deliver that"
The data are out, and in what shouldn't come as a surprise to anyone, OnePlus is now India's no 1 premium smartphone brand. This info appeared in Counterpoint's latest study on the Indian smartphone market, which found that in Q2 2018, OnePlus managed to grab an astonishing 40 percent share of the Rs 30,000+ smartphone segment – thanks to record sales of the OnePlus 6. Meanwhile, competitors like Samsung and Apple faltered, with 34 percent and 14 percent of the market, respectively. So what makes OnePlus India's favourite premium smartphone brand and how exactly did it manage to garner such an enviable position within just four years of its foray into the Indian market? Well, here's what we think.
OnePlus smartphones give you the latest, most powerful tech
The latest processors, more RAM than your laptop, skinny bezels, crisp displays, and all-day battery life, you'll find these (and more) in a OnePlus device. Take the brand's newest – the OnePlus 6, for example. It's got Qualcomm's latest, meanest Snapdragon processor, the 845, up to 8GB RAM, up to 256GB storage, an AMOLED panel with FHD+ resolution… all wrapped up in a gorgeous glass body. Basically, it offers everything the demanding gamer, power user, or a music buff could look for in a phone.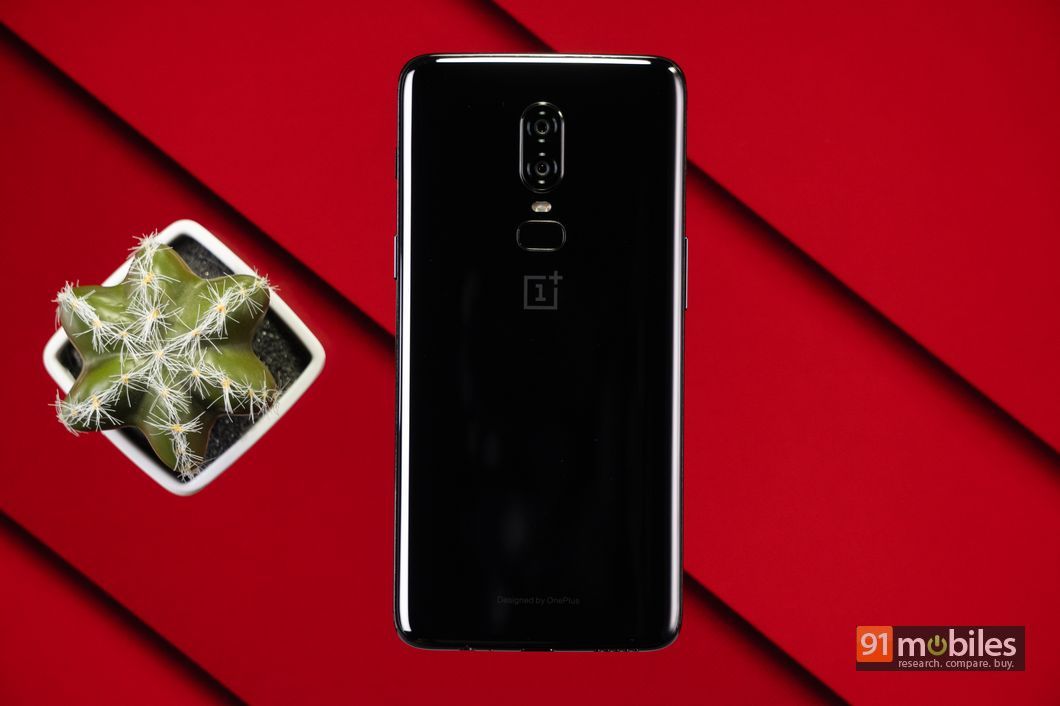 But what's even better is that this is nothing new – starting from the OnePlus One, India's favourite premium phonemaker has always guaranteed top-notch, best-in-class specs with its offerings.
And it doesn't charge an arm and a leg for that
We don't know how it's able to do it, but OnePlus somehow manages to make its devices rather reasonably priced – the OnePlus One shook up the industry by offering equal or better specs than phones that cost nearly double. That tradition carries on even today, as the OnePlus 6 (starting at Rs 34,999) is far more affordable than say, Samsung or Apple's flagship phones.
We love cameras. We love stylish devices. So does OnePlus
We want great cameras. OnePlus delivered with the OnePlus 6's dual (16MP + 20MP) rear cameras, which feature excellent low-light performance, 4K video at 60fps, along with optical and electronic stabilisation. Even at the front, the 16MP selfie camera, with its supersized 1µm pixels, gives you well-detailed output.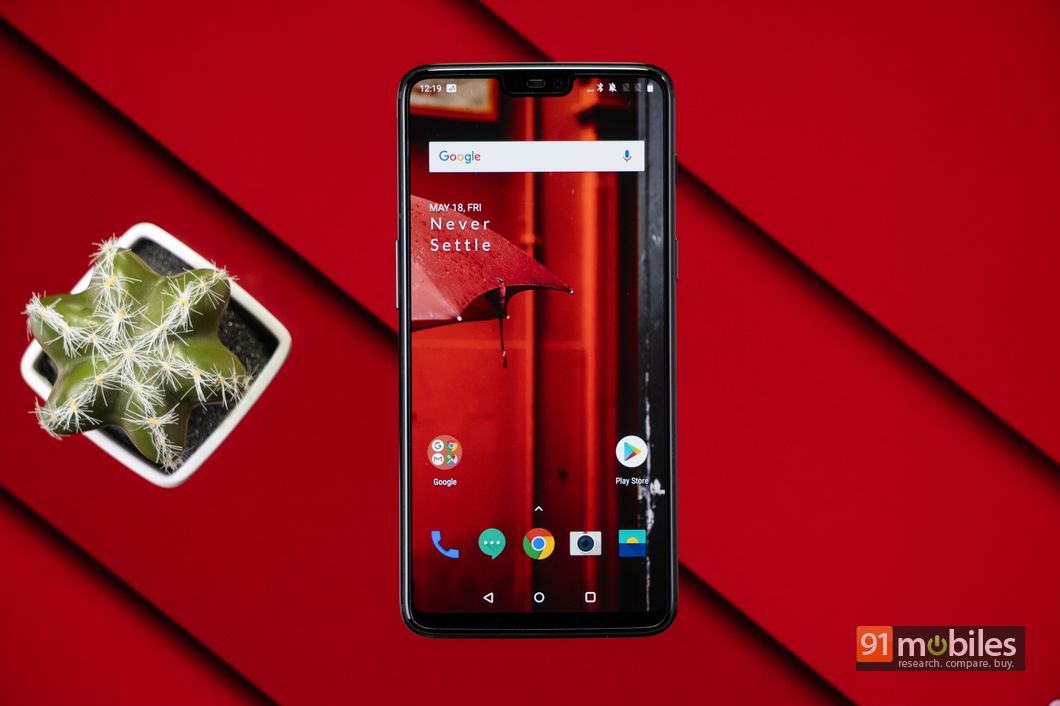 Then there's the OP6's slim, sleek, glass body, which features a crisp, AMOLED display, with super-skinny bezels, making the OnePlus 6 look as good as it performs.
But the best part about being a member of the OnePlus community is that no other manufacturer listens to users the same way. Want a flagship that's dust, splash, and water resistant? You've got it. Have a pair of classic, audiophile-grade cans and absolutely need a 3.5mm headphone jack? The OnePlus 6 delivers on that front too.
The best version of Android on the market
Every Android user faces a dilemma about whether they should get a phone with the 'stock' interface, one that's easy to use, but misses out on popular features that make life easier? Or should you go for a heavily-skinned version that's feature-packed but breaks all the rules of good UI design? It seems there's a third way – OnePlus' Oxygen OS.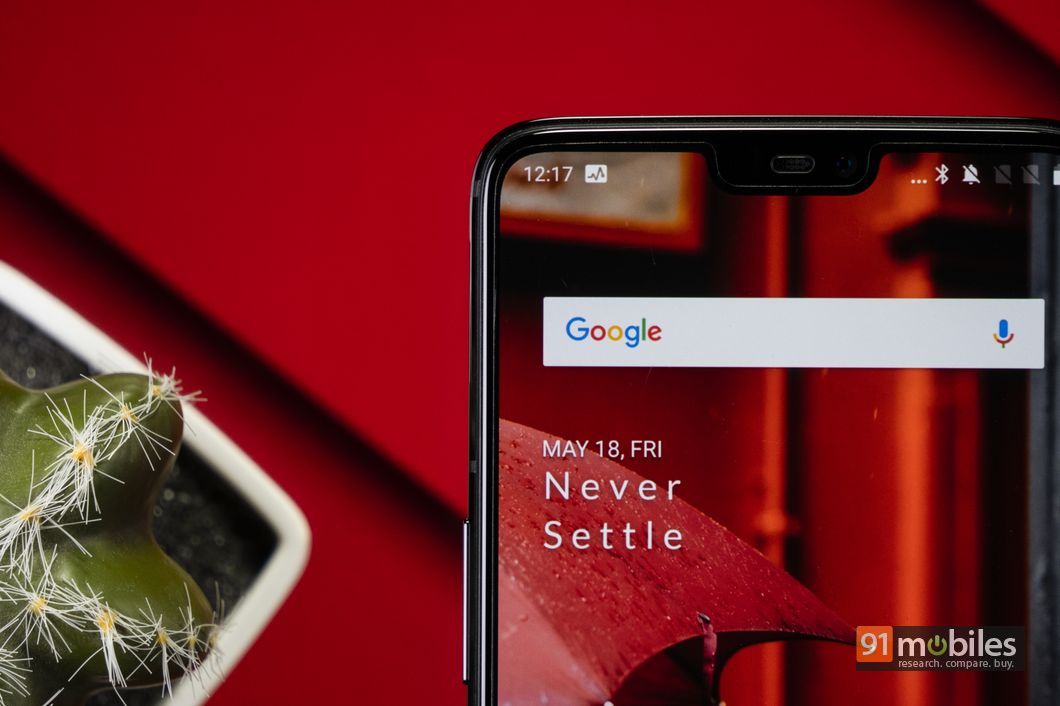 Oxygen OS gives you the best of both worlds, without any of the drawbacks. You get a clean interface that sticks to Google's design guidelines, but with some interesting features you want but won't get in stock Android. And finally, and perhaps most importantly, OnePlus offers frequent updates with the latest security patches, and the brand has already promised next two major updates for the OnePlus 6.
Special Editions that you'll fall in love with
We mentioned how OnePlus gives you phones that are gorgeous. But the upstart also gives you phones that are a part of your lifestyle and let you make a fashion statement – such as the striking OnePlus 6 in the red hue, or the charming Silk White edition of the handset. And that's before we even get to the Avengers Infinity War Special Edition which features a carbon fibre finish and is bundled with an Iron Man case… it's not just a phone, it's a conversation starter.
Looking at all this, it's no surprise OnePlus is India's leading premium smartphone brand. And we reckon it'll be an uphill task for any competitor trying to snatch the crown away.