"The OnePlus smartphone brand may soon launch the One flagship smartphone in India"
Earlier this year, OnePlus revealed that it plans to start operations in the Indian market, but did not divulge details about when it will be introducing its flagship smartphone, the OnePlus One in India. The company has now posted a new job opening on its official website for the post titled General Manager, India. The company is seeking a GM to head local operations in the country, which includes everything from setting up and running things here.

For those unaware, OnePlus is a Chinese smartphone maker founded by the ex Vice President of Oppo, Pete Lau, in December 2013. Its first product, the OnePlus One smartphone was introduced in April this year.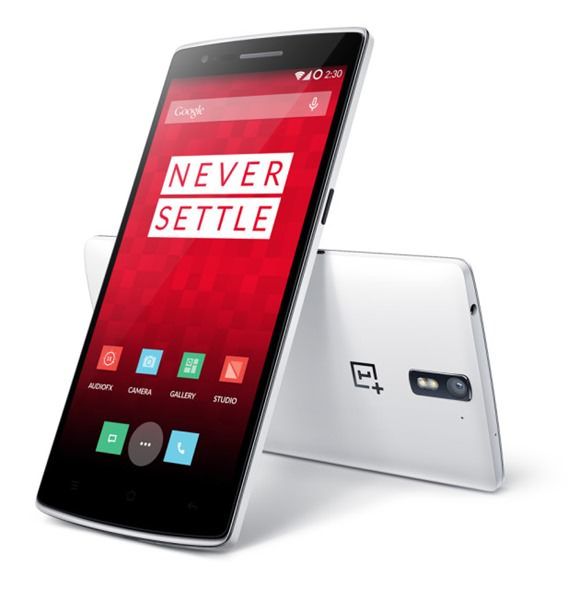 "We've seen tremendous interest from India in the OnePlus One, but to enter the market we'll need the help of a local visionary. You will be the sun, the light that leads OnePlus into the Indian market; the center of orbit for all projects, operations, and service; the ambassador that spreads the OnePlus brand across India like a wildfire", said the company.
The job listing indicates that the OnePlus One smartphone's India launch is imminent – possibly as early as within one to two months. However, there are no details about the company's retail strategy for the Indian market at the moment. Speculations suggest that it could sell its phone in the country exclusively online, just like Motorola and Xiaomi, or follow its usual method of selling via an invite-based system.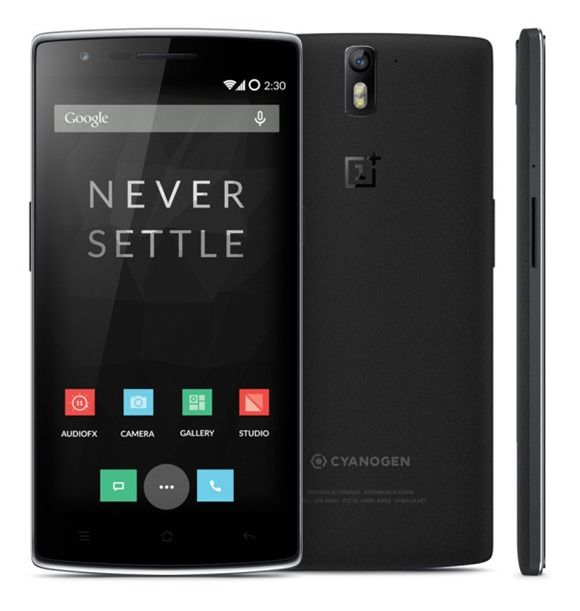 The OnePlus One was launched in April this year and is being referred as the "flagship killer". The phone features a 5.5-inch full HD display, a Qualcomm Snapdragon 801 processor, 3GB of RAM, a 13MP primary camera and a beefy 3,100mAh battery, all for a starting price of around Rs 18,000 for the 16GB memory model.