"The legal disputes have been withdrawn via mutual consent"
OnePlus has announced that all legal disputes with Micromax's subsidiary YU Televentures have been resolved in India. The company confirmed the news via a blog post, and said all legal proceedings with Micromax have been withdrawn via mutual consent. As the result, the OnePlus One (review | cheatsheet) will continue to receive OTA OS updates from Cyanogen in the country.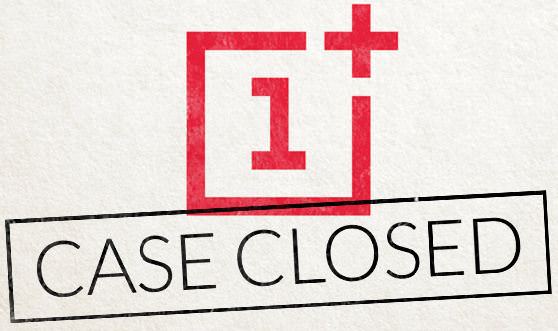 The OnePlus One started receiving the Android Lollipop-based CyanogenMod 12 OS update in India recently. However, it was unclear what happened of the OnePlus and Micromax's YU's legal issues. Now it's finally clear that the companies have settled the disputes, and the OnePlus One will receive all future CyanogenMod OS updates in India, similar to other regions across the globe.
The news came soon after Cyanogen
ended its partnership
with OnePlus. The custom Android ROM maker is currently in talks with various other smartphone manufacturers in China to preload Cyanogen on their devices.
Via