"India-specific invites for the OnePlus One will be available from the company's forums and social media channels."
The Chinese smartphone brand OnePlus has revealed that it will sell the One (review in pictures) in India via country-specific invites only. Carl Pei, Global Director of OnePlus, revealed the information in a forum post, emphasising the benefits of the invite-based system. According to him, the system has been helpful in managing sales in existing markets, as it allows the inventory and support services to grow along with demand. However, the post doesn't reveal when the OnePlus One would be launched in India.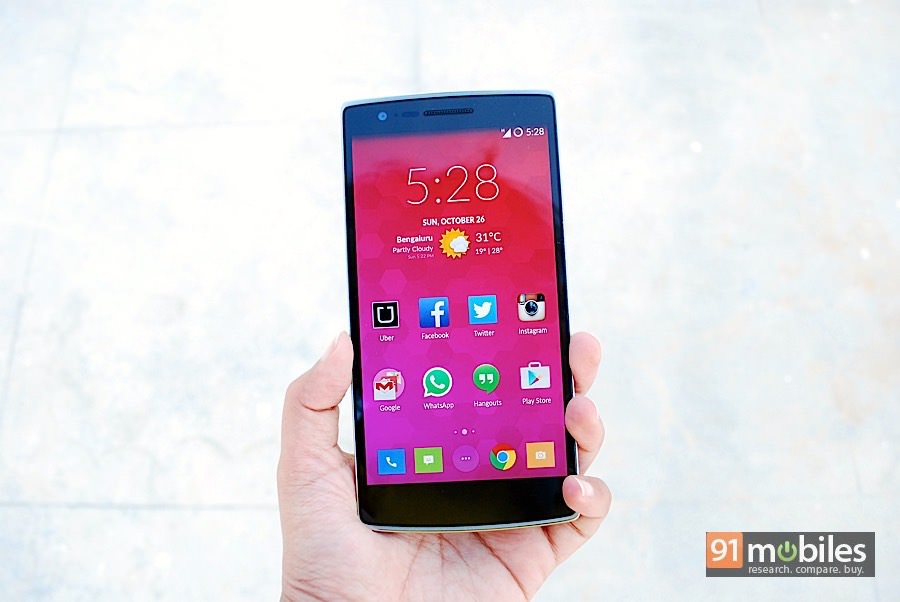 "As this is our first experience with the Indian market, we didn't want to be too ambitious. We are more concerned with offering outstanding service and experiences for users than getting the One in as many hands as possible. It will take us some time to learn and the invites are a great way for us to do that," said Pei.
While users will not be able to use their existing invites to purchase the OnePlus One (camera review | FAQs) in India, Pei said that "Invites will be neither scarce nor impossible to come by." Interested buyers will be able to get their hands on an invite via the company's forums and social media channels. The company will also be working with a local partner in order to ease up the process. Pei also assured potential buyers that the invite system would not be in place forever.
For those unaware, OnePlus one currently has a single smartphone in its portfolio, the One, which offers high-end features like a 5.5-inch full HD display, Qualcomm Snapdragon 801 processor, 13MP camera and a 3,100mAh battery. A recent report suggested that the company is planning to launch the 64GB variant in India for around Rs 25,000.

Source