Highlights
OnePlus will start working on the Always-on Display (AOD) feature by June
The feature could be introduced with the next major OxygenOS software version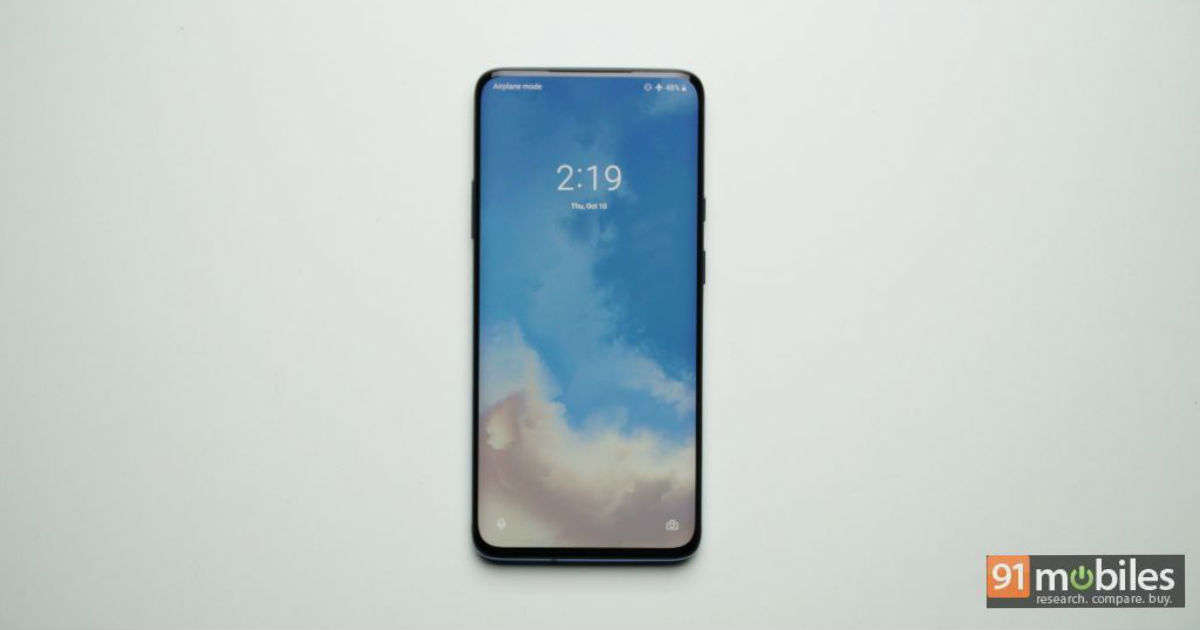 OnePlus will finally brings the Always-On Display (AOD) feature to its smartphones. It's a highly requested feature from OnePlus owners that lets you glance at the date, time, battery, notifications, and more on the lock screen without having to touch the device. OnePlus first confirmed the arrival of AOD back in March, and it was speculated to arrive on the OnePlus 8 series, but that didn't happen. Now, OnePlus has revealed the timeline for the implementation of the Always-On Display and a few other highly requested features.
The company has shared a detailed recap of its IDEAS beta program on OnePlus Community forum, which reveals that the development of AOD feature will begin in June, while the closed and open beta testing has been scheduled for August/ September. With that timeline, we can expect the AOD feature to roll out on a stable build in the last quarter of this year. It wouldn't come as a surprise if OnePlus introduces the feature with its upcoming Oxygen OS version based on Android 11.
The OnePlus phones that are eligible for the Always-On Display feature are vague at the moment. But, we're expecting the feature to arrive on OnePlus 6 and newer smartphones, since OnePlus 5 and 5T are nearing the end of their software support.
Apart from this, OnePlus has also confirmed a handful of other feature that we may see on OnePlus phones soon. The list includes fingerprint lock for hidden pictures in Gallery, battery full notification, folders in App Drawer, and improved Zen Mode. The company added that it has picked these ideas from over 5,000 suggestions, with 25,000 likes and 2,000 comments, made on its community forum.