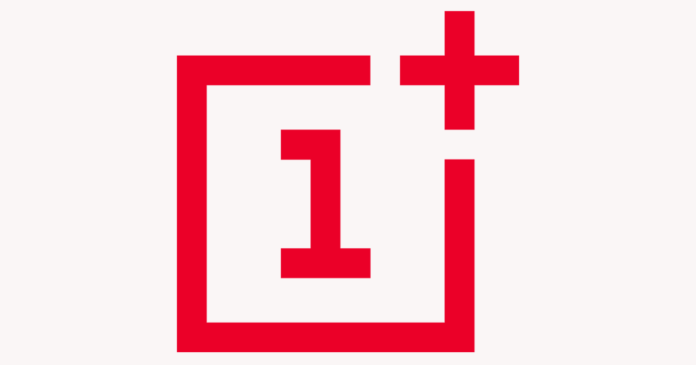 "Teardrop notch of OnePlus 6T is another prominent feature which is missing from the list of nominees"
OnePlus has announced nominations for its first OnePlus Product Awards, which will give users the chance to vote for their favourite hardware and software features. This move is aimed at introducing users to the OnePlus team, ranging from R&D experts to software geeks and camera professionals to hardware connoisseurs. Announced by OnePlus Staff member Ruby G, the nomination list is quite elaborate but surprisingly doesn't include one of the most talked about features of the OnePlus 6T — the in-display fingerprint sensor. Another glaring omission from the list of nominees includes the teardrop notch of OnePlus 6T.
According to the official post on OnePlus forums, here's how the voting will work: A few teams will pop by the forums this month to campaign for the feature they think should win. You'll be able to read their opinions and argue with them in the comments. You can then make your voice heard and submit your votes via this Google Form. The link will remain open from today till December 18th. The final results for both the OnePlus Product Awards and the Community Superlative will be announced via a livestream on December 20th.
In addition to this the livestream will see a few familiar faces being dressed up in their Emmy-best and presenting trophies to the creators behind the best features. You can check out the list of nominees and cast your vote here.