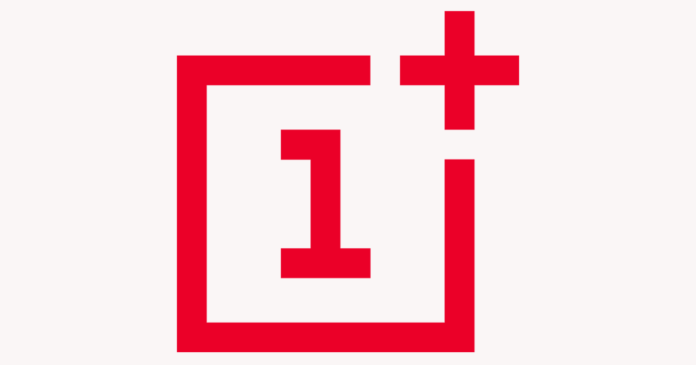 "A Redditor's negative comment about the OnePlus tempered glass has been deleted from the OnePlus store."
OnePlus has been accused of exercising fraudulent activities to boost sales, which includes removing all the negative reviews users post against its products on its store. It is not the first time that the brand has been in charge of doing something malicious. However, this malpractice could seriously affect the brand value this time.
The source has been found when one of the Reddit users, namely u/ftblwolf, noticed that his negative feedback about the OnePlus 6T tempered glass has been removed from the company's store in just a matter of days, which left him surprised. Moreover, the comments from the Redditors reveals that it is not just one user who found the unethical practice by the brand but many others have experienced the same. Reading through the reviews, it can be said that the brand has intentionally deleted the not-so-positive reviews about its product in order to keep its reputation up to the mark.

In the Indian website of the company, there is no option to post user reviews. However, negative comments for OnePlus products can be found on Amazon, which is the official online sales platform for the brand.
However, the OnePlus US and UK websites show only the positive feedback about the products and accessories and there are hardly any comments against the brand. It is difficult to believe even for the leading to manufacture products that are completely flawless and do not draw any negative feedback from buyers.