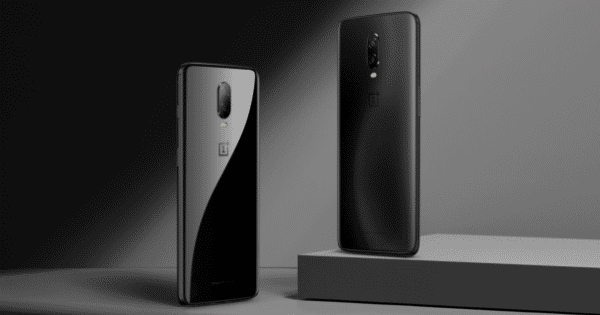 "The beta updates include several bug fixes and a few new features that improve the overall performance of the device"
OnePlus has released new beta software updates for a bunch of its devices. The OnePlus 5, OnePlus 5T, OnePlus 6, and the OnePlus 6T have all received the latest versions of OxygenOS Open beta updates. The Chinese manufacturer seeds new beta updates at least twice every month. The OnePlus 5 and 5T have received the OxygenOS Open beta build 31 and 29, respectively. Meanwhile, the OnePlus 6 received OxygenOS Open Beta 17 and the OnePlus 6T received beta 9.
The latest updates include several bug fixes and a few new improvements. In the previous open beta software for the OnePlus 5/5T, the company had introduced Quick Reply in Landscape mode. However, several users faced an issue with this feature. Apps would automatically get paused when using quick reply in landscape mode. The bug was also present in the previous OnePlus 6/6T Open beta updates. Thankfully, this bug has been fixed in the new update.
Apart from that, the new open beta updates also fix an issue that showed display overheating warning for no reason. The Quick Reply in landscape is now available for several more instant messaging apps. OnePlus has also added an improved user interface for the system update page. All these changes are applicable for the OnePlus 5/5T and OnePlus 6/6T handsets. The Community app has been improved as well. It now gets a new search field, better grouping for results, improved UI for Social page and optimisations to the Bug report page. OnePlus 6/6T users in India will also see a new Intelligent cleanup feature in the File Manager app.
The beta updates are only available for users who are already on an Open Beta build. If you haven't received the update notification yet, head over to the Settings page and manually check for it in System Updates. The OnePlus 5/5T update size is around 400MB, whereas the OnePlus 6/6T size is about 140MB. OnePlus recently released a stable OxygenOS update for the OnePlus 5 and the 5T with improvements to Parallel apps and Gaming mode.