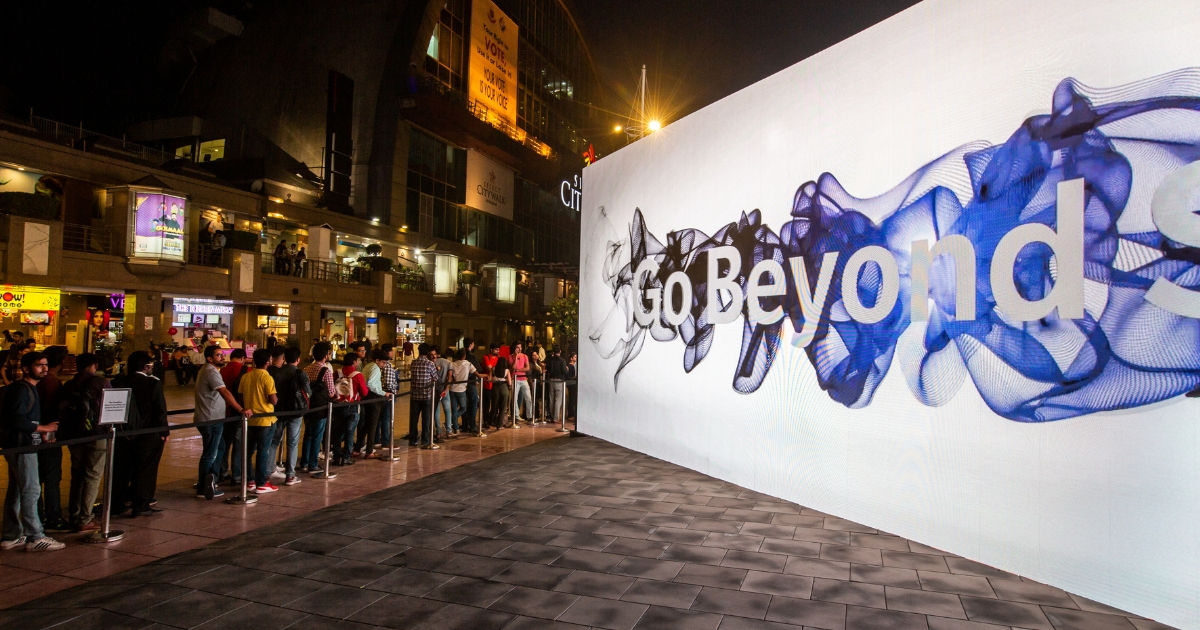 How do you follow up what's definitely the most anticipated smartphone launch of the year? If you're OnePlus, you get innovative (as usual) and open up a new signature pop-up store so that fans and prospective buyers can drop by for a proper, hands-on experience.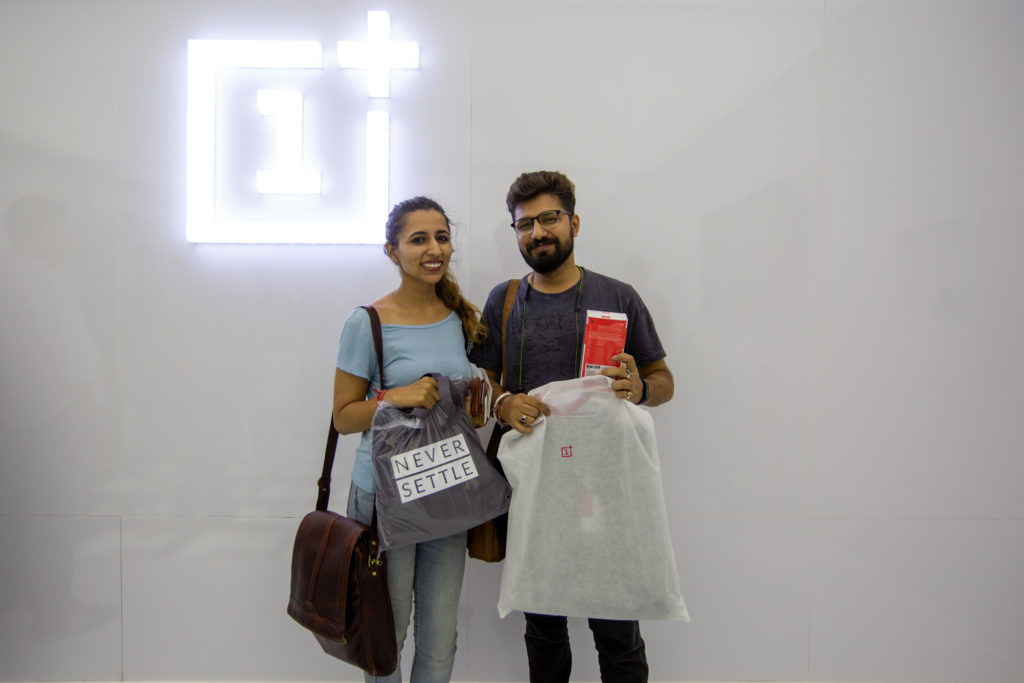 Yes, if you're in New Delhi (or visiting the national capital anytime soon), do yourself a favour and head over to Select CityWalk in Saket, where you'll find the 'OnePlus Experience Pop-up'. This month-long special event is perfect if you're thinking of picking up a OnePlus device and want to get a proper hands-on experience on the latest devices by India's favourite premium smartphone brand.
Signature? Definitely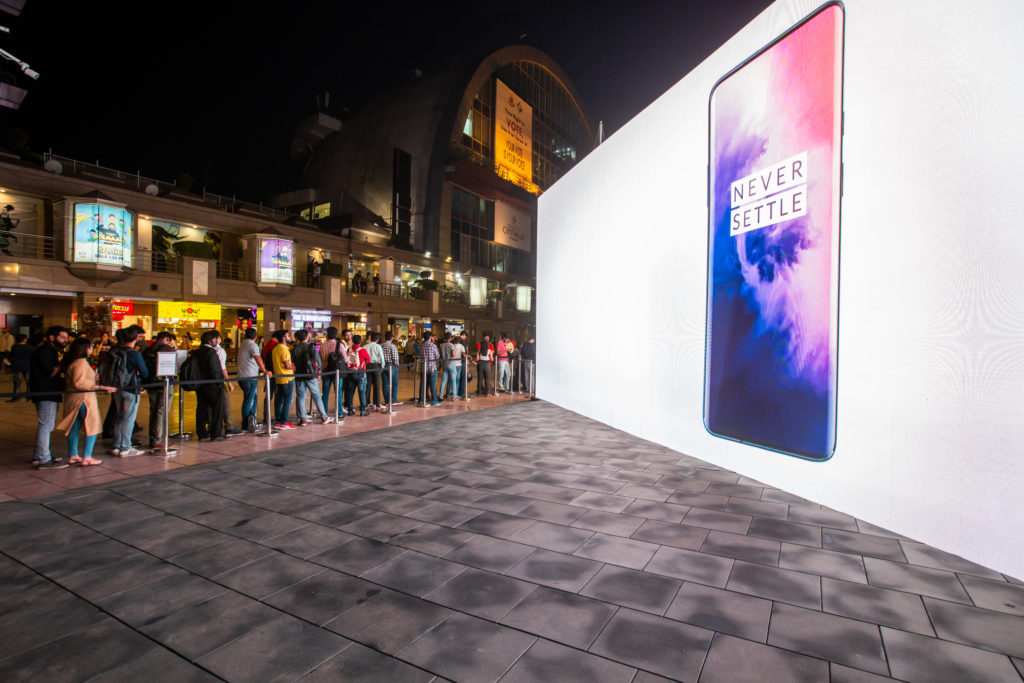 You want an experience, you'll get it… with special offers, weekend workshops, and other events — OnePlus had some really enticing offers and giveaways for the first few customers — with loads of free loot, but don't worry if you couldn't make it there, there's plenty more to come over the next month.
But the pop-up store itself is a must-visit if you like futuristic architecture. The outside walls are a giant display, and you'll spot the glowing (quite literally) store from a mile away. Once inside, you get to walk on a glass floor with OnePlus devices on show underneath, with attention-grabbing phone displays set on the stark, 'spaceship-white' (that's what we think it looks like) walls.
Meet the star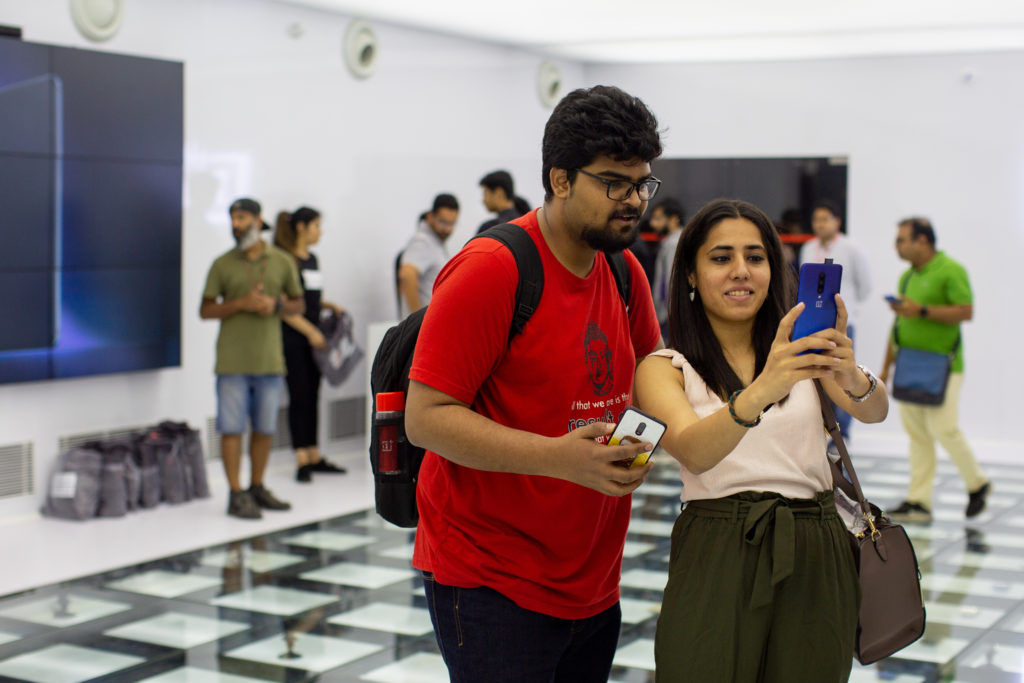 Is this the perfect way to check out the perfect smartphone? Yes, we think so as you'll get to check out the new OnePlus 7 Pro with its cutting-edge 90Hz display, its awesome cameras, and the gaming performance that's only possible through the fastest mobile chip around (the Snapdragon 855), and more RAM than your new high-performance laptop. The new OnePlus 7 Pro is easily the best specced-out device this generation, with probably the best software experience as well (thanks to Oxygen OS) — and what better place to buy one than the new OnePlus Experience Pop-up?
The OnePlus Experience Pop-up opened its doors on Friday, May 17th and will be welcoming smartphone enthusiasts till Sunday, June 16th. Head over if you're in the market for a new phone, want to meet other tech enthusiasts, or just want to check out what's definitely the most innovative, coolest experience zone around.