"OnePlus CEO Pete Lau says the company hasn't found a way to build a foldable phone that would be useful for customers"
OnePlus CEO Pete Lau, in an interview with Repubblica Italy, stated that the company is currently focusing on a OnePlus-branded smart TV instead of foldable phones. Several smartphone manufacturers are working on foldable phones or have already announced commercially available foldable devices. However, Lau says OnePlus hasn't found a good enough use-case to build a foldable phone that would actually be beneficial to consumers.
According to Lau, the foldable devices will not be the next generation of smartphones. He states that these are just niche devices and will continue to remain the same in the future. These devices do not really perform any different than regular non-folding smartphones. However, they cost a lot more than a traditional smartphone. He believes that the flexible display technology has a lot to mature before it can be used properly. The display has to fold like a paper, only then will a foldable smartphone make real sense.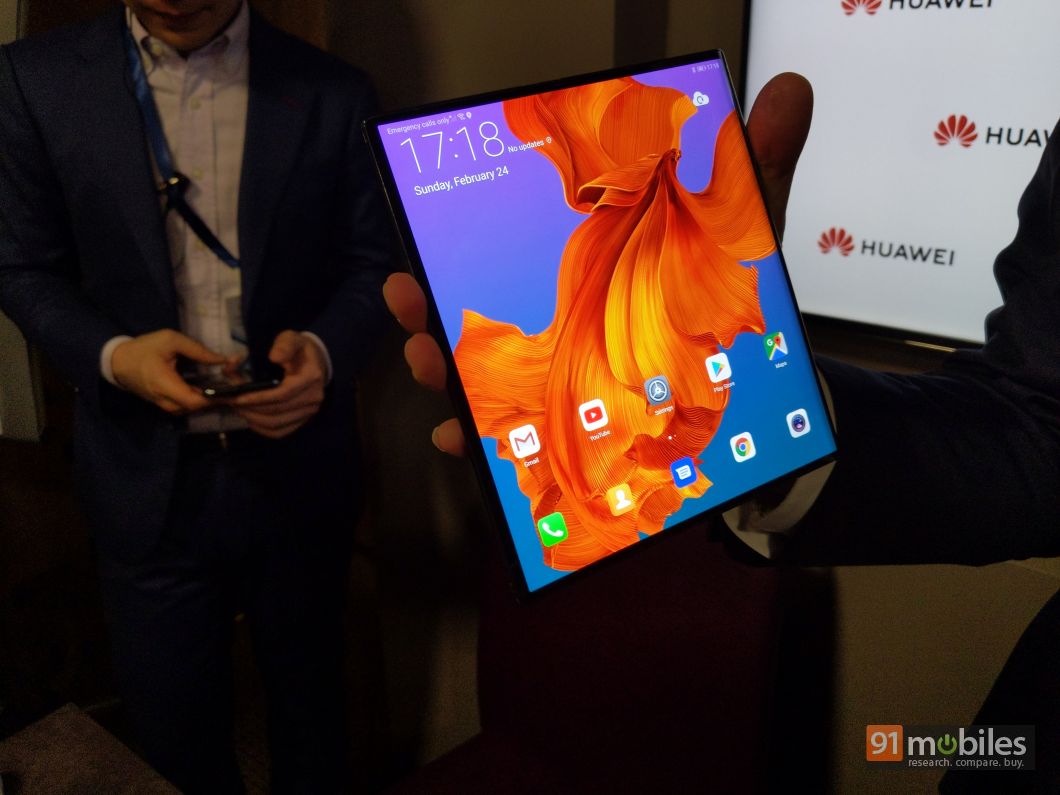 He goes on to say that the next generation of smartphones will not be foldable phones, but devices whose entire front is display, with everything else hidden. When asked about the future, Lau said that right now the company is all about smartphones, but soon it wants to get in to the television market. Last year, OnePlus revealed that it is working on a smart TV, and that seems to be its new focus for now.
Lau stated that the TV will be able to easily communicate with the phone and form an ecosystem. He imagines a smart display that would use AI to learn the users habits. The TV would automatically turn on or present useful information when it is necessary. He says that the TVs of today are dated and there hasn't been any real innovation in the last 20 years.
Apart from venturing in to the television business, OnePlus has also set its sights on the automative and office industry. The company will not be building a car, but it wants to use IoT and 5G to build a connected platform. Lau also said 5G would allow by 2025 for the possibility of a "sort of super virtual assistant that will assist us in ways that are difficult to imagine today." As for the office side of things, OnePlus wants to work on cloud storage products and PCs.