"Users can expect improved auto-focus performance, identical exposure and white balance across all devices, and much more"
OnePlus will be bringing plenty of camera video improvements to its smartphones. It recently held one of its Open Ears Forum on 'Smartphone Videography' in New York City. The company has now posted some of the replies to the questions that were asked during the event. Based on its findings, a lot of users want improved auto-focus performance, skin-tone consistency, identical white balance and exposure, super stabilisation for 4K video recording, and more. OnePlus has committed to adding many new features, but also said that it won't be focusing on things like AR Emojis, Light Painting mode, Pro Video mode, and others.
The company stated that one of its main priorities in the field of videography is to make sure that all cameras across its devices have identical exposures and white balance. Another top priority is to improve the skin tone consistency in videos, which would be delivered via a software update. Several users spoke about improving sharpness and reducing noise in videos, which the company plans to take care of as well.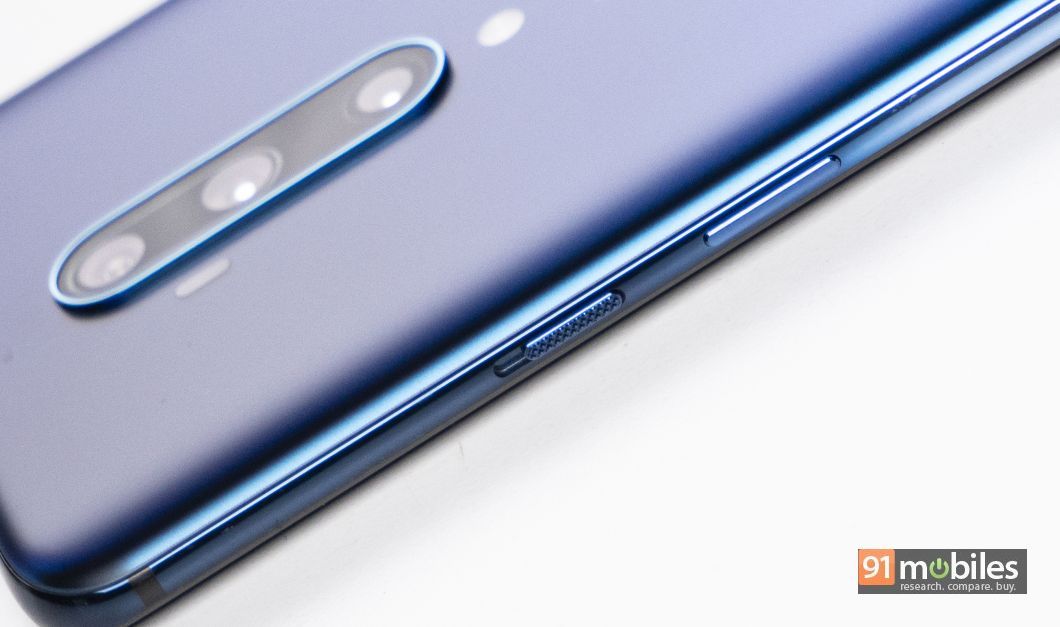 Auto-focus is another area where OnePlus needs to excel, and it aims to add better hardware and software in future devices. It plans to add super stabilisation support for 4K recording, improve low light quality, and reduce noise in upcoming phones. The company has also been working on adding an HDR mode for videos, getting rid of light flickering, improve video smoothness, and make the camera shutter faster.
Most of these feature improvements would be delivered via software updates, but some require hardware changes, and will only be available on newer devices. For example, a faster shutter can be attained by updating software. However, improving 4K stabilisation is not as easy because of hardware limitations. OnePlus is also working on a single handed mode for zooming, better video editing tools in Gallery app, Night mode in Video, and using 2 cameras at the same time for recording. A social media mode is also in the works and is planned for a later release.