"The iPhone XR accounted for half of Apple's premium smartphone shipment"
Counterpoint Research has released a report that consists of the latest findings of India's premium smartphone segment. As per the report, OnePlus has once again outnumbered Samsung and Apple with its market share of 35 percent in Q3 2019, and the brand's shipments grew 95 percent year-on-year (YoY). The market share of OnePlus has slipped slightly in comparison to Q2 2019 but was enough for the brand to retain the top position. The chaebol, on the other hand, was a distant second with 25 percent market share and Apple at third with 22 percent market share. Notably, the premium smartphone shipments in Q3 were aided by various festive offers as well as new launches, according to Counterpoint.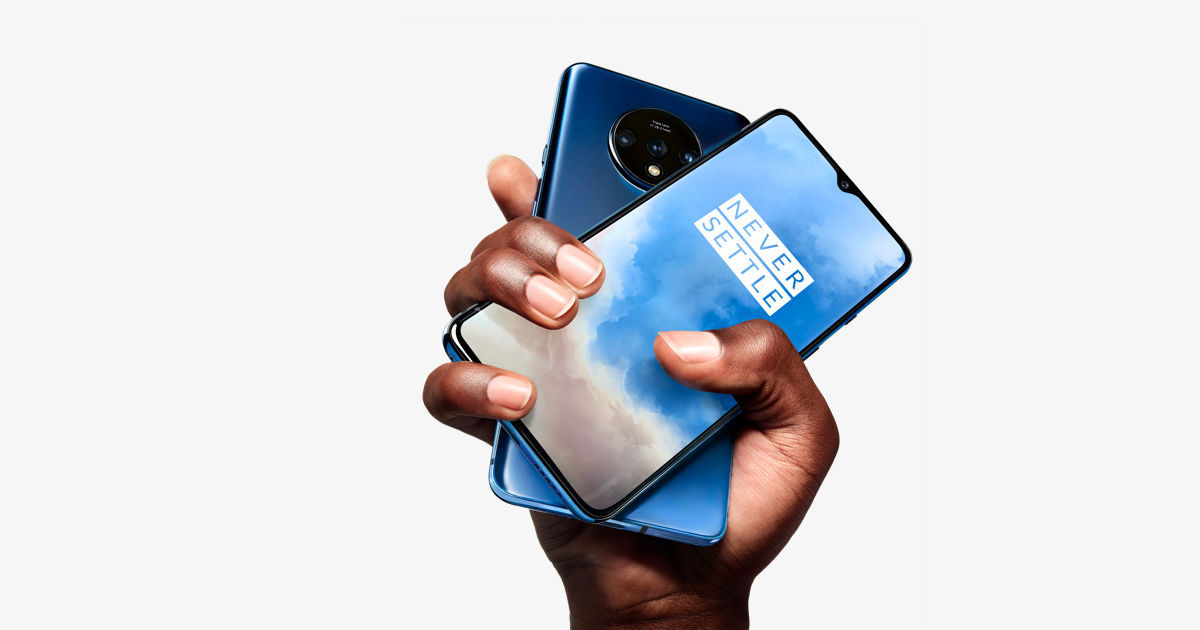 The premium smartphones shipment was at all-time high and the segment grew 66 percent year-over-year in the last quarter. OnePlus' performance was driven by both OnePlus 7 and its latest offering the OnePlus 7T series, while Samsung benefited from the sale of its latest flagship Galaxy Note 10 series. Apple, meanwhile, had the iPhone XR driving the sales. The handset accounted for almost half of the Cupertino-based firm's premium smartphone shipments in the country.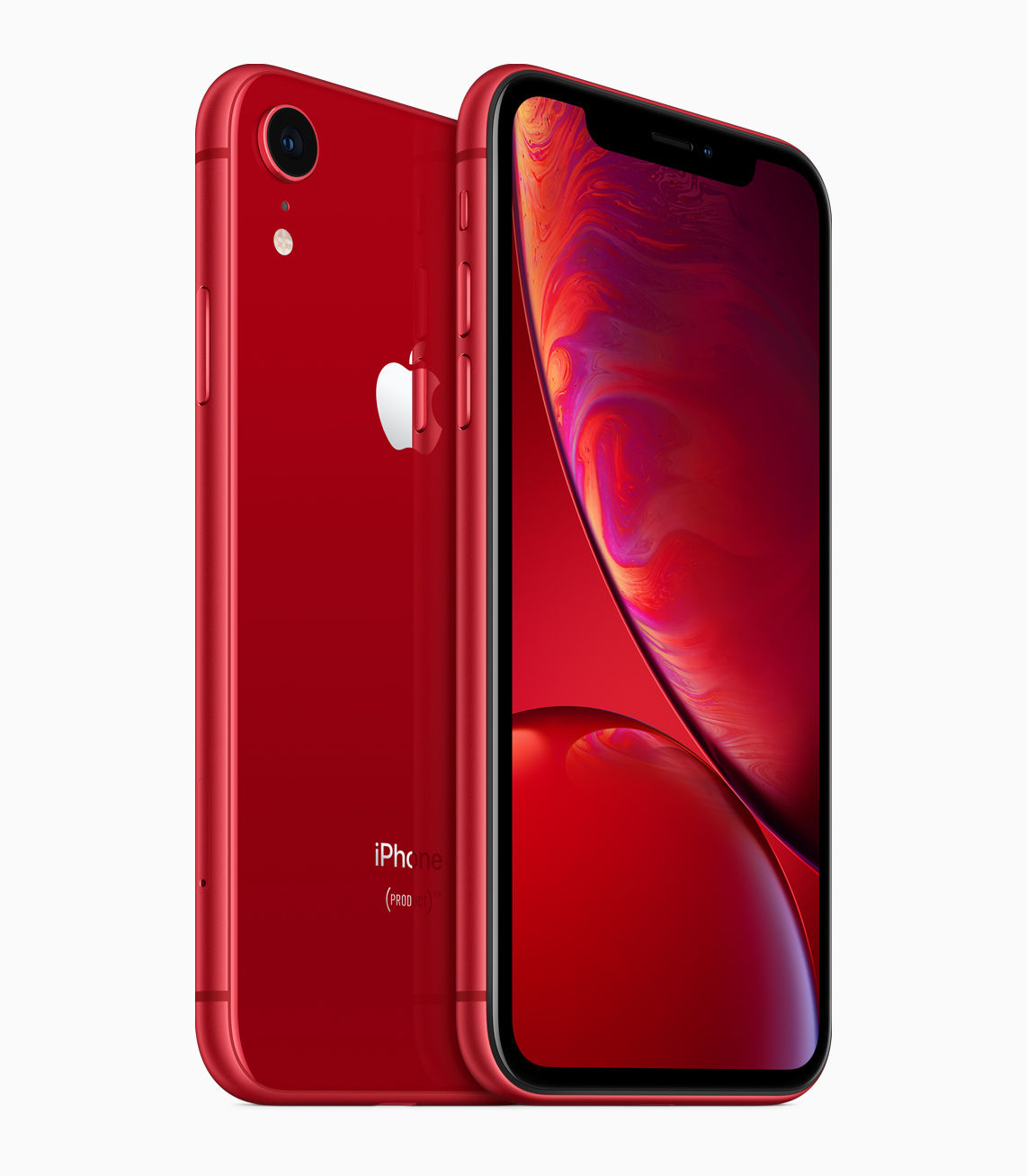 Having said that, the cumulative market share of OnePlus, Apple, and Samsung during the quarter declined to 79 percent from 89 percent last year. This is said to be due to the slightly better performance from the OPPO, ASUS, and Xiaomi in the segment. Despite the premium segment doing considerably well, it's still at a nascent stage and very low compared to markets like the US and China.
"While India's premium segment is seeing strong growth the segment is still at a nascent stage, contributing just 5 percent of the market by volume," said Karn Chauhan research analyst Counterpoint Research. "This is still low when compared to markets like USA and China, where the premium segment accounts for 50% and 22% respectively."