"All OnePlus smartphones from the OP3 and up will receive an additional year of Android security updates"
Outside of Google's own Pixel lineup or devices under Android One / Go initiative, there has always been an ambiguity over software support for Android smartphones, even for offerings from major companies like Samsung. Therefore, if someone wanted to get the peace of mind knowing their smartphone will be future-proofed as far as software updates concerned, they had limited choices. However, OnePlus has now pulled a 'Google' and announced that all its existing smartphones will be receiving two years of software updates from the brand.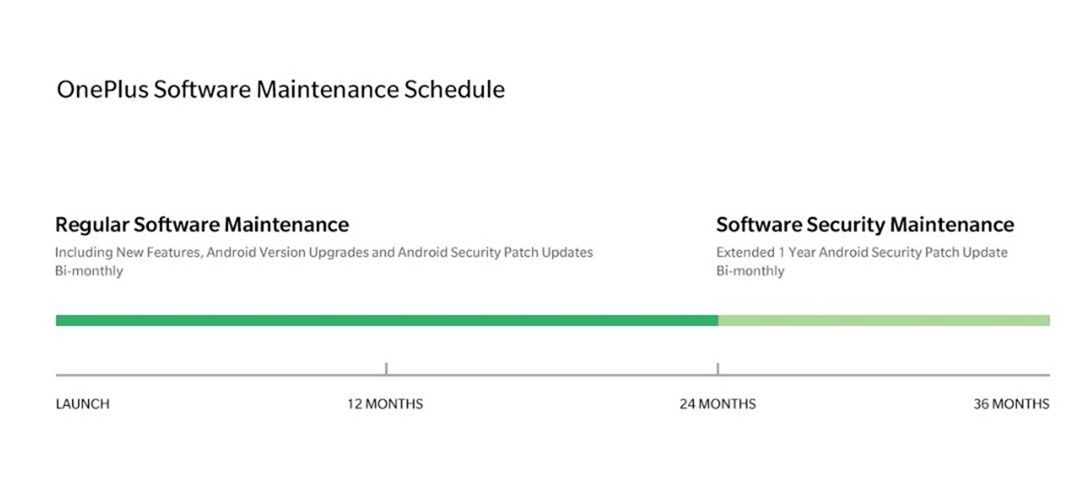 While the Chinese upstart has always been on top of its game when it comes to software updates, there was no clarity over how long its smartphones are supported. Until now that is. According to the OnePlus announcement, the OnePlus 3 (review), OnePlus 3T (review), OnePlus 5 (review), OnePlus 5T (review) and the OnePlus 6 (review) will continue to receive new features, major software upgrades and Android security patch updates every two months for two years from the date of launch. Post two years, OnePlus will push out security patches every two months for an additional one year.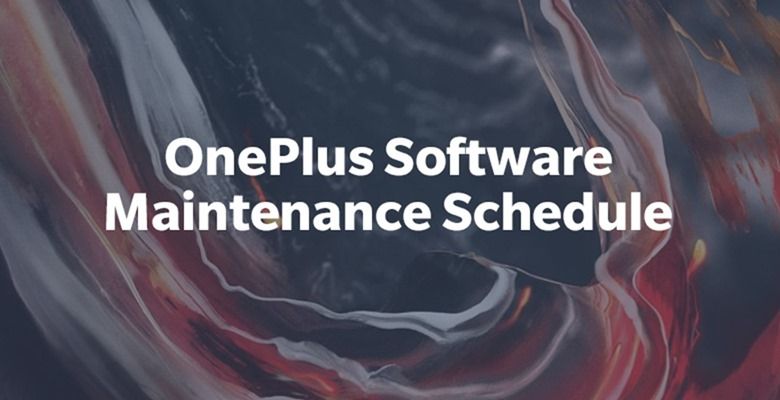 OnePlus has also announced that this schedule will be effective starting immediately and the launch date of the 'T' variants will be considered. So for the owners of the OnePlus 3 and 3T, the brand will push out regular OTA updates till November this year, and after that the phones will only receive security updates as they go into the third year of their launch. The phonemaker has also announced that OnePlus users are in for more exciting news about Android version updates in coming weeks, which could be the Android P.
We will bring you more updates on OnePlus's Android P-based Oxygen OS update and its features as and when the company rolls it out.