"A brand new R&D centre, massive investments, and exclusive launch of the OnePlus TV shows the brand's commitment to India"
OnePlus has always made headlines thanks to its awesome smartphones. And while there are many excellent reasons for the brand's devices to hog the limelight, there's plenty more India's favourite premium phone maker is doing that affirms its commitment to our market. Wondering why we are saying so? Here's a quick look at how OnePlus has constantly shown it regards India as not just an important market, but also a vital investment destination.
OnePlus is investing a whopping Rs 1,000 crore in India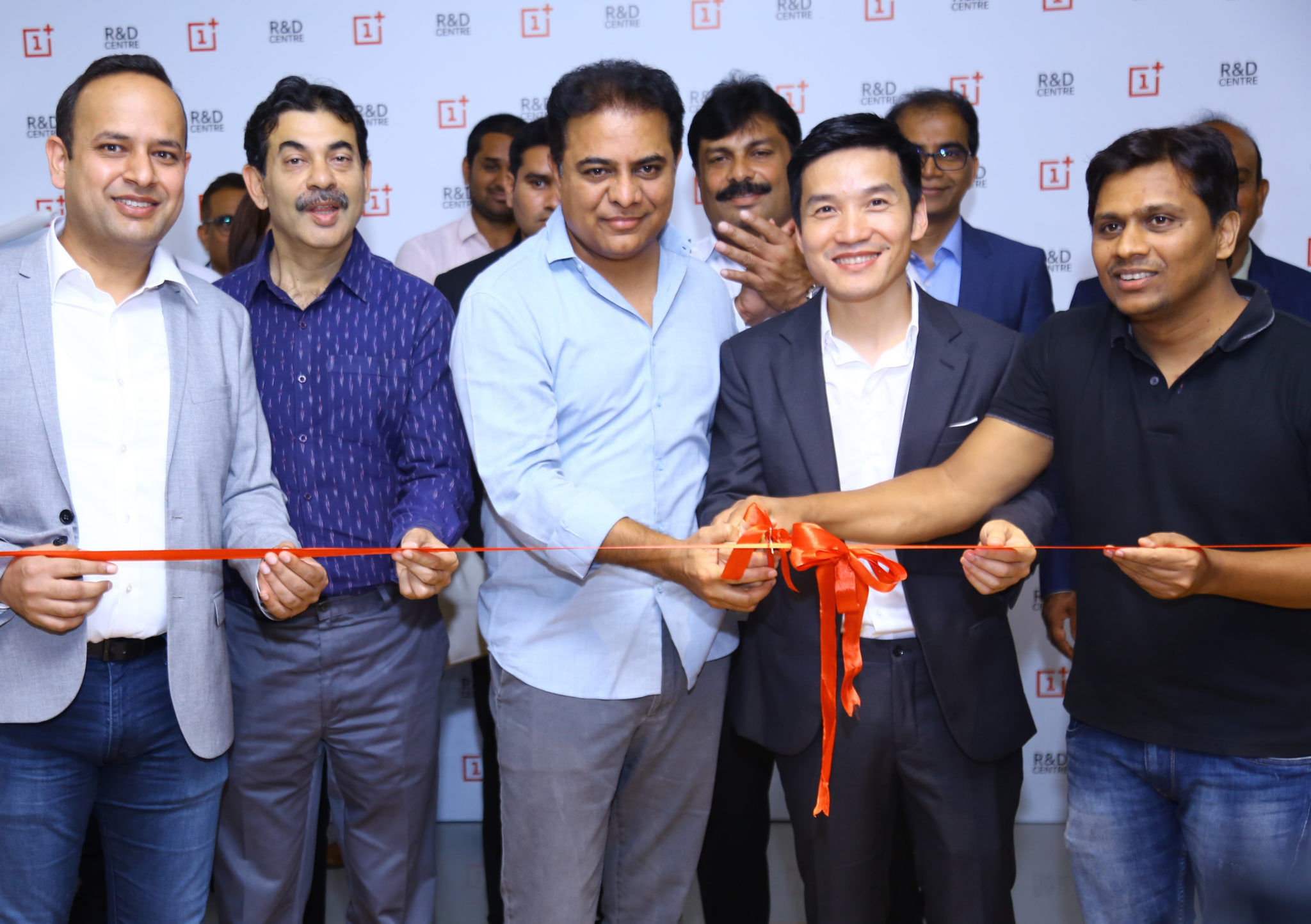 We'll get straight to this — after all, this is big, big news. OnePlus has announced it is in the process of investing Rs 1,000 crore in India. As part of this giant step, OnePlus took the wraps off its new R&D centre in Hyderabad. This will be OnePlus's biggest global R&D Centre, and will carry out cutting-edge research on smartphone technologies and on the company's acclaimed OxygenOS. In fact, this is such a big deal for OnePlus that CEO Peter Lau flew down for the launch. What this also means is that your next OnePlus smartphone won't just be the fastest, coolest phone around, it'll also feature tech developed in India — everything from cameras and 5G enhancements to the next generation of Artificial Intelligence.
OnePlus will expand manufacturing and may start exporting Made-in-India devices
That's not it. OnePlus has also said it will be expanding its existing manufacturing operations and may even start exporting Made-in-India smartphones to markets such as the EU and US. This means OnePlus really believes in the Indian economy — manufacturing operations are critical and require not just long-term investment but also a long-term strategy and a robust supply chain.
India is the only market where OnePlus has an offline retail presence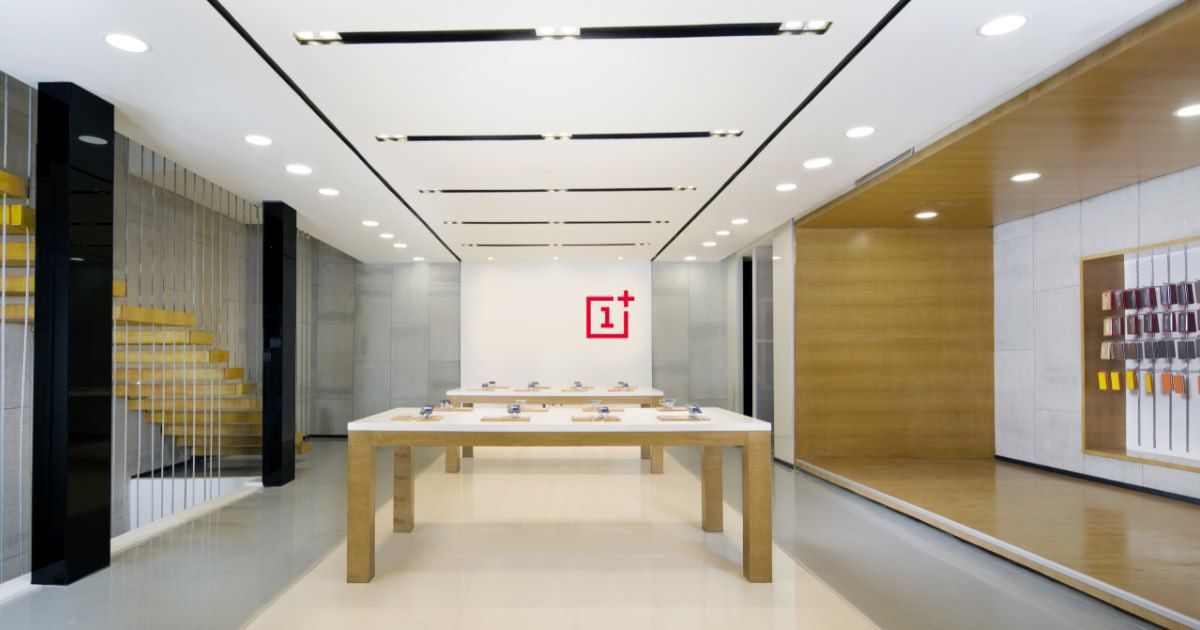 That's correct. With over 1500 exclusive and partner stores, OnePlus has a massive brick-and-mortar retail presence in India. This is significant on two counts: India is the only country where OnePlus has offline stores, and these exclusive stores and pop-ups bring the best of global retail trends to Indian markets and malls. In fact, one could say that this shows how well OnePlus understands the Indian market and the Indian consumer. After all, we are 'emotional' and 'tactile' shoppers, and nothing beats being able to check out exciting new products in person. We also have to give credit to OnePlus for their exciting pop-up stores that bring their latest devices to the favourite hang-out spots in your city.
The much-awaited OnePlus TV is coming to India first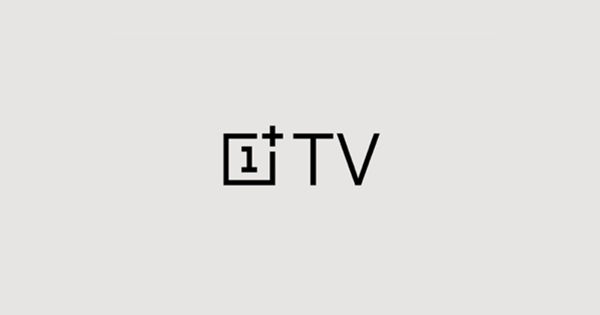 Perhaps the biggest news in the tech world recently was the announcement that OnePlus is about to launch a new range of TVs. These will have a new OS that will feature seamless integration with OnePlus phones, a slick and fast UI, and high-end features. But there have been further developments since then. It turns out that India will be the exclusive launch market for the OnePlus TV. That's right, we'll be the first in the world to get our hands on the most anticipated gadget of the year.
The OnePlus Music Festival will bring top artistes to India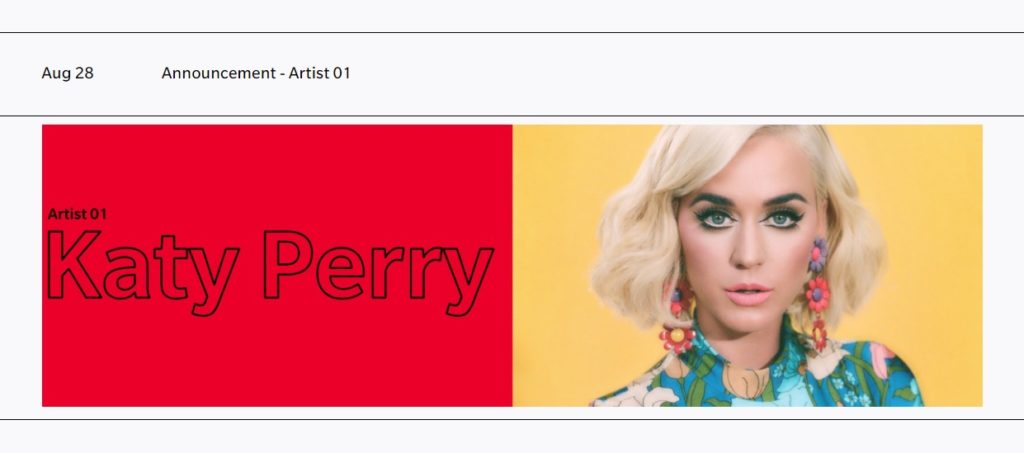 OnePlus sure has struck a chord with Indian consumers, especially the youth. And it's about to ramp things up with a never-seen-before, audacious plan — the likes of which no consumer brand has ever attempted. That's right, dear readers, the OnePlus Music Festival is about to take place. This will be preceded by a series of pre-event gigs, which is a very fitting way to count down to a new music festival that will feature stars such as, wait for it, Katy Perry. Other artistes will be announced soon, and we can't wait to get our tickets.