"OnePlus is known for regular software updates for its smartphone, and now it's planning to do the same for its upcoming Android-powered smart TV"
OnePlus TV, which is all set to launch in India next month, has now been confirmed to get software updates for at least three years. This seems to be a similar strategy to the one that OnePlus adopts for its smartphones, which continue to get the software updates long after their launch. After a report confirmed OnePlus TV to be powered by Android, the company's CEO revealed that "after a long negotiation process and several rounds of comparisons, we decided to use 'Android TV'" via his blog on OnePlus forum. The operating system is said to offer a ton of great features like the Play Store and Google Assistant and help OnePlus establish its IoT ecosystem.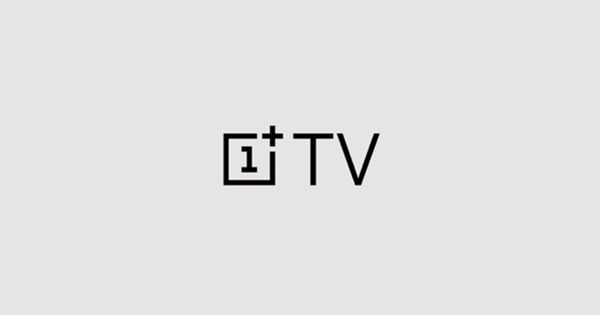 "OnePlus TV is our first step to gradually establish a OnePlus IoT ecosystem. In order to do so, we had to choose an operating system that can interact and seamlessly connect with your Android phone. Android TV is a natural choice," said Pete Lau. "(with) strong strategic partnership with Google, we're able to work alongside Google to optimise the Android TV user experience and offer our users Android TV updates for at least 3 years," he further added.
OnePlus believes that the Android TV platform will provide a "Fast & Smooth experience." Apart from this, the OnePlus TV will pack a 55-inch QLED display and 4K support. The TV will reportedly be powered by MediaTek MT5670 processor paired with 3GB of RAM. It'll support Jio streaming apps and is likely to go on sale in India as early as September 26th. The OnePlus TV will be position as the premium product and is expected to be more affordable than other TVs in this category.