"The OnePlus TV features a 55-inch QLED panel and will be launching next month in India"
OnePlus CEO Pete Lau reportedly says that some of the improvements that the brand's upcoming OnePlus TV will bring to the Android TV operating system might even be included in Google's core platform going ahead. Speaking with India Today, Lau shared that the upcoming OnePlus TV, which is scheduled to launch in India next month, will feature a customised version of Android TV but unfortunately didn't share the specifics. However, Lau did claim that the customised version of the Android TV OS will offer "fast and smooth" interface to the users.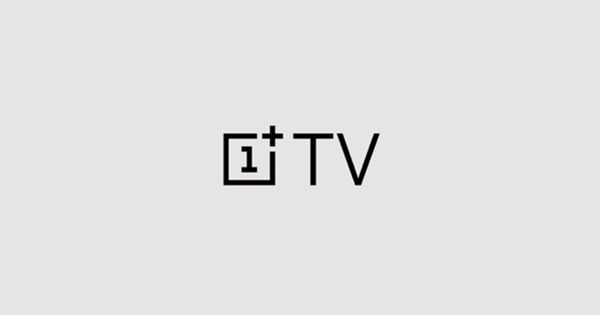 Interestingly, Lau shared that the brand has been working with Google for a long time to ensure that the challenges that came along with the modifications in Android TV OS are tackled the right way.
Related read: OnePlus TV screen size, launch date, and more you should know
"Features and smoothness have been ignored by traditional TV makers. But with OnePlus TV, we want to focus on this, and to ensure that the TV is feature-rich and works like a fast and smooth premium TV, we are using the Android TV system. We have been able to work with Google on Android TV OS for the OnePlus TV and we have made improvements and optimisations that we believe are going to be part of the core of the software," Lau was quoted as saying in the India Today report.
To recall, the brand recently confirmed that the OnePlus TV would feature a 55-inch QLED display. OnePlus also clarified that the upcoming TV will be positioned as a premium product and should not be expected to cost half the price of similar models from other brands such as Samsung and LG. However, OnePlus TV is said to be more affordable than other TVs in this category. Although the exact OnePlus TV launch date has not been confirmed yet, as we mentioned earlier, it is scheduled to launch in September.
As for the OnePlus TV specifications, apart from the 55-inch QLED panel, we know the upcoming product will be powered by the MediaTek MT5670 processor. Other leaked features of the TV include 3GB RAM, full-HD (1,920 x 1,080 pixels) resolution, and 320ppi pixel density. The India variant is reportedly nicknamed Dosa, will support Jio streaming apps, and could be heading to the country as early as September 26th.