OnePlus shook up the smartphone world with its fantastic, loaded-to-the-brim flagships, and now it seems that the company is about to disrupt the TV world as well. We're sure you've heard the news that OnePlus is about to launch a new big-screen TV, and we can't blame you for getting excited about it. In fact, OnePlus has just unveiled the logo for its TV range, and it looks just as elegant and 'clean' as you'd expect from the brand. And that's the key — smart design, high-end features, and top-notch quality — not much different from the upstart's handsets and that's why we're so excited about this upcoming launch. So here's what we know so far about the upcoming OnePlus TV range…
The OnePlus TV will be available in 4 screen sizes

The new OnePlus TV is expected to roll out worldwide in a wide range of sizes — 43-inch, 55-inch, 65-inch, and 75-inch. India, along with the US and China is expected to be the launch market. While it remains to be seen which models OnePlus will bring to the subcontinent, we're happy they're offering so much choice. Given that OnePlus has a well-deserved reputation for using the best hardware in their phones, it'll be so nice to get TVs with the best specs at sizes of your choice.
The OnePlus TV will run an Android-based OS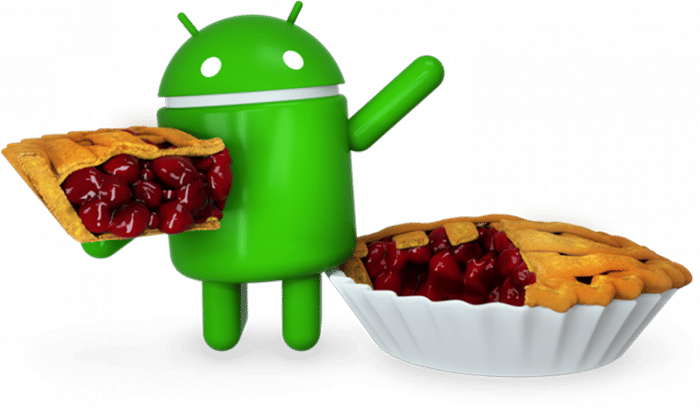 OxygenOS is hands down the best custom skin for Android. It's user-friendly, fast, and feature-packed. Expect the same benefits from OnePlus' new Smart TV OS. We're guessing this Android-based OS is going to (like its smartphone counterpart) set the benchmark for Smart TV interfaces. There's even going to be a Bluetooth remote, which makes us think OnePlus might be about to offer so-far-unseen smart features.
OnePlus TV may also get an OLED version
Rumours say some versions may also offer OLED displays, which will please cinephiles as they will get deep blacks, vibrant colours, and fast response. All this should make family movie nights so much more fun. There'll also be IPS versions available, which can be expected to be more affordable.
Expect more high-end features
Of course, we will — this is OnePlus we're talking about. So we're expecting some models to come with features like HDR and 4K, and of course, the best TV panels you can get in the world. There might even be the latest version of Bluetooth — Bluetooth 5.0, perfect for those of you who have the latest audio gear and want to get the best sound possible wirelessly. But before we move on to when and where you can buy the OnePlus TV, we must also tell you that the new OnePlus range is expected to feature AI enhancements, making this easily a futuristic TV.
You'll be able to buy the new OnePlus TV online as well as offline
OnePlus is expected to sell its new TV offline as well as online. There's expected to be a tie-up with Amazon India for online sales, with OnePlus stores across the country also stocking what's definitely going to become the most in-demand hit of the upcoming festive season.
OnePlus TV India launch could be as soon as the next month
While we don't know the exact date when the OnePlus TV will be available, we do know the launch is just around the corner — perhaps as early as September. In fact, some say the launch is slated for September 26th, just in time for our Diwali shopping.