It's hardly a secret that OnePlus is coming up with a new TV. We've seen reports on the features, we've caught glimpses that show off OnePlus' design chops. And we all know the launch is barely a week or so away. But what's remained a secret is how much the OnePlus TV will cost. Until now…
Someone just leaked the price of the upcoming OnePlus TV
On September 17th, Twitter user @Universeice posted an image of what seems to be the packing label on a OnePlus TV. The label, for a 55-inch model named 'OnePlus TV Q1 Pro' shows an MRP of Rs 1,49,000. Now, we're not sure whether this is the photo of an actual label or if someone's playing a prank, but given that the OnePlus TV is definitely one of the most anticipated products in recent times, anything's possible.

Premium, not expensive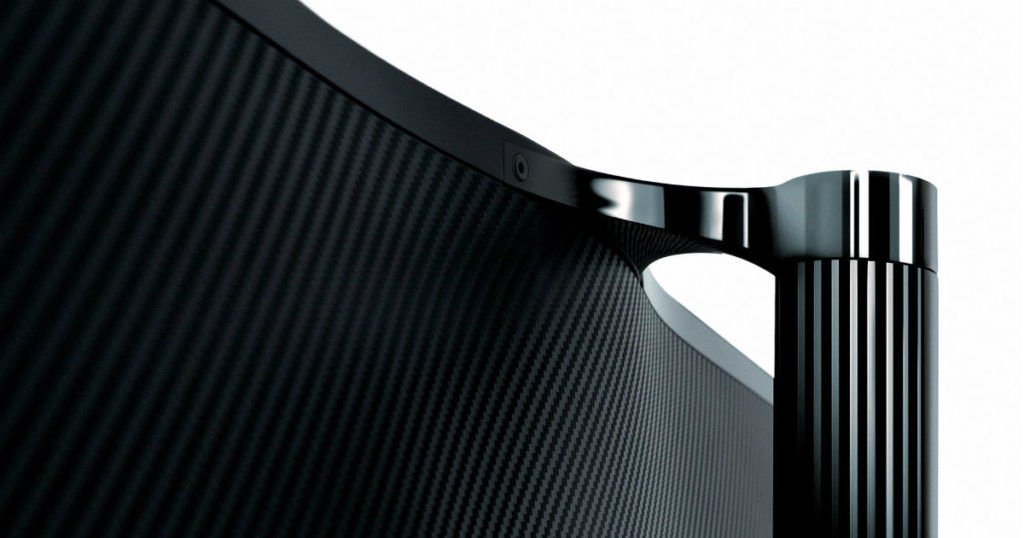 But let's assume the photo is real. Would a price of Rs 1.5 lakhs be justified, or is it too expensive? Lots of people do seem to feel the OnePlus TV might be more expensive than they'd hoped, but consider this: a price tag of Rs 1.5 lakhs for a 55-inch TV is not unheard of. It's not expensive. Yes, it's a 'premium' price (not an 'expensive' one), but it's one you'll find on several premium models from other top electronics brands as well. That leads us to the conclusion that the price is easy to justify if OnePlus also provides a premium featureset.
And if rumours and the official teasers are to be believed, then that does seem to be true. We know the OnePlus TV will use a high-end QLED panel, something found only on the most premium models. We also know OnePlus might be using carbon fibre on the TV and aluminium for the remote — these are expensive materials you'd expect to find in a performance car, not a TV. Let's go on: the television also has a large, 55-inch panel, and given by what we know of OnePlus's software skills (everyone loves OxygenOS), it's a safe bet to say their new TV OS will be very powerful, with frequent updates (something other brands fail to provide), seamless phone-and-TV integration, easy navigation, and loads of apps. Then there's Dolby Atmos audio, Dolby Vision HDR, a custom Gamma Colour Magic processing chip, 8-speaker audio… these are ALL premium features found only in the fanciest, most premium TVs.
Offers, discounts, and EMI purchases should bring the price down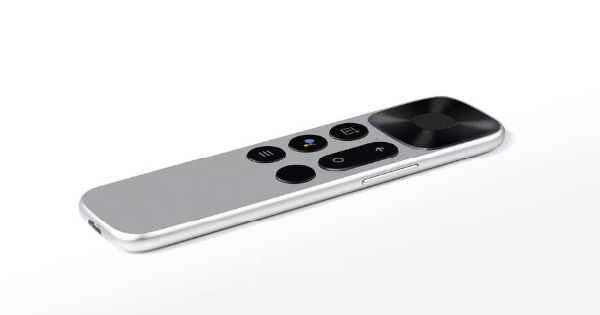 Finally, if you're still hoping to get a premium, top-of-the-line TV but are on a strict budget, keep in kind that the Rs 1,49,000 price is the MRP, and it's all but guaranteed you'll pay less than when the TV launches. MRP prices are only an upper limit, and we always see large brands sell products at a price point below MRP. Of course, it's pure speculation at this point, but we are just keeping our hopes up. What we're sure of however, is the fact that there should be a slew of launch offers. Don't be surprised to see easy exchange and EMI plans, and perhaps even some content tie-ups that will sweeten the deal.