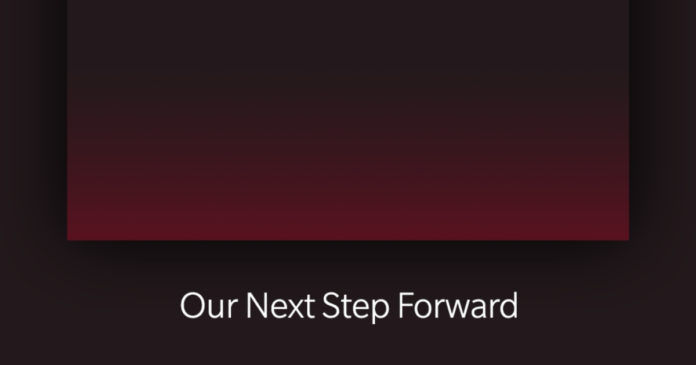 "The announcement comes in the form of a blog post by the CEO Pete Lau"
OnePlus has been around for a while now, and so far has been present in the smartphones and accessories categories. However, this is all set to change now as the brand has announced that it will soon foray into the smart television segment. The announcement comes in the form of a blog post by the company CEO – Pete Lau on the official blog of the brand.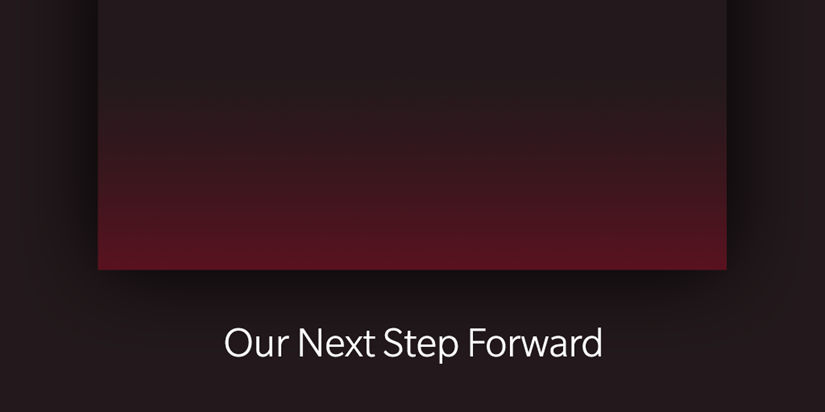 According to Lau, the brand is moving ahead towards "building a connected human experience" and plans to take the home environment to the next level of intelligent connectivity. The blog post reads that the brand will be utilising its knowledge about software, hardware, design, and product development that comes from designing OnePlus smartphones and use the same to lay the foundation for the OnePlus TV experience. However, the company didn't reveal any details about the specifications of the upcoming product.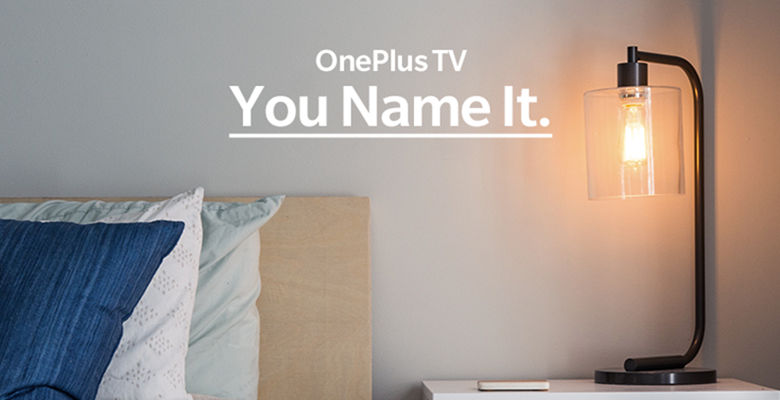 OnePlus as a brand, has also been known for involving its fan base in product development by inviting naming suggestions for its first smartphone as well as its mobile operating system. The brand has one again called for participation by announcing a contest. Interestingly, the blog post by Lau refers to the television as OnePlus TV, but the final name will be decided through suggestions from the community. The "OnePlus TV, You Name it" contest has been posted by OnePlus TV product manager, Stephen L and is open till October 17th. The winner will get the first OnePlus TV as well as a round-trip airfare and hotel booking for the OnePlus launch event.
In an interview with Business Insider, Pete Lau has revealed that the brand will launch the OnePlus TV sometime in 2019. The top executive also revealed that the brand plans to provide software support for five years for the TV. However, nothing is known about the pricing at the moment.