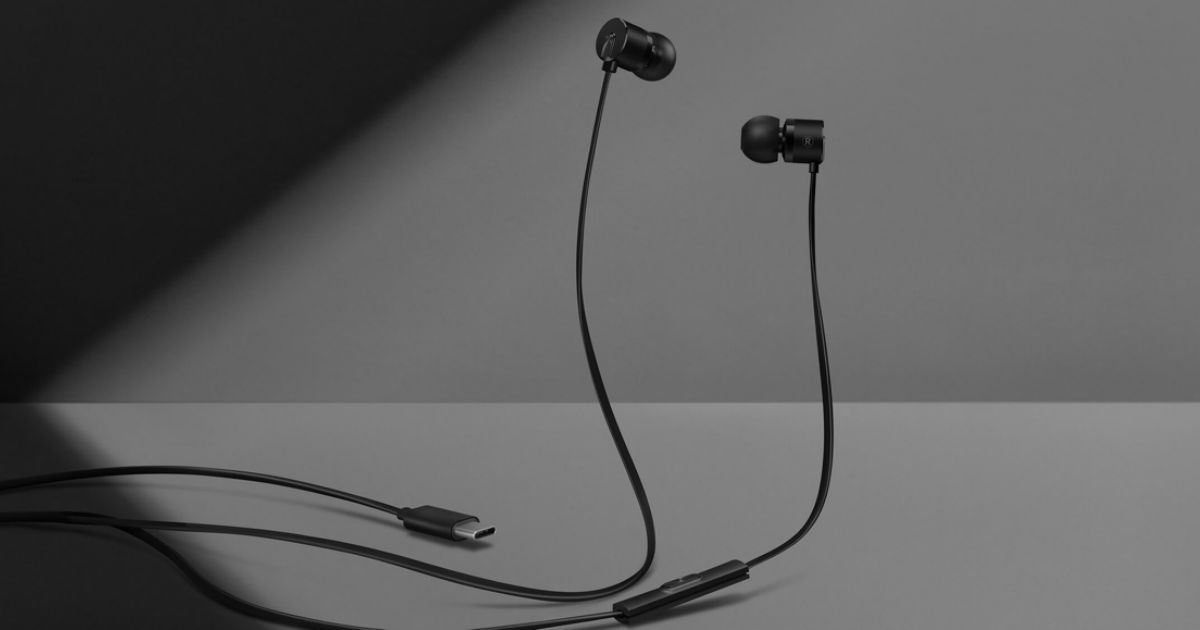 "The OnePlus Type-C Bullets are now up for grabs via Amazon.in and OnePlus.in websites"
The OnePlus Type-C Bullets earphones have gone on sale in India alongside the new flagship smartphone, OnePlus 6T. The USB Type-C earphones had gone official mid-September, when the company said it will be releasing the pair with its new OnePlus 6T smartphone. These are an updated version of the Bullets V2 earphones and, as the name suggests, feature USB Type-C connector instead of the 3.5mm jack. The OnePlus Bullets Type-C, priced in India at Rs 1,490, are presently available via Amazon.in and OnePlus.in.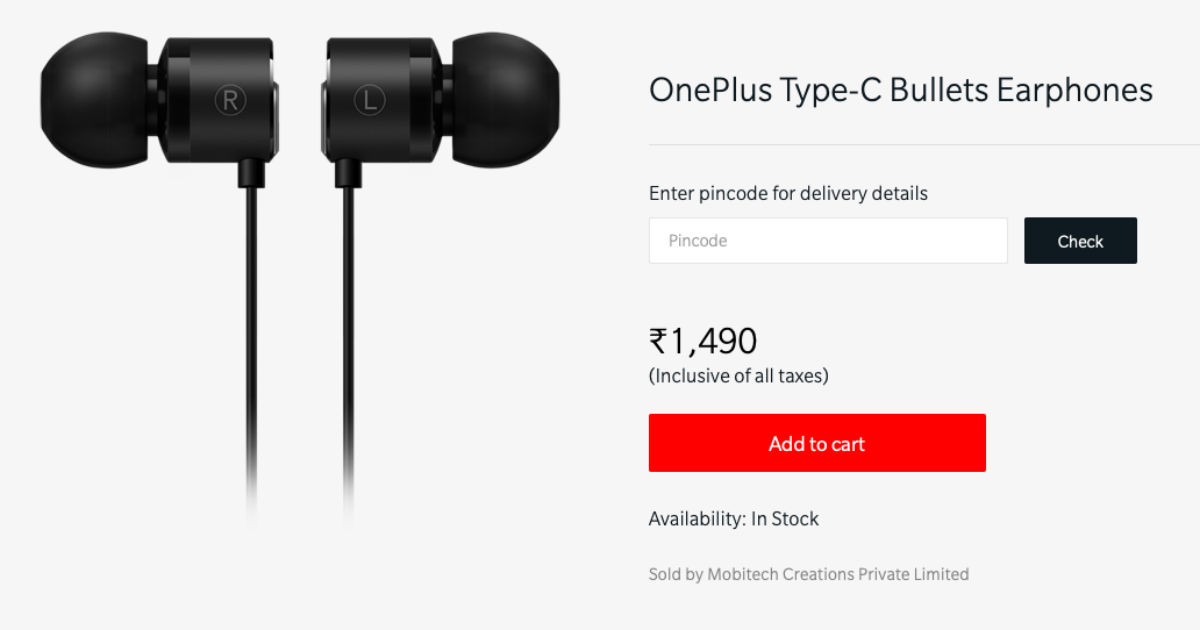 On Amazon India, only the USB Type-C earphones are up for grabs. On the other hand, the official OnePlus website offers the OnePlus Type-C Bullets earphones as a standalone purchase as well as with a number of bundles. These bundles include OnePlus 6T Master Bundle (Rs 4,273), Mind the Music Bundle (Rs 2,831), Power Play Bundle (Rs 3,599), Trips and Tunes Bundle (Rs 5,206), and Powered by Sound Bundle (Rs 2,222). Separately, any customer who pre-ordered the OnePlus 6T smartphone is eligible to receive the new earphones for free.
Talking about the features and specifications of OnePlus Type-C Bullets, the new earphones come with a USB Type-C connector instead of the 3.5mm jack now that the brand has shed the traditional earphone jack in its flagship. The earphones will don a metal design and its wire is said to feature aramid fibre to make it more durable and resistant to stretching.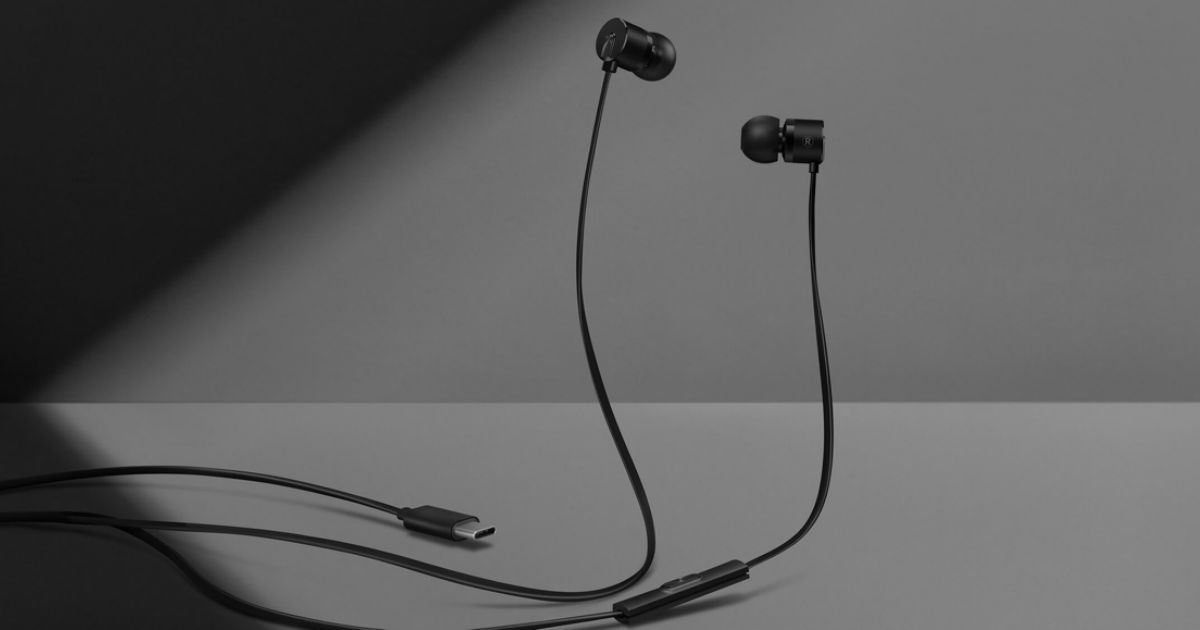 For audio output, the Type C Bullets will come with a built-in Cirrus Logic DAC, which should make them compatible with most USB-C devices, including laptops, smartphones and tablets. Lastly, they also feature a microphone and a remote to pause/ play music and answer calls.