Highlights
OnePlus has confirmed it will launch the Warp Charge 30 Wireless charger with The OnePlus 8 series

The OnePlus Warp Charge 30 Wireless will charge the device from 1 percent to 50 percent in 30 minutes
The OnePlus wireless charger is said to cost

€70 (around Rs 5,800)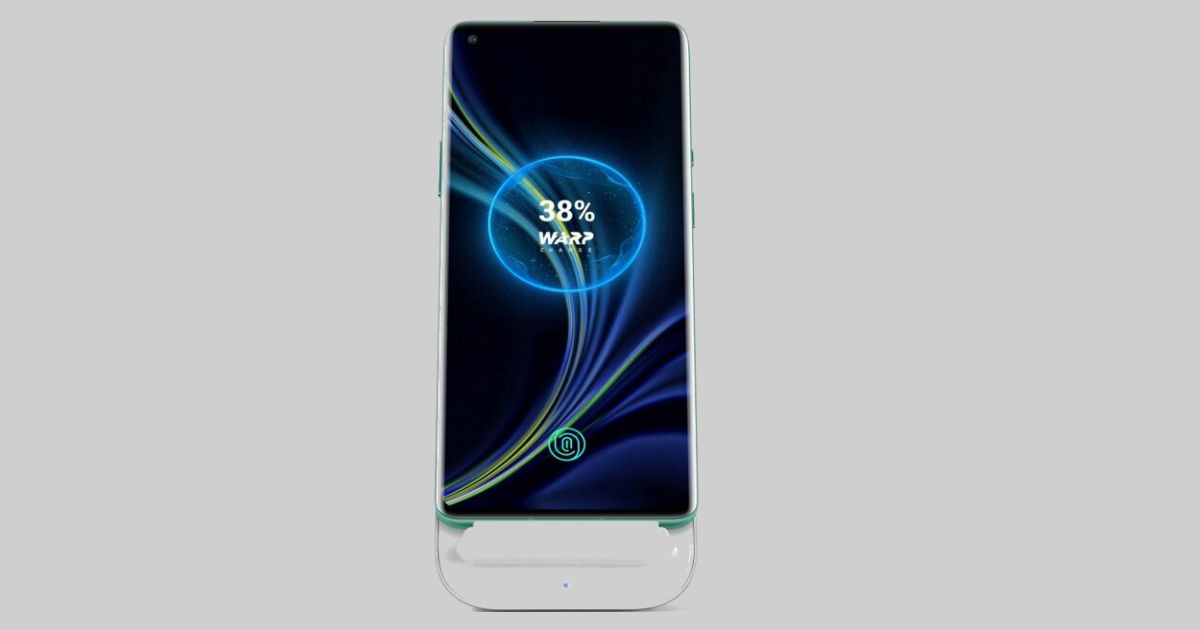 The OnePlus 8 series is scheduled to launch on April 14th, which is just a week away from now. 91mobiles exclusively reported the company will be introducing a new OnePlus Warp Charge 30 Wireless Charger at the event for the OnePlus 8 Pro, which is said to come with 30W wireless charging support. The company has now confirmed this in new blog where it talks about the all new OnePlus Warp Charge 30 Wireless charger. OnePlus says that the 30W charging output of the Warp Charge 30 Wireless will charge the device from 1 percent to 50 percent in just half an hour. The company has been testing wireless charging for a few years now, and it finally feels its wireless charger can deliver the standard set by its wired Warp technology. The announcement follows renders of the OnePlus Warp Charge 30 Wireless posted by tipster Evan Blass.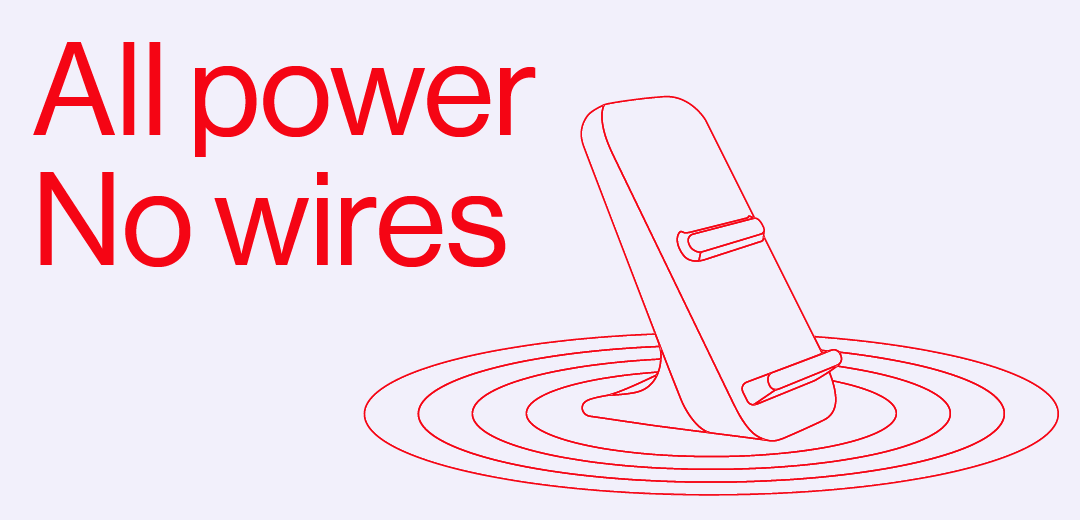 The renders are in line with the image posted by OnePlus, showing the OnePlus Warp Charge 30 Wireless as a vertical dock that will allow you to charge the OnePlus 8 Pro standing up rather than lying flat. The charging dock is said to deliver 30W power output and there is a built-in fan at the rear-side to dissipate heat and avoid overheating. There's also 'AI Sleep Mode' feature that reportedly turns off the cooling fan at night.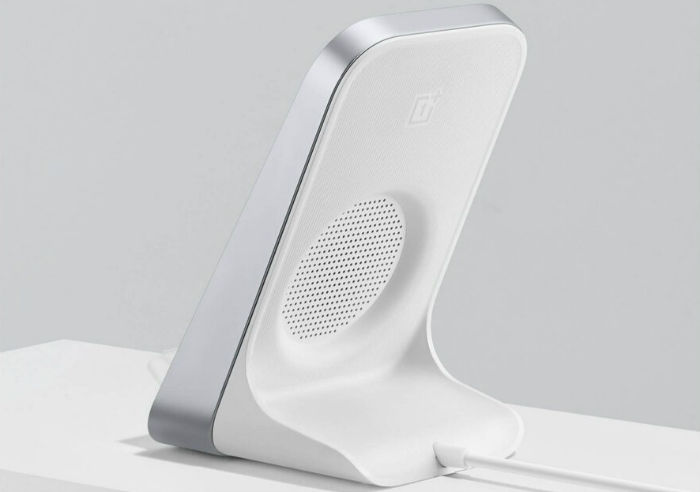 "To improve charging efficiency and maintain a high-power charge for longer, we utilized Warp wireless direct charging architecture. This innovative technology enables real time communication between the wireless charger and the phone through a customized chip. The chip assists in controlling the charger's current and voltage to maximize overall efficiency. By combining these two pioneering technologies, we were able to ensure a powerful 30W wireless charge that's both fast and stable," OnePlus said in a statement.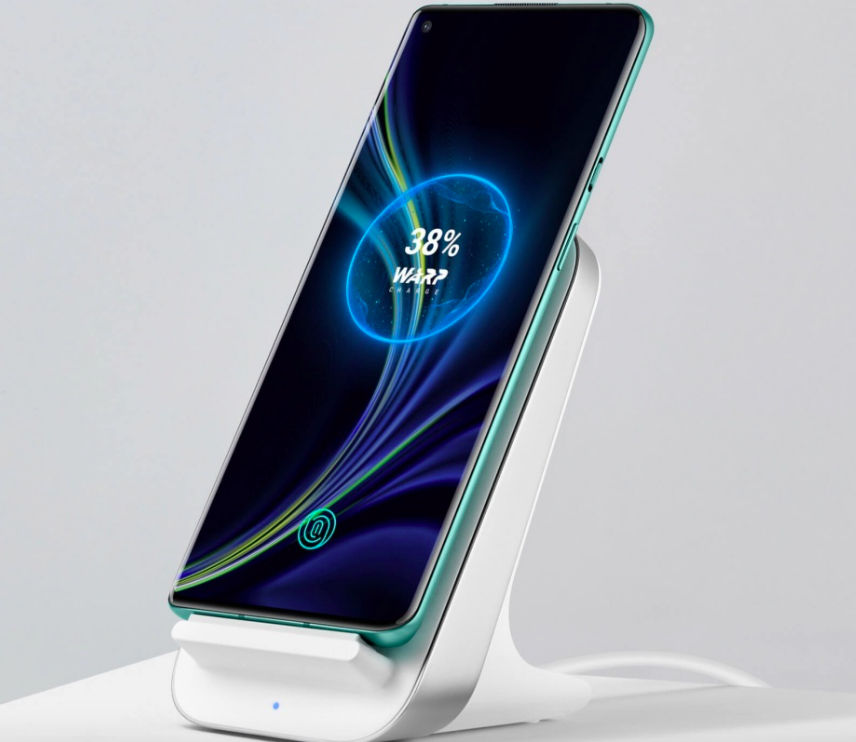 The company has not revealed the price of the OnePlus Warp 30 Wireless charger yet, but it is rumoured to cost 70 euros (around Rs 5,800). OnePlus also says that its wireless charging technology is Qi compatible, which means you can use any third-party wireless charger for the OnePlus 8 as well.