"WhatsApp's latest version 2.19.308 update has reportedly been causing the issue on the handsets"
OnePlus and Xiaomi smartphone users have been complaining that WhatsApp is severely draining their battery. Several users took to Reddit, the official OnePlus Forum, and Google Play store to express their concerns – but the Facebook-owned messaging app hasn't given a definitive answer of what's causing the issue yet. It's believed to have started after the latest version 2.19.308 of WhatsApp update. The battery bug is affecting users across OnePlus smartphones, including the latest OnePlus 7T series, running Android 9 Pie and Android 10 OS.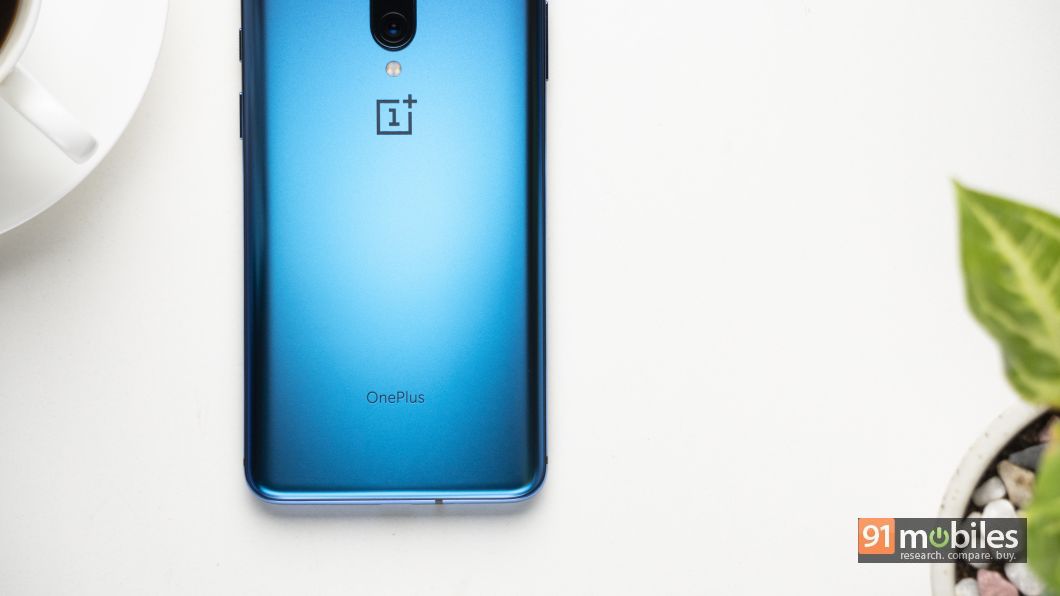 According to some users, WhatsApp is consuming more than 40 percent of their device's battery. Apparently, restricting the background usage of the messaging app isn't helping either. "Battery Leech! Ever since the last update, WhatsApp's background activity consumes the battery like it's free cupcakes," reported a user on the Google Play Store. "25 percent in 2 hours according to the battery usage overview and that's even though I restricted background activity when I found out."
As mentioned above, at the time of writing this article, there was no clarification from either of the smartphone brand or WhatsApp on the development.
WhatsApp, meanwhile, has added new privacy controls to its platform. Users can now blacklist contacts from adding them to random groups and add a fingerprint lock option to prevent others from seeing your chats. The features are available for both Android and iOS users. Apart from this, WhatsApp has seemingly been working on dark mode. The feature, likely to bring a comprehensive theme makeover to its platform, is allegedly rolling out to beta users across the world.