"Opera had announced the development of its crypto wallet back in August, and released it for Windows, macOS and Linux back in September."
Opera for Android has announced its latest update, which brings with itself an integrated cryptocurrency wallet, wisely named the Crypto Wallet. The proprietary cryptocurrency wallet works on the Ethereum protocol, and works on any Android device running Android Marshmallow (6.0) and above. Alongside sending and receiving cryptocurrency with ERC20 Ethereum tokens, users can also use it to store digital belongings such as gaming tokens, purchased artwork and other virtual valuables. It will also allow a user to directly convert their owned cryptocurrency into popular currencies, including the Indian rupee.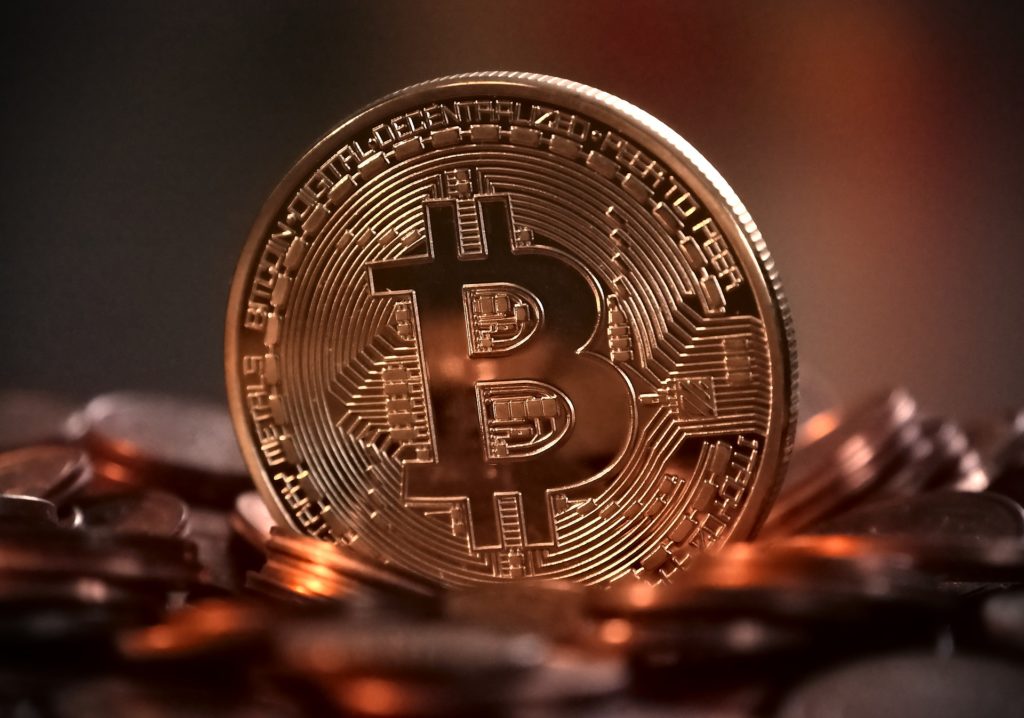 Furthermore, the blockchain-ready browser for mobile also adds support for Web 3, and in turn, Dapps (or decentralised apps working on blockchain). With this, users can directly access the decentralised web, which is the direct, immediate successor of our present generation peer-to-peer internet, or Web 2. In an attempt to popularise blockchain-based browsing and make the advanced technology appear easy to operate, Opera has opted to present its Crypto Wallet and the entire realm of Web 3 in a graphical, easy legibility format.
Charles Hamel, Opera's crypto product lead has stated in the company's official post, "Web 3 still faces many challenges before reaching wider adoption. These barriers range from users' understanding of new terminology, to difficulties in acquiring cryptocurrency and to complicated installation procedures. People, however, are more likely to adopt new solutions if they are user-friendly and seamless. With this release, Opera is providing exactly such a tool with the hope that integrating Web 3 alongside the current web will make the technology more mainstream.
Until now using cryptocurrencies online and accessing Web 3 required special apps or extensions, making it difficult for people to even try it out. Our new browser removes that friction. Opera for Android now supports Ethereum, a popular and quickly growing protocol that allows people to make transactions and developers to create decentralized apps (Dapps), which provide practical use for this technology."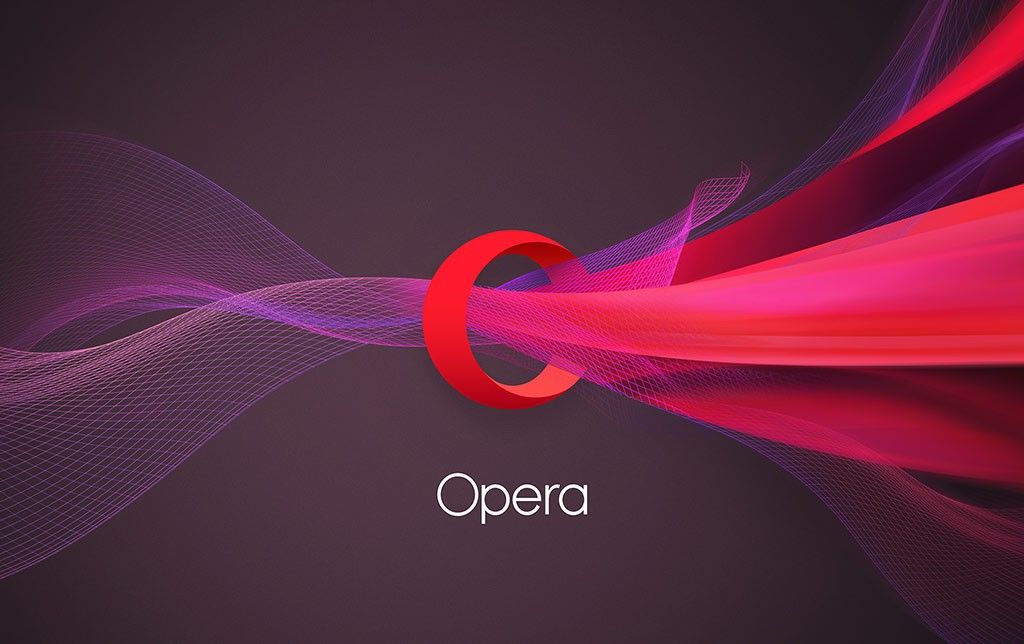 Users who update their Opera browser on Android can access the initial batch of compatible Dapps by accessing the Web 3 app store within the browser, to get the first experience of blockchain technology at work. At present, the store includes apps under 'e-commerce' and 'games and collectibles'. Opera for Android with cryptocurrency and Web 3 support has hit the Google Play Store today, and is available for download now, under version 49.0.2361.133821. Click here to download the app.