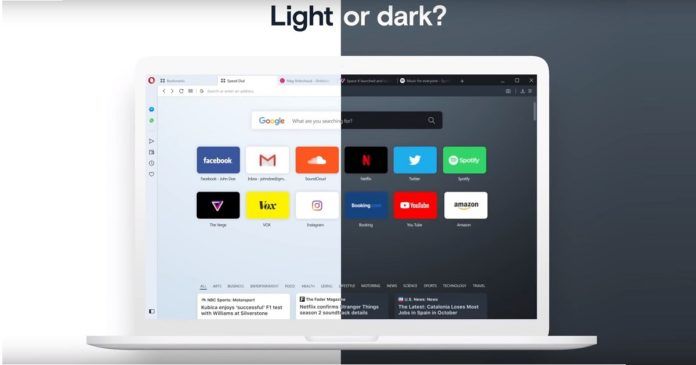 "The new Opera Reborn 3 browser is compatible with Mac, Windows, and Linux"
Opera has announced a new version of its browser Opera 60, codenamed as Reborn 3. The browser boasts of a redesigned interface and new security and privacy features that are said to protect individuals digital life. The Reborn 3 is the first major computer browser to include a native Crypto Wallet, Opera says. The browser also lets users perform transactions and interact with the blockchain-based Web 3 standard. The new Opera Reborn 3 browser is compatible with computers running Mac, Windows, and Linux operating systems.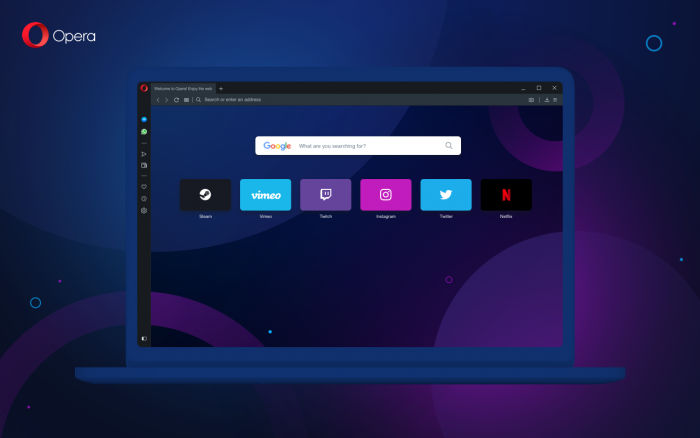 Starting today, users will be able to explore Web 3 by typing it on the address bar of the Opera desktop browser. The Crypto Wallet can be synced with Android smartphone via the mobile version of the browser. With this users can keep track of every transaction made using the Web 3 website. They can confirm it in the same way they unlock their system, using, for example, facial recognition or fingerprint. Opera will add similar features to its browser on iOS and Opera Touch soon.
Apart from that, Reborn 3 also include free VPN service, the new borderless design with no lines in between the sections, and two distinct themes: light and dark, inspired by daylight and lowlight photography to adjust the brightness for photos while retaining contrast.
Commenting at the launch, Krystian Kolondra, EVP at Opera, said, "The more time we spend online, the more we need tools that help us control the security and privacy of our digital lives. With this major upgrade (Reborn 3), we are taking the first step into Web 3, the new Web, where users are in control. We believe every browser in 2019 should be Web 3-ready."