"OPPO's new camera tech is capable of shooting images at different focal lengths ranging from 16mm to 160mm"
Earlier in January, OPPO showcased the world's first 10x Lossless Zoom camera technology. Today, at its OPPO Innovation 2019 event at MWC in Barcelona, the company has detailed the features of its new smartphone camera tech. The brand's new camera technology has been achieved by utilising a triple-lens camera structure consisting of a telephoto lens, an ultra-wide-angle lens, and the main camera. Notably, in at MWC 2017, OPPO introduced the world's first 5x Optical Zoom Camera technology for smartphones. Apart from the new imaging tech, OPPO has also announced its first 5G handset.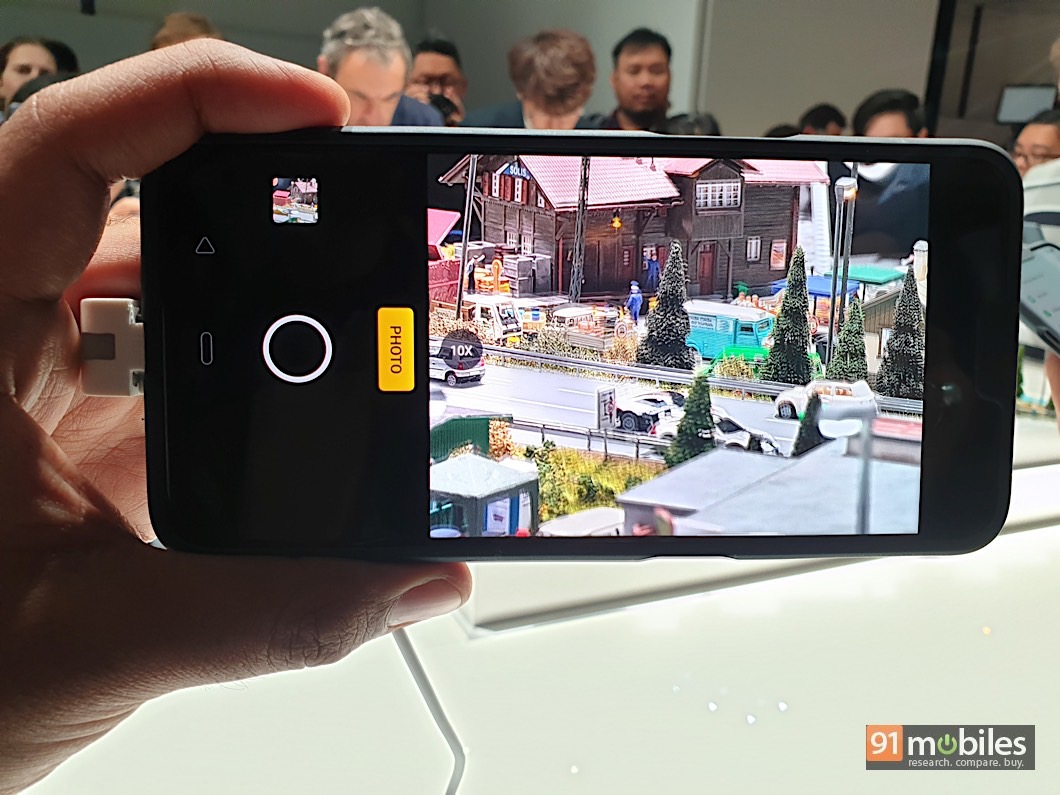 OPPO's 10x Lossless Zoom camera technology allows users to capture high-resolution images while zooming, without worrying about any loss of quality. The solution behind the tech includes a 48-megapixel hi-resolution primary camera, accompanied by a 120-degree ultra-wide sensor and a telephoto lens. When combined, this camera setup is capable of shooting images at different focal lengths ranging from 16mm to 160mm.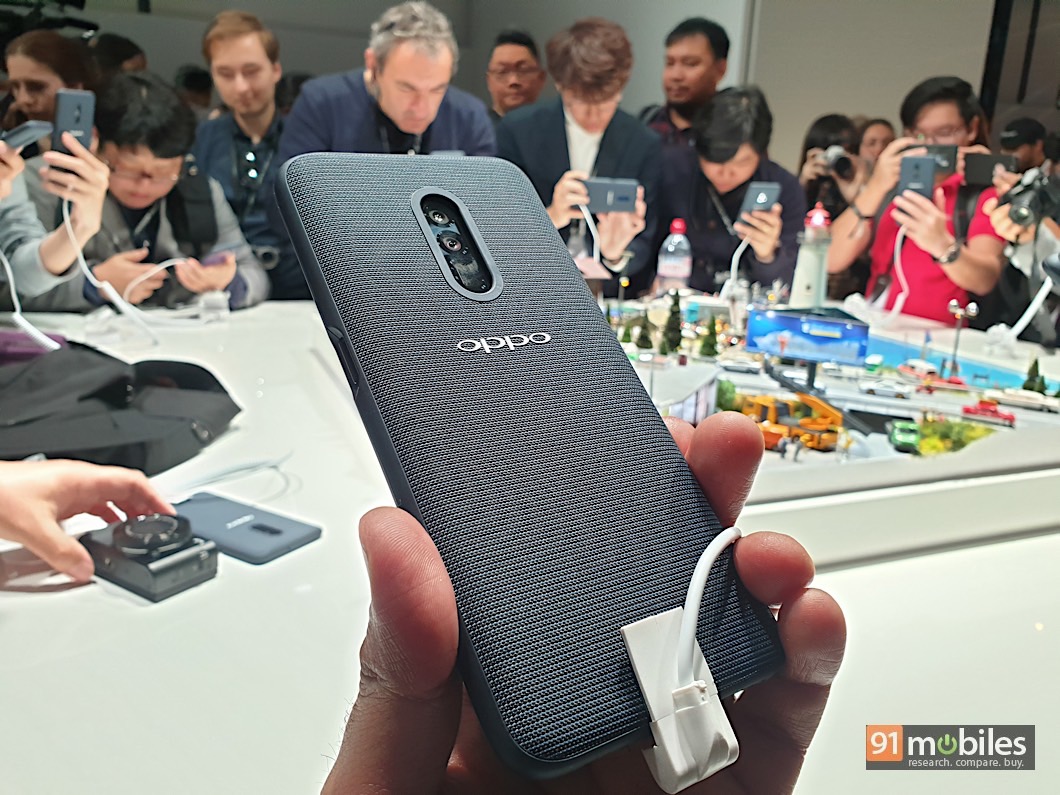 Notably, both the 48-megapixel primary camera and the telephoto sensor are equipped with Optical Image Stabilisation (OIS). This allows the devices utilising this setup to capture clear images even using 10x zoom. The new camera tech includes a prism and periscopic module for the telephoto lens, which has allowed the brand to create a very slim 6.76mm camera module.
While its 5x optical zoom camera solution never made it to the market, the company has confirmed that its next flagship smartphone will come with the new 10x Lossless Zoom technology. This product is all set to be released in the second quarter of this year.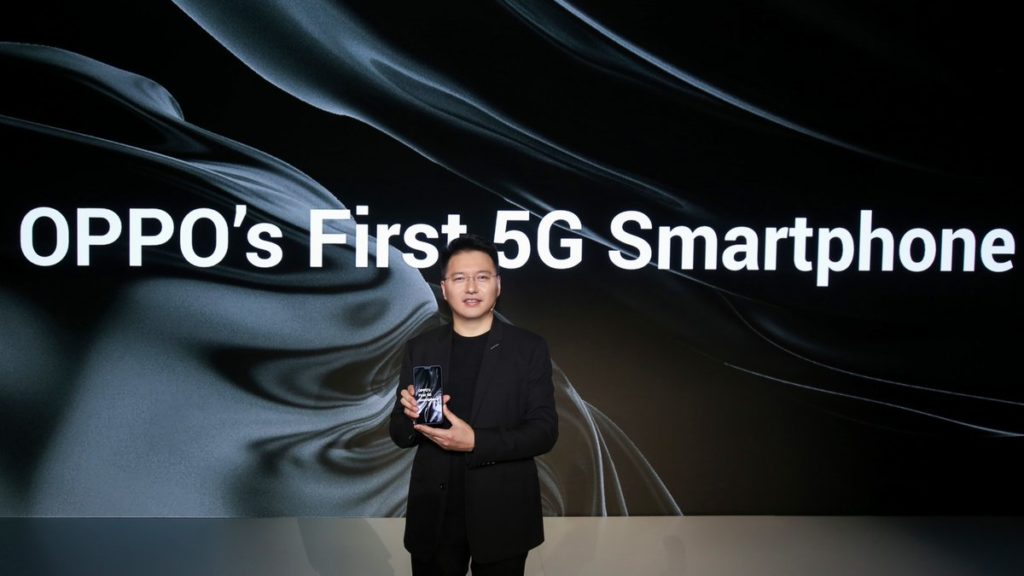 Moving on to the other announcement, OPPO has showcased its first 5G smartphone at its Barcelona event. The company said that the handset will be equipped with Qualcomm's latest Snapdragon 855 processor. The brand has partnered with four telecom operators, namely Swisscom, Telstra, Optus, and Singtel, for its 5G smartphone. Furthermore, OPPO said that its 5G smartphone will offer 4K, 8K video downloads/uploads, 3D video calling, 5G cloud gaming, AR / VR multi-player gaming experience, AR-based shopping, and more.
As of now, the name and launch date of OPPO's first 5G smartphone is under wraps. We'll bring you more details on the device from the show floor.