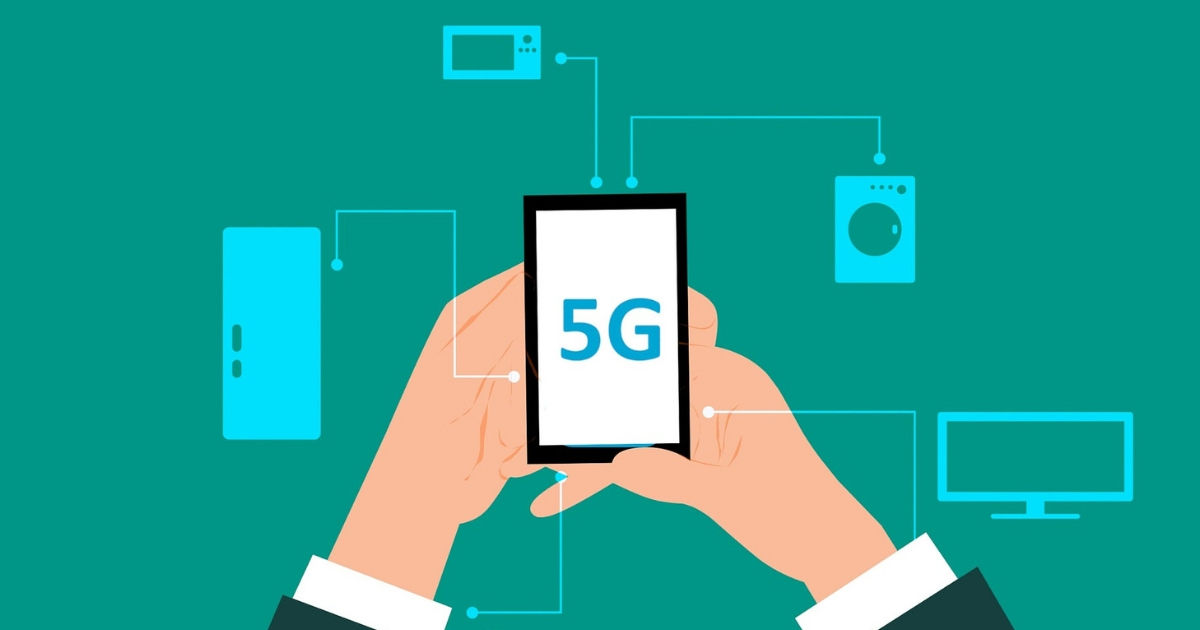 "The 5G Internet connectivity is the next big thing and is speculated to roll out in 2020″
The 5G connectivity has been in news for a while now and recently it has been all over the front page, thanks to the announcements at the recently held Qualcomm Summit and IMC 2018. In the past we have seen leaks of a modified Vivo NEX and Xiaomi Mi Mix 3 being tested for 5G connectivity. Now, OPPO has jumped onto the wagon and successfully tested the connectivity on a customised OPPO R15.

OPPO 5G conductivity test details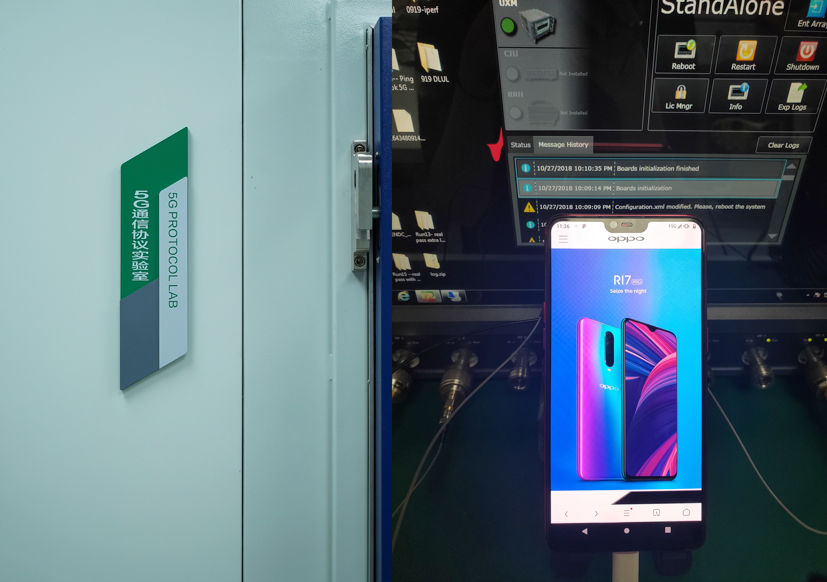 The Chinese smartphone brand conducted the 5G test on a customised R15 with a compatible 5G hardware. The test was conducted at the Oppo Reasearch Institue in China and Oppo's Global Vice President, Brain Shen confirmed the details of the test. The brand connected 5G components like Systemboard, RF, RFFE, and antenna to the smartphone to achieved the connectivity, which was further corroborated by the 5G icon in the top right corner of the display.
This is the first time that OPPO has gone ahead and actually demonstrated the technology on a smartphone. However, the company has been researching and developing the 5G technology since 2015.
OPPO 5G development and research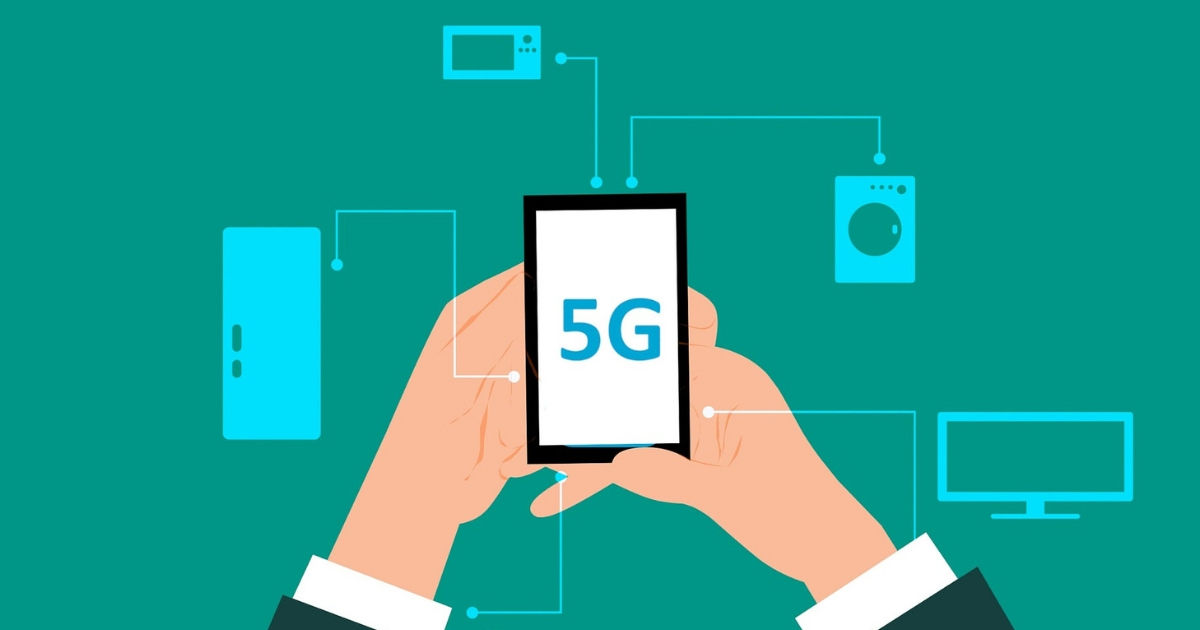 According to the International Standards organization 3GPP, OPPO happens to be the highest ranked company when it comes to submitting 5G related documents. At the recently concluded Beijing 2018 Qualcomm China Technology and Cooperation Summit, OPPO announced a tie-up with Qualcomm for the 5G Pilot Program. The brand made its intentions clear that it want to be the first phone maker to launch a commercial 5G-enabled smartphone. Shen revealed that the company intends to be a key contributor in providing and complying with the 5G standard.
With the technology successfully tested by the company on a smartphone, we can expect the brand to come out with a 5G smartphone as early as next year. Its sister brand – OnePlus has already announced a 5G phone for 2019.