"OPPO claims that the new OIS solution can improve the performance by 40 percent"
At last year's MWC, OPPO introduced SmartSensor, which it claims is the world's smallest optical image stabiliser. At this year's MWC, the brand is back with yet another groundbreaking camera technology called the 5X Dual Camera Zoom tech. The brand claims it to be the world's first periscope-style dual camera technology.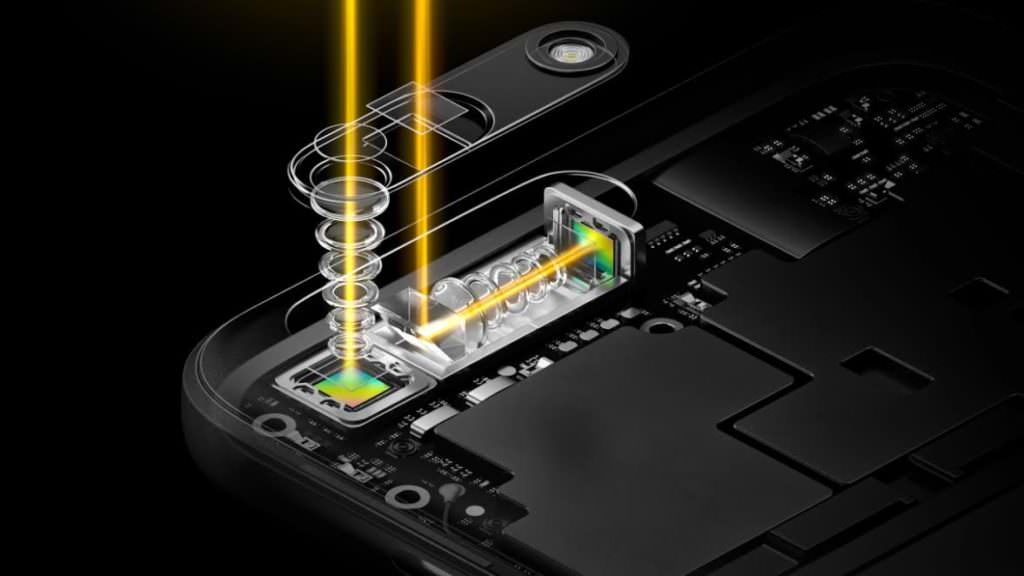 OPPO said that it took the brand a year of development to come up with the 5X Dual Camera Zoom technology. The tech utilises a unique periscope-style structure to divert light through a prism and into a telephoto lens nested inside the phone, which is placed at a 90-degree angle to the rear-facing wide-angle lens. The tech is capable of achieving lossless 5X zoom even within the confines of a thin periscope by shifting the light's path.
The 5X Dual Camera Zoom technology-less camera module is just 5.7mm thick and has 50+ fined tuned components. OPPO says that this tech offers a precision of 0.0025-degree, 5X Still steady and 40 percent improved optical image stabilisation. As per the brand, as the zoom factor rises, slight vibrations can have dramatic effects on a photo.
The new OIS solution claims to improve the performance of the previous generations by 40 percent. Thanks to the tech, the photos will remain clear and stable even at full 5x zoom, the brand claims. There's no word when this tech will be available in mainstream smartphones.