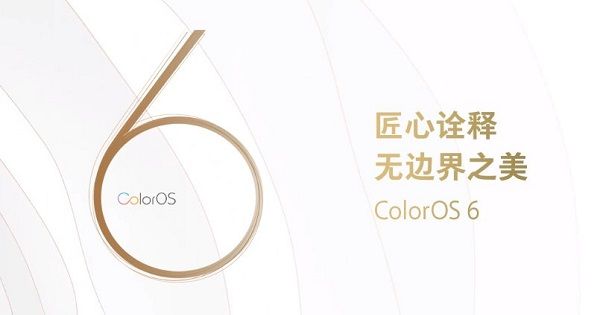 "ColorOS 6.0 was announced in November last year but is yet to debut on any OPPO and Realme smartphones"
ColorOS 6.0 was announced in November last year for OPPO and Realme smartphones and included many new features, such as a fresh gradient interface, a new font style, and AI machine-learning capabilities to reduce power consumption, among other things. Now, OPPO has announced it will add an app drawer to the mix too.
According to the latest weekly FAQ post on the Realme forums, ColorOS 6.0 will get an app drawer. Users have been requesting for this feature for a while now and should be happy with this development. However, the app drawer won't be enabled by default in the coming update. Instead, interested users will have to toggle it on from the Settings menu. Anyhow, it's a nice addition and will help users in decluttering their home screens.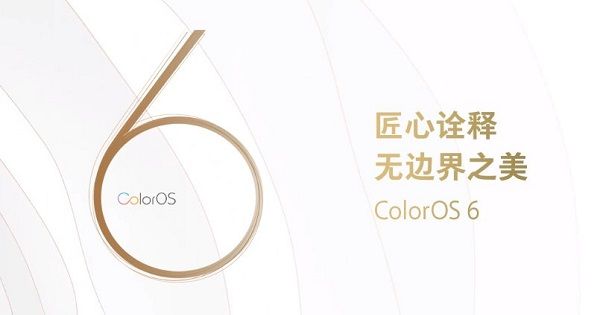 Realme further notes that the future update will allow users to take pictures by simply tapping on the fingerprint sensor. It will also come with an optimised version of its built-in browser for reducing power consumption. The official release date for ColorOS 6.0 and list of devices it will be coming to hasn't been announced yet.
Apart from the features mentioned above, ColorOS 6.0 will feature a borderless design, a lighter colour scheme and a more spacious interface. Along with this, there will be a new font called OPPO Sans, which the company has developed in partnership with Chinese company Hanyi.